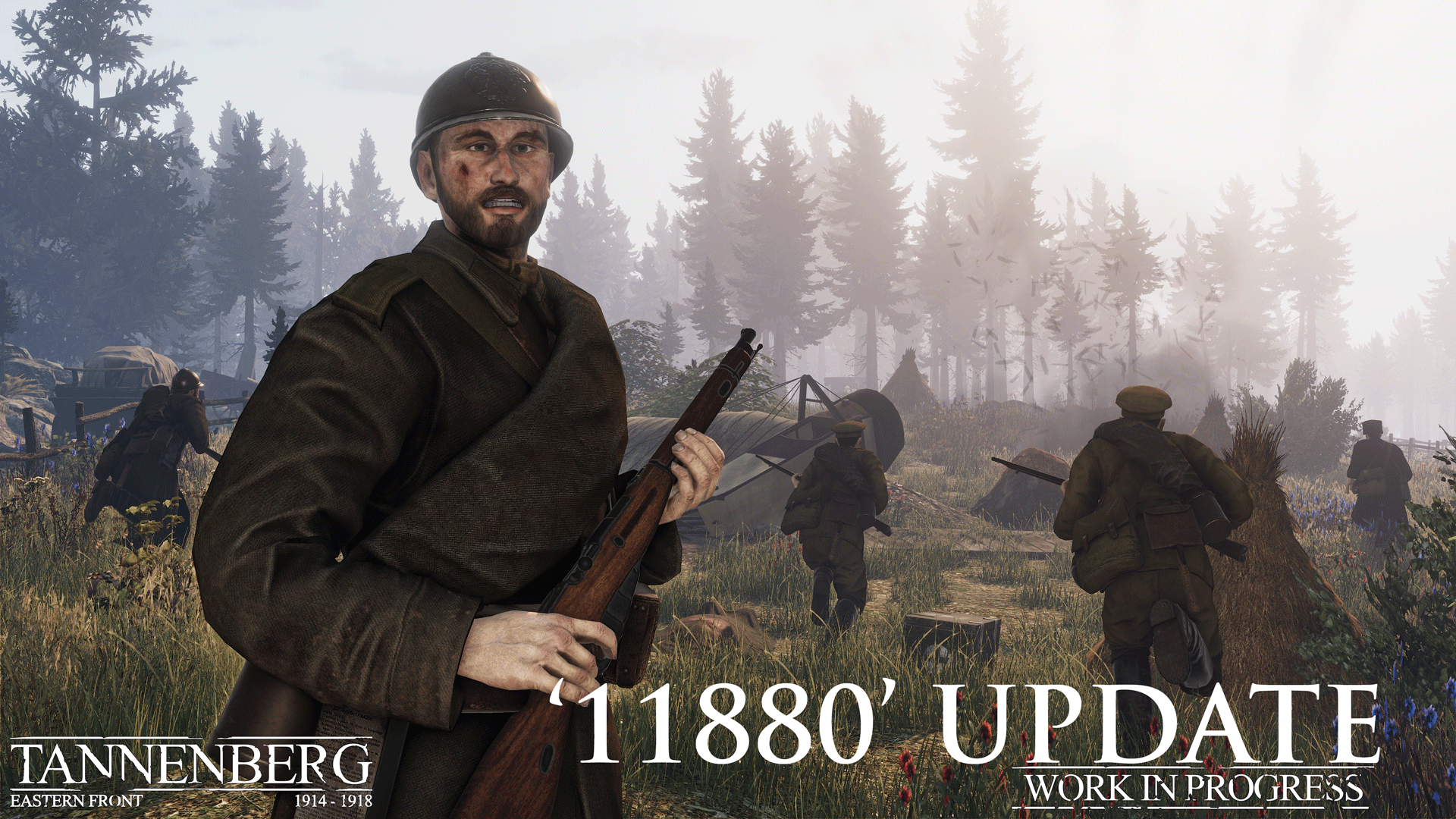 Both Tannenberg and Verdun enjoy an update today, including loads of fixes, improvements and sound tweaks… but also a brand new prestige system! On top of that, Tannenberg also sees exciting changes to maps, call-ins, and spawn flow!
Prestige System
The highlight in this update is the next step on our roadmap: the new prestige system! When our veteran players reach level 100, they can now choose to increase their prestige rank. This earns a new icon emphasizing their veteran status. Then, while keeping all accumulated XP, their player level is set back to one, along with resetting their unlocks and squad roles specialization. They can then level up to 100 again… and there is more than one prestige rank to unlock for the truly dedicated!

Map Adjustments
We had a close look at the issue of lone-wolfing and a feeling of emptiness in the maps. Looking at the map size, most Tannenberg maps had an average width of around 350 meters. In Verdun the biggest map called Flanders has a width of around 220 meters, and playing this with 32 players can feel rather empty. When playing this map with 64 players however there is a lot more action going on and less lone-wolfing. This is why we came to the conclusion that Tannenberg maps are simply too big and required an overhaul in size to bring more action to the game. All maps have now been adjusted to be around a width of 200 meters. This change also streamlines the maps so it is more obvious to the users which direction they should go in order to be part of the battle.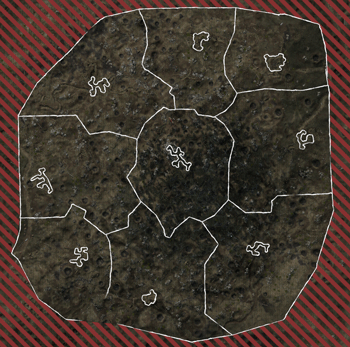 Roumania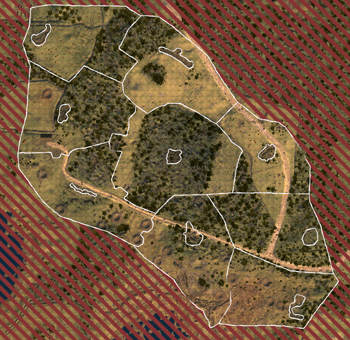 East Prussia
Call-In Adjustments
The old call-in system had a few issues such as phone camping, artillery spam, and overpowered artillery when owning two artillery sectors. We have revised the system of call-ins with the following changes:
Only NCOs can use telephones. This replaces their mortar strike ability.

Telephones are now available in all sectors.
[*]The Artillery and Recon are now Regular sectors, since every sector has a telephone. We are still looking on how to differentiate sectors again in the future.
[*]Strength of the explosive call-in has been reduced to what used to be the ability call-in.
[*]Enemy HQ sector can no longer be targeted by telephones.
[/list]
Feedback on these changes is welcome - feel free to share your thoughts in our Steam hub!
Spawn Flow
The previously introduced spawn flow wasn't yet achieving what we intended. Therefore in this update we've addressed some of the annoyances with the current spawn flow:
You can now spawn alongside all squadmates.
You can now spawn in all sectors.
A spawn is picked by default.
A fallback is added when a spawn becomes invalid.
Allow spawning in friendly sectors that are being capture (if the spawn is safe).
When all clusters in a sector are unsafe: then allow the edges of a next friendly sector as spawn so that there is always 1 frontline spawn.
When the HQ is being captured, always allow "safest" spawn (even when all are unsafe).
Visualization of spawns that are not/no longer possible because they are unsafe (they were completely invisible).
Double Clicking on spawn should spawn you in.
The spawn flow is still in a WIP state and this is mostly caused by the fact that the spawn flow does not really communicate its status graphically to the users. This is something we will fully address in the new UI. Feedback on the new spawn flow is appreciated, and our Steam hub is the place to do it!
Survey and Giveaway!
We're running another small survey, this time on your playing habits around Verdun and Tannenberg. Once again it's a 5 minute questionnaire, and by taking part you'll be entered into a giveaway with a chance to win a key for Verdun or Tannenberg. Take part in the survey!
More updates
Of note are several improvements to bot behaviour, a rework of the telephone system, and better selection of multiplayer game hosts. Some other key changes in this update are:
Determining the match host will now also take ping variance into account.
Optimized rendering of first person view.
Standing in a fire isn't healthy anymore, affected maps: Prussia, Poland, Carpathians, Roumania.
A range of sound changes.
A range of improvements to bot behaviour.
Fixed rare issue where HMG would become unusable while no one was using it.
HMGs are now available in all sectors.
...and more!
Check out the full changelog on our Steam hub. As always, if you encounter bugs or other issues with the new version, please submit them to our support website!
In other news, the UI update is coming along well, and we hope to have some more teasers to share with you soon, and to get some feedback as well!