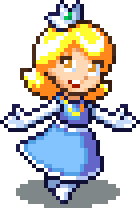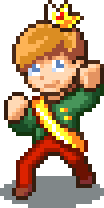 The newest level is finished and it's the most action-packed so far. It is located in a small and peaceful village which is under full attack by the Horde and they are trying to burn down everything in their way.
For the first time you will fight weaker minions of the Horde.
There's also a lot of fire that you have to keep an eye on so that you don't find yourself surrounded by flames. Good thing that you can use water ponds to extinguish the fire.
Keep an eye on the fire and get rid of it as fast as you can or it will spread.
A worst-case scenario: the fire is already spreading, which leaves little time to plan ahead.
We hope you like it and would love to hear your feedback!