i have spend the last few days lookin at the design of classic hot rods. with hopes of putting some drag raceing in this game "surf Zombies" (i really need to come up with a better name then that.)
the one car i have been lookin at a lot has been the 1950 Buick Super with its coverd back wheels and its long low down body . i think its just sexy...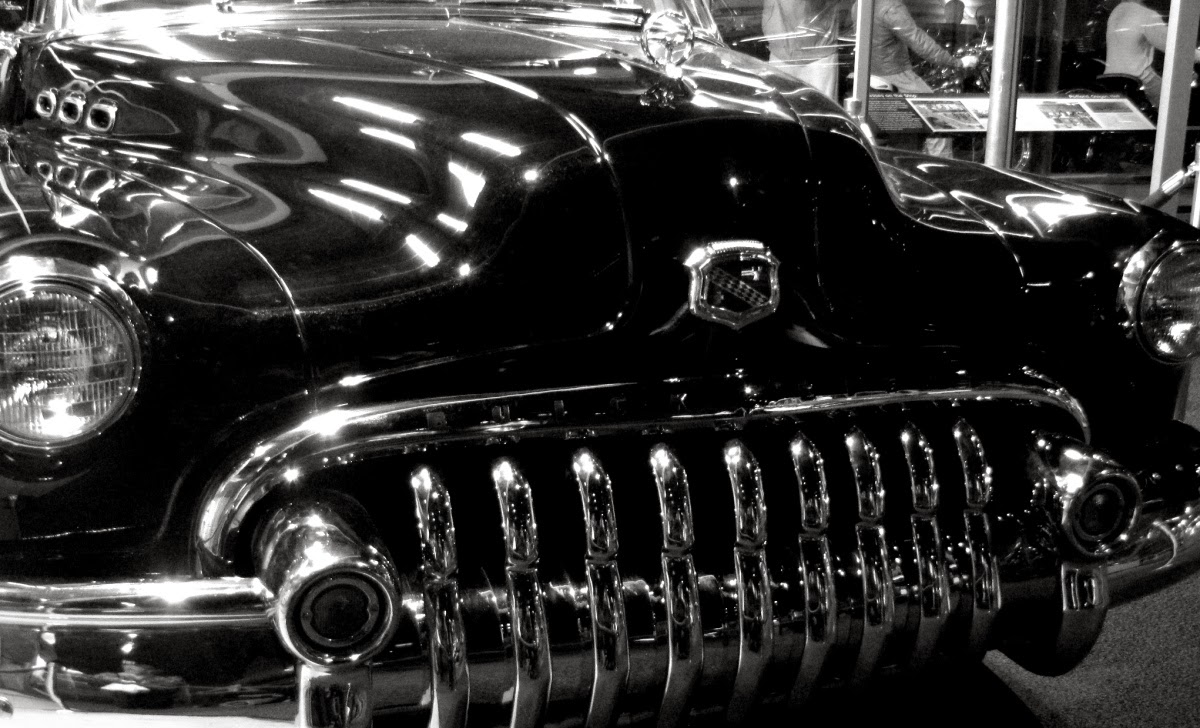 you can see early attempts of this model in the beta of the game allready. im in the process building the rig to make it drive at the moment . but like all things this will take time.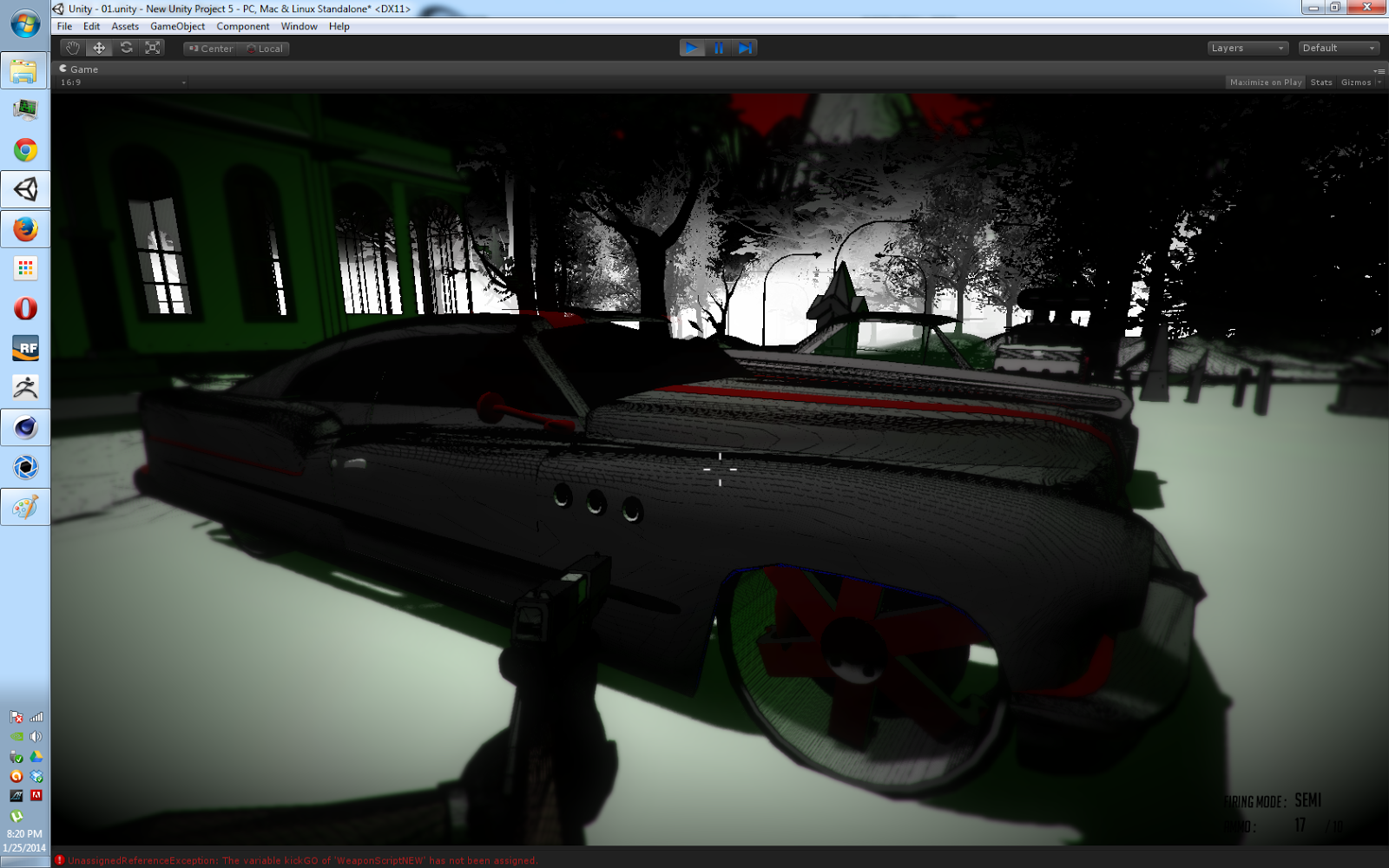 i will be updating this post over the next few days once i have more research done on and any other hot hods im going to be putting in the game