Hello all!
[ == its released == ]
Today is the day! Stargazer program goes live on steam, challenge your friends to a duel today.
Only for 5.99 USD you get to play through 12 different levels available from the start with no obstructions to action packed fun and online pvp mayhem! Choose from 3 different shuttles, a battlefield and jump into the game with either a friend or AI.
With controller support you can battle it out from your couch to get the full arcade experience.
Check it out here:
If you are unfamiliar with the game check out these screenshots: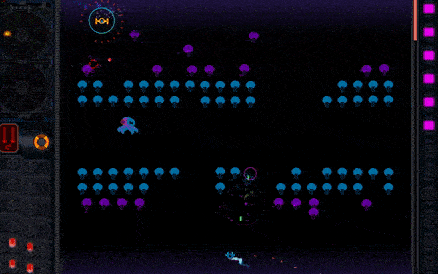 Need a quick break or a few minutes to release stress? This one is for you. You can play against your friends either online or at home!
Stargazer program has a cool campaign too for each of the shuttles with levels made to highlight all the cool stuff: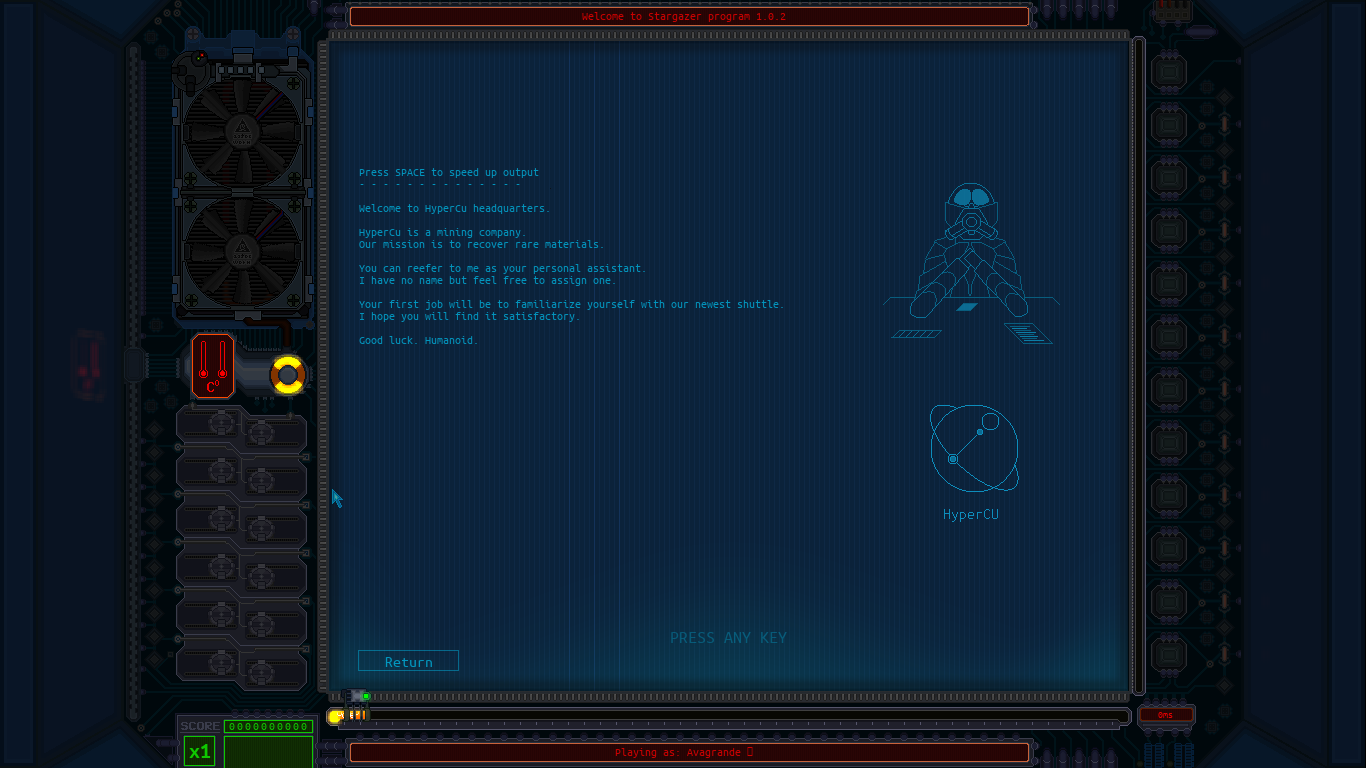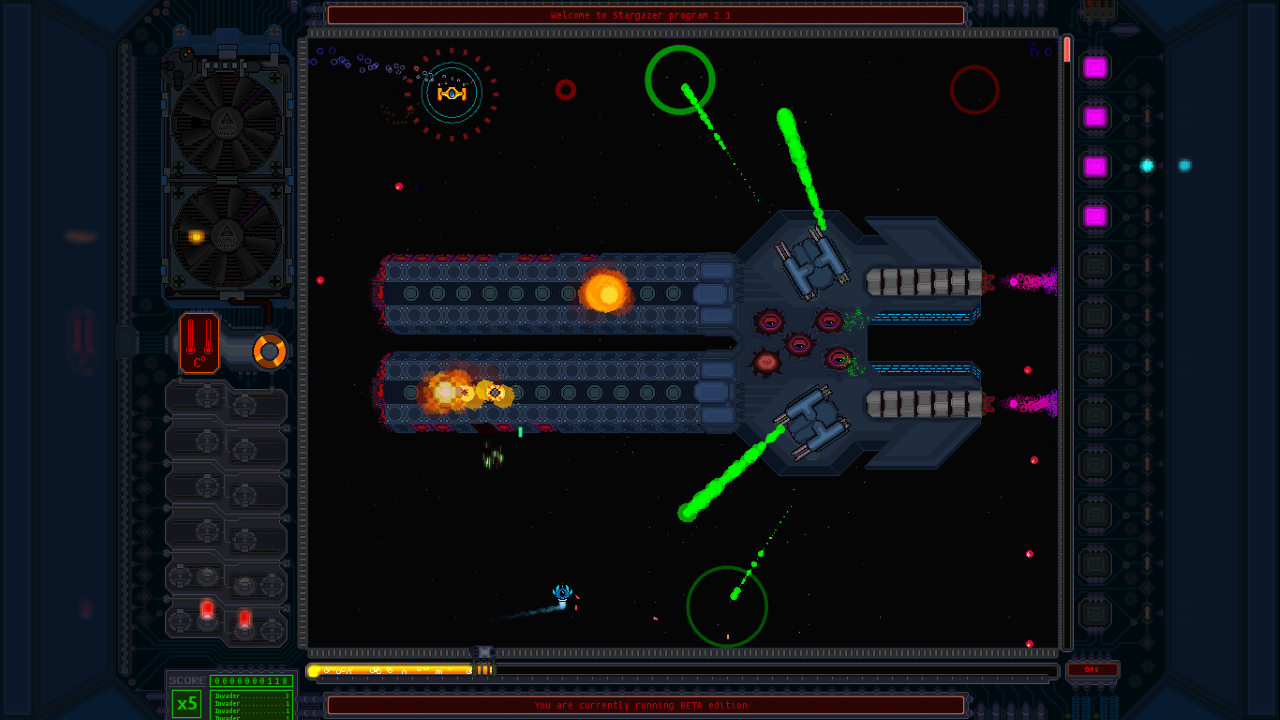 Here is some gameplay of one of the simpler maps showing off the dueling:
If you want more cool insights check out the other articles right here on indiedb!
Or if you still aren't sure check out the demo:
Let me know if you like the game and come and have a chat with me in my discord channel:
I share exclusives including a free copy of the game for anyone who joins. I would love some feedback too!
Have fun and enjoy the game!