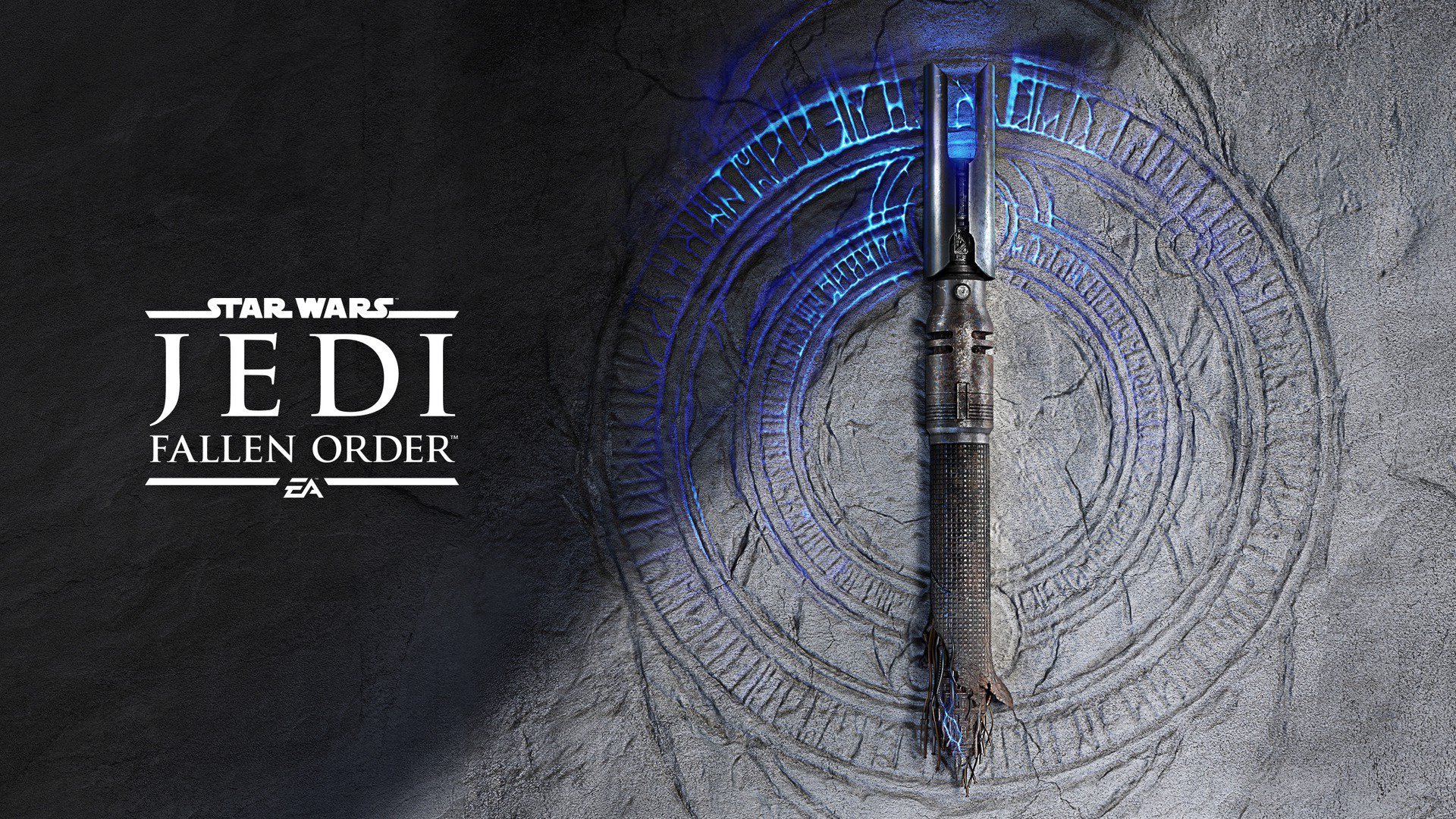 Star Wars Jedi: The Fallen Order
~ Doesn't have stealth elements ~
So far, the developer Respawn Entertainment has made a large number of telling everyone a lot about the things Star Wars Jedi: Fallen Order doesn't have, and now there's another classic design element that the game won't contain. In an interview with IGN, the game's developers tell that despite the fact that your mission as Jedi is to hide from the evil empire, it's not stealth elements in the game.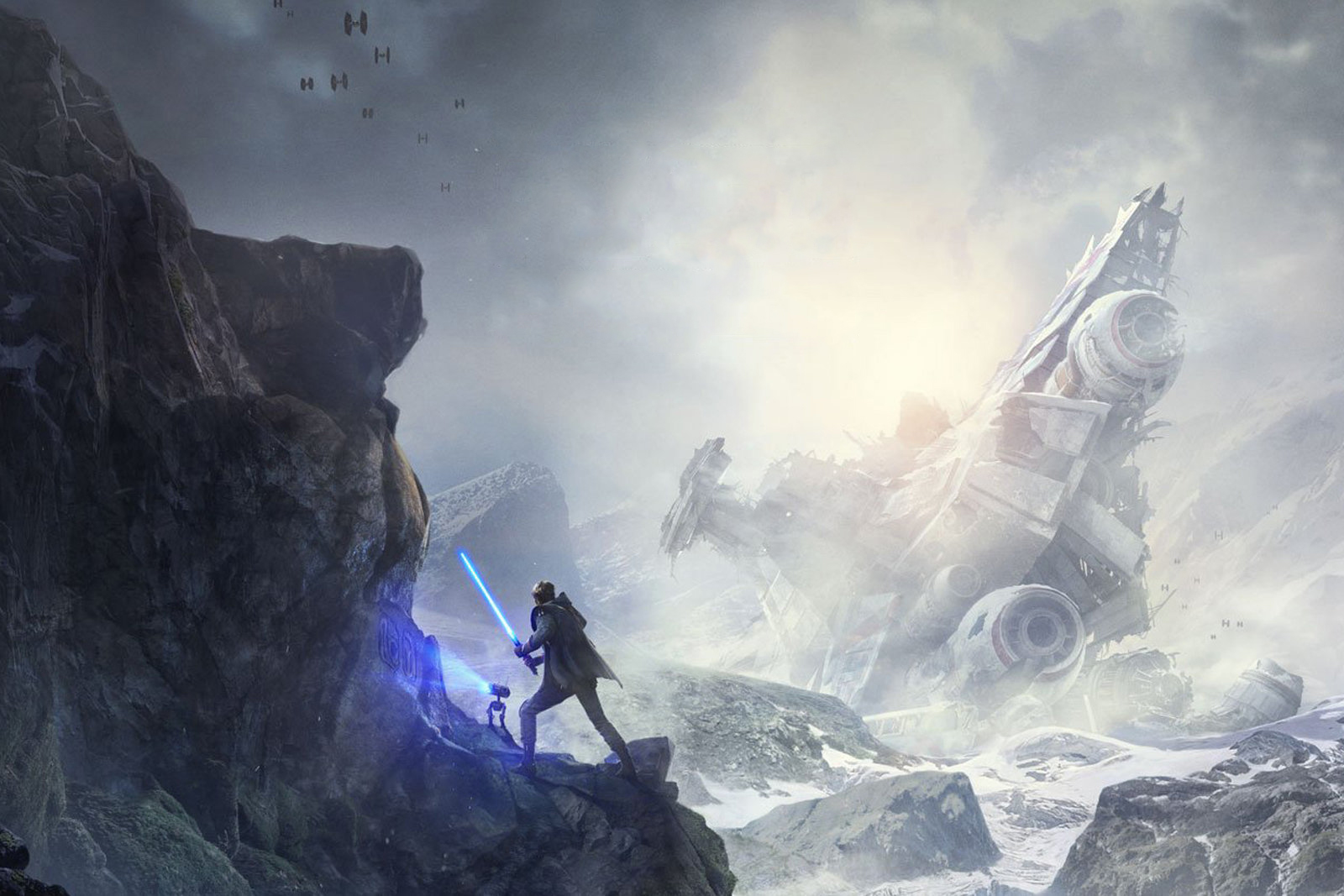 "I've heard that from a couple people and I can understand why, but no, stealth isn't something that we're featuring in the game. You can jump into a situation and negotiate the battle the way that you want. There's a lot of choice in how you come across your enemies and take them down.
You could potentially, if you wanted, sneak around and not get the AI's attention. I guess that's technically possible. It's not something we're openly encouraging. We want the player to have fun and the power fantasy of having a lightsaber and Force powers and stealth doesn't really fit into that or this game," says the director Stig Asmussen.