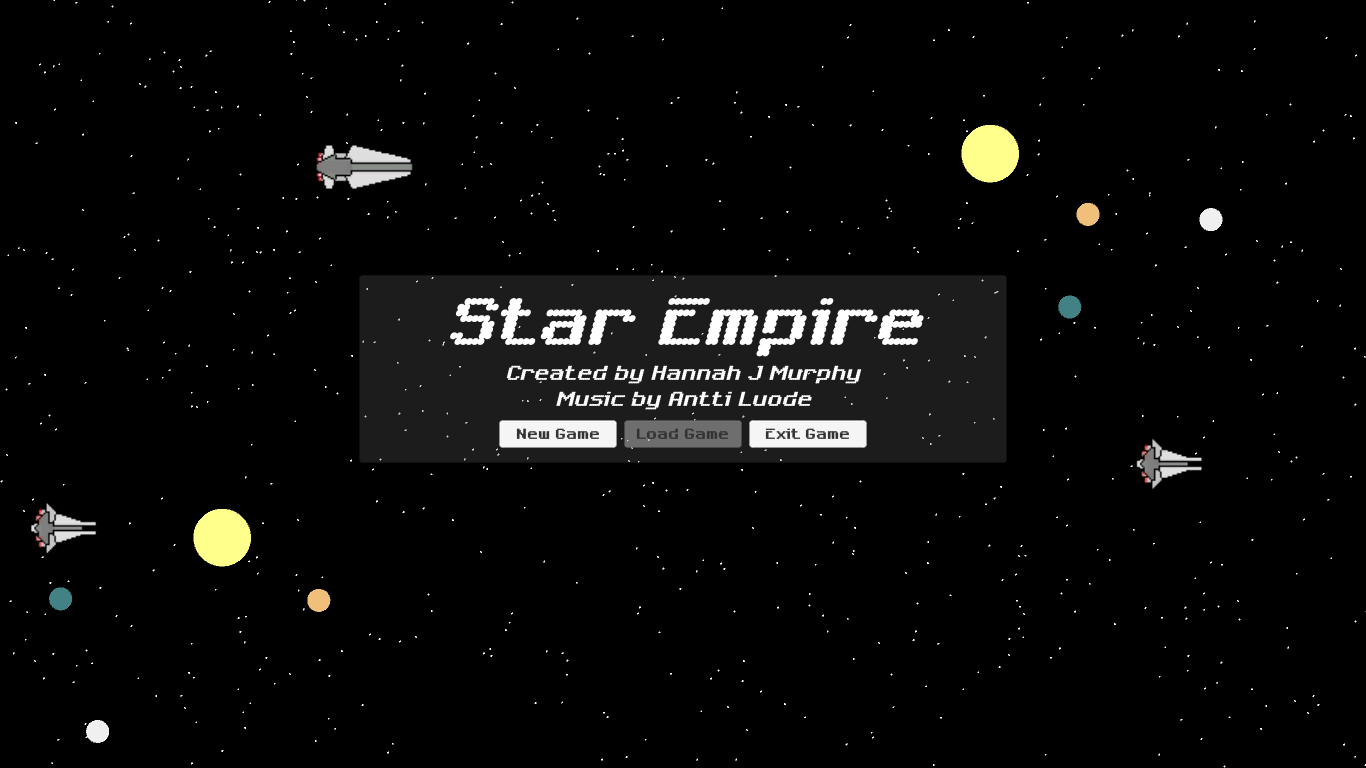 In Star Empire, players compete for dominance over the cosmos. Engage in diplomacy, interstellar warfare, and colonial affairs.
The following features will be coming in the initial release of Star Empire:
Explore and colonize planets across multiple star systems
Wage war against rivals and negotiate pacts with allies
Deploy starships, armies, battlestations, and planet-killing superweapons
Defend your colonies with missiles, barracks, and garrisons of troops
Customize your leader and name your faction
Play locally with two or more players
Additional features, including AI-controlled empires, will come in future releases.