Spore's Creature Creator has launched, allowing people all over the globe to create the their own organisms in a seemingly inexhaustible array of configurations. With almost half a million creatures entered into the Sporepedia as of writing, it seems Spore could be the most content-rich game in history.
Hundreds of Spore creature videos litter Youtube, many which can be classified as Sporn — a term coined by the charismatic writers over at Rock, Paper, Shotgun. Phallic demons aside, it would appear that Spore scratches a creative itch many might not have known they had in the first place. It grants the the ability to birth a creation in minutes. Something that would take any talented artist the better part of a day —at the very least— to do using conventional methods. Still, I can't help but think that Spore's flexible editor might just be a starting point for many who want to delve deeper into the depths of user-generated content and mods.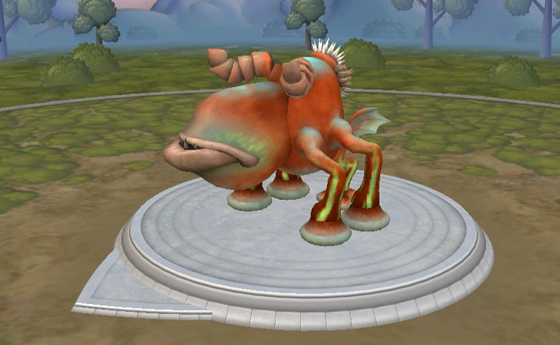 Being and amateur animator and modeler myself, I was only temporarily sated with all the offerings of the creature creator. After creating my first few, I found myself wondering if users will be able to import custom body parts. Previous Sims titles have thrived on the ability to add in customized content even though the process was far more painful and unwieldy. This time around Spore relies heavily on procedurally generated data, so it's questionable whether or not it will be possible. Implementing something like it would boost the content options infinitely and the game would truly take on a life of its own.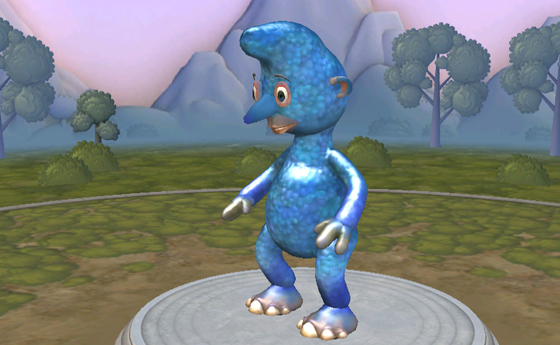 So with games like Spore and Little Big Planet on the horizon, Do-it-yourself gaming is poised to be the next big thing. It may be a bit of a leap but nothing is more DIY, in gaming terms, than making your own mod. Games like Spore will turn others onto modding, people with a fresh perspective and a yearning to take their creativity to the next level. All I'll ask is, please be friendly when they do come around :)