It took a few weeks longer than we thought but we've finally got Smith and Winston in to Early Access on Steam. So if you've bought the game on itch.io you should be able to get a Steam key from the downloads section of Smith and Winston on itch.io.
If you want to stick with itch.io then that's GREAT, we'll be updating itch and Steam from now on so you won't miss out.
We released a new gameplay trailer for the Steam page showing some of the later levels that we've not shown before. We're still working really hard on getting all the levels together. We've also added Steam achievements to the game and when Steam gives us the OK we've got a ton of Steam cards to add.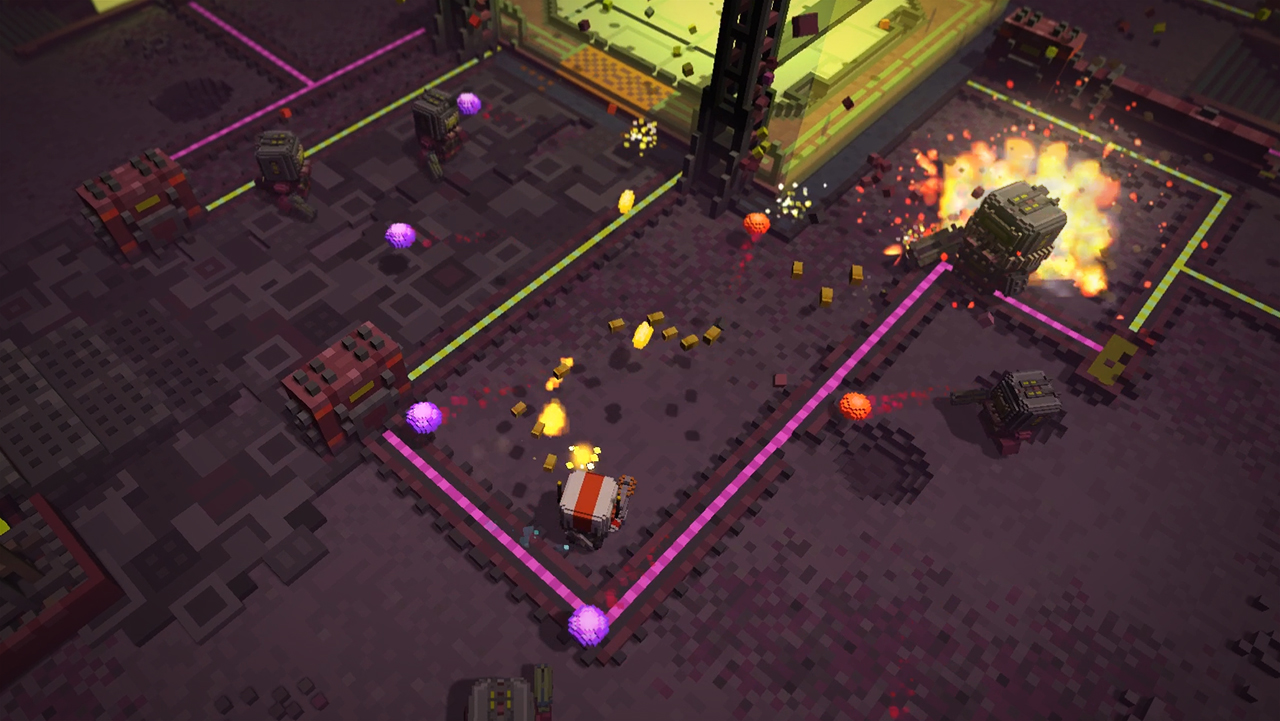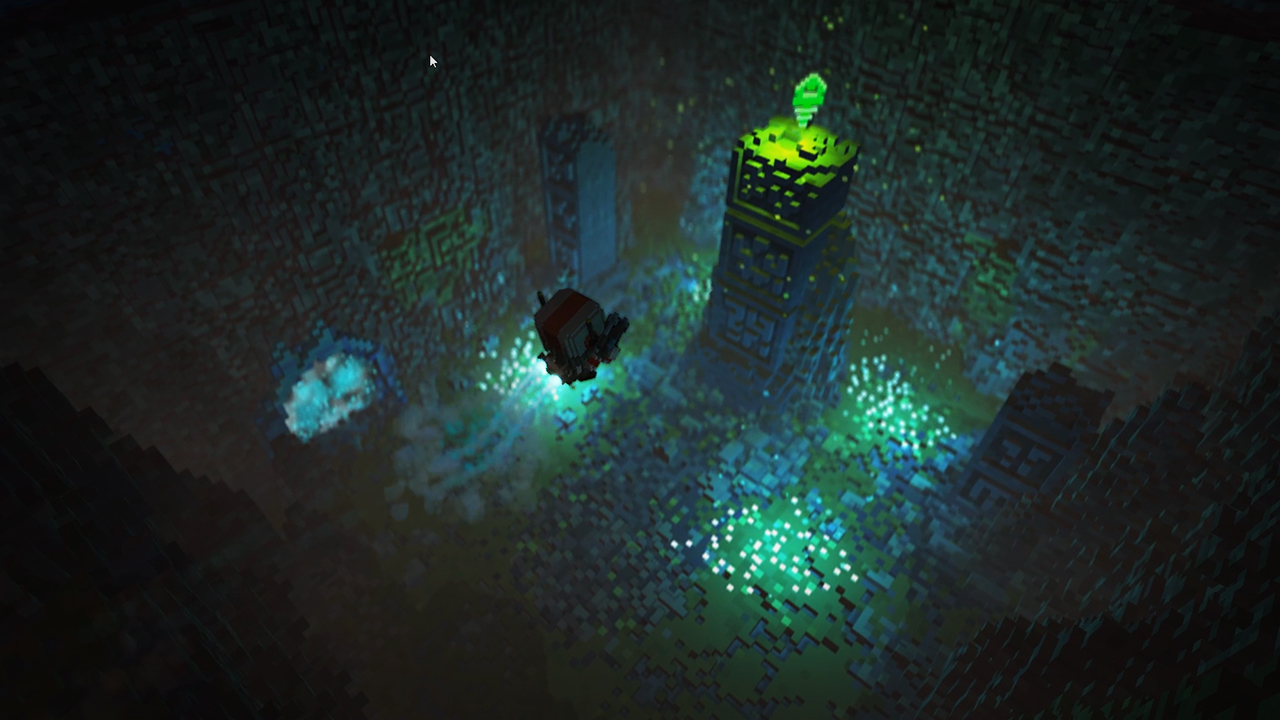 Anyway, happy new year to everyone and happy gaming. Explore and Destroy!