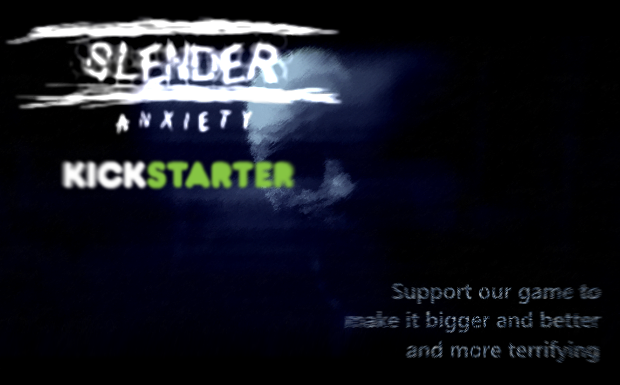 Something good comes right after something bad comes...
Only around a week ago, we lost the Unity DEMO file.
This was a major setback for the company... it was our main project, and it was all lost unexpectedly.
However, here we are, and we are preparing to launch a project on Kickstarter!! We have a $5,500 goal, and the money will be used to get brand new computers, accessories, and more things that will be helpful to the developers. Thanks to Markiplier (YouTuber) we have a much higher chance of reaching our goal! However, we will still need your help!
5,000 is a lot of money, and it is money we ned in order to improve performance, speed of game development, et cetera.
We have not launched just yet. We are trying to find someone we can rely on to handle finances, but we will definitely let you know onve we have officially launched.
STAY TUNED!