I have released the beta today to everyone who has pre-ordered!
We played some matches online and had a great time after 5hrs of play. A few people from Germany and Loudcore from Alabama, and me up here in Canada. The gameplay is very fun and addictive. There were many bugs that were reported, and I am fixing them all. Plus there were many feature requests, and I will too implement them. I plan for 2-3 months of straight beta testing before releasing the final game in either May or June of this year!
So pre-order the game today to get instant access to the beta! It has 4 levels, with both single and online gameplay.
These are the levels you can play in the beta:
Fire Dunes Deathmatch Arena: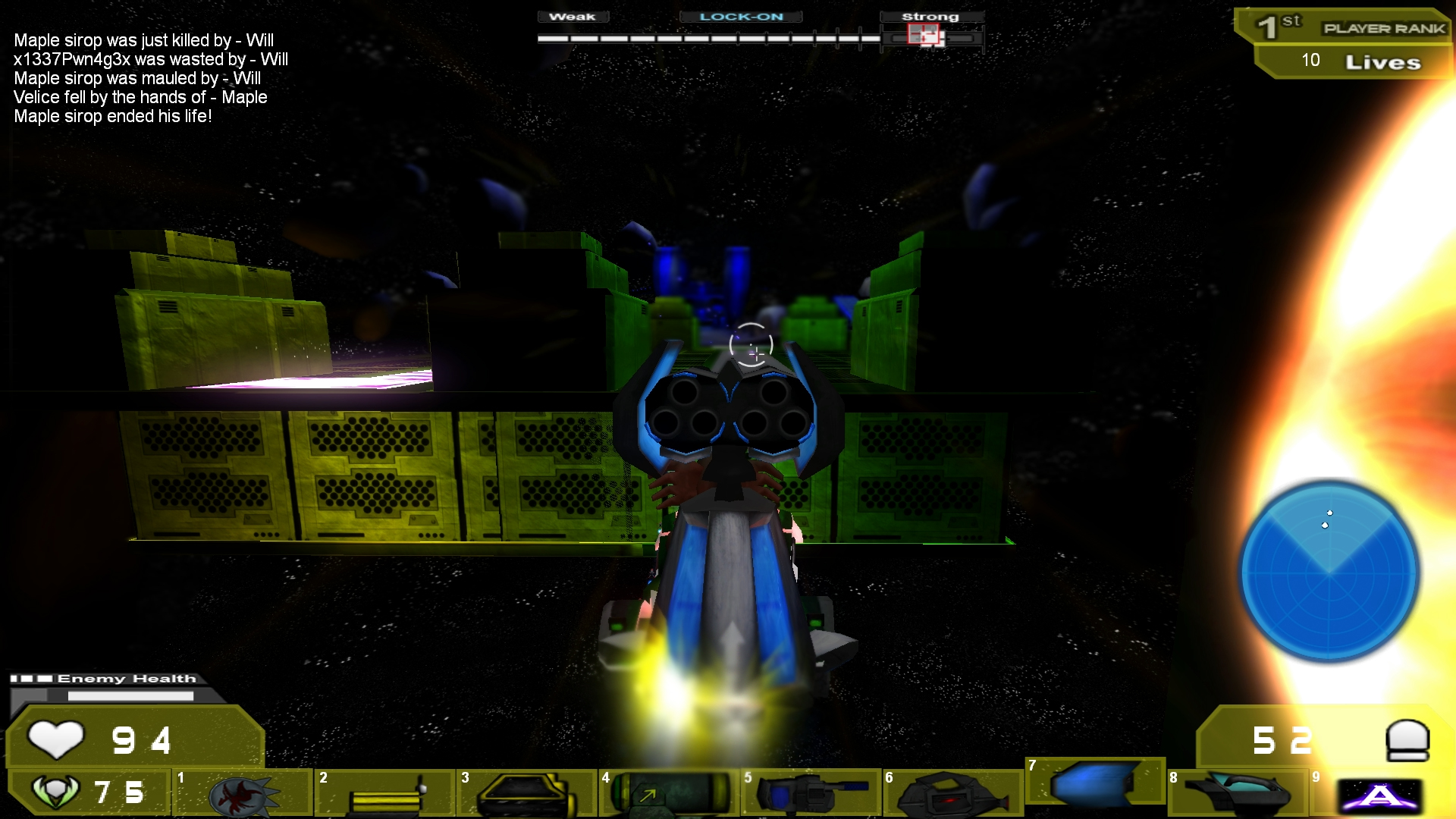 Snowy Pines Deathmatch Arena -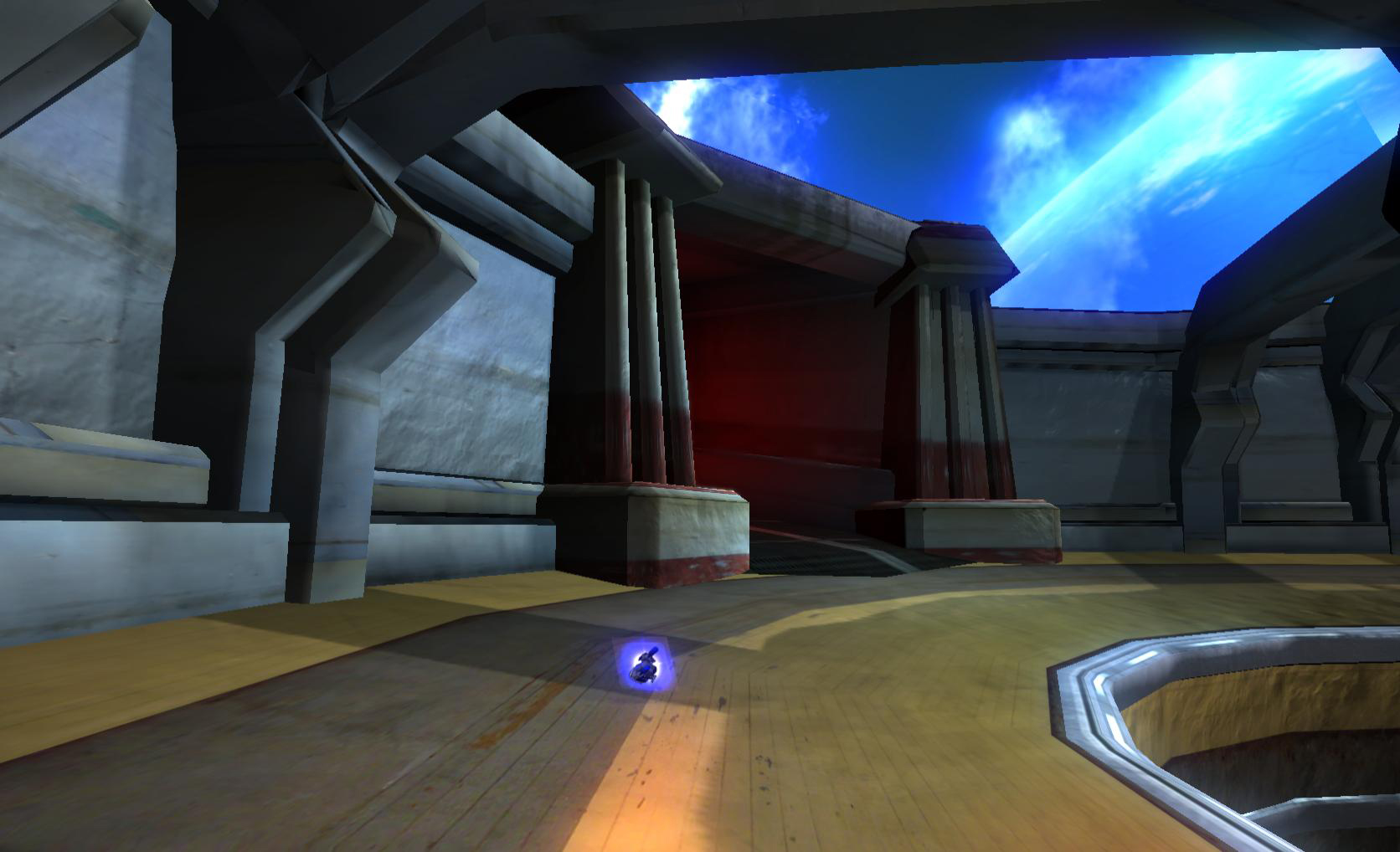 Wispy Temple Race Track -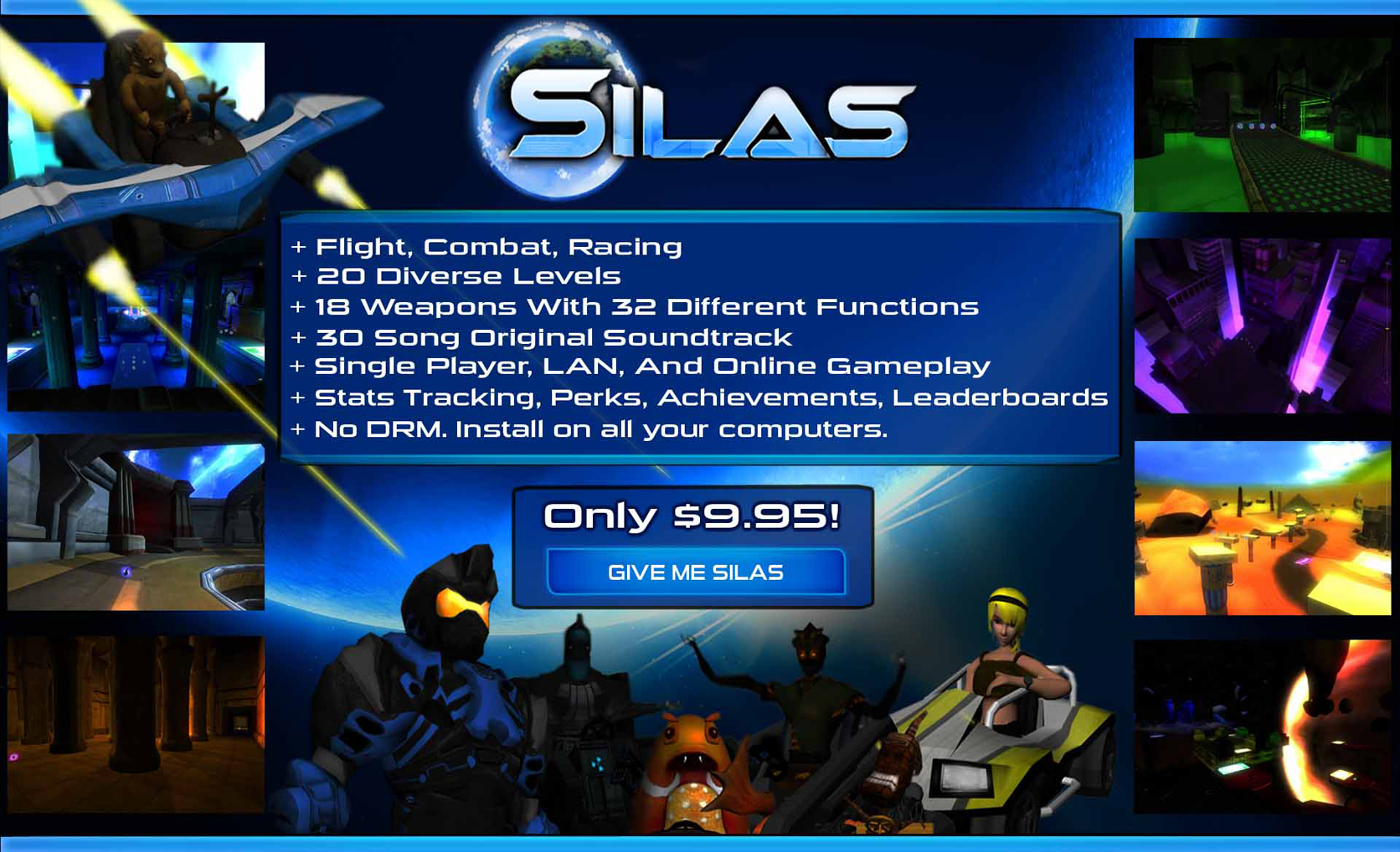 Suhn Desert Race Track -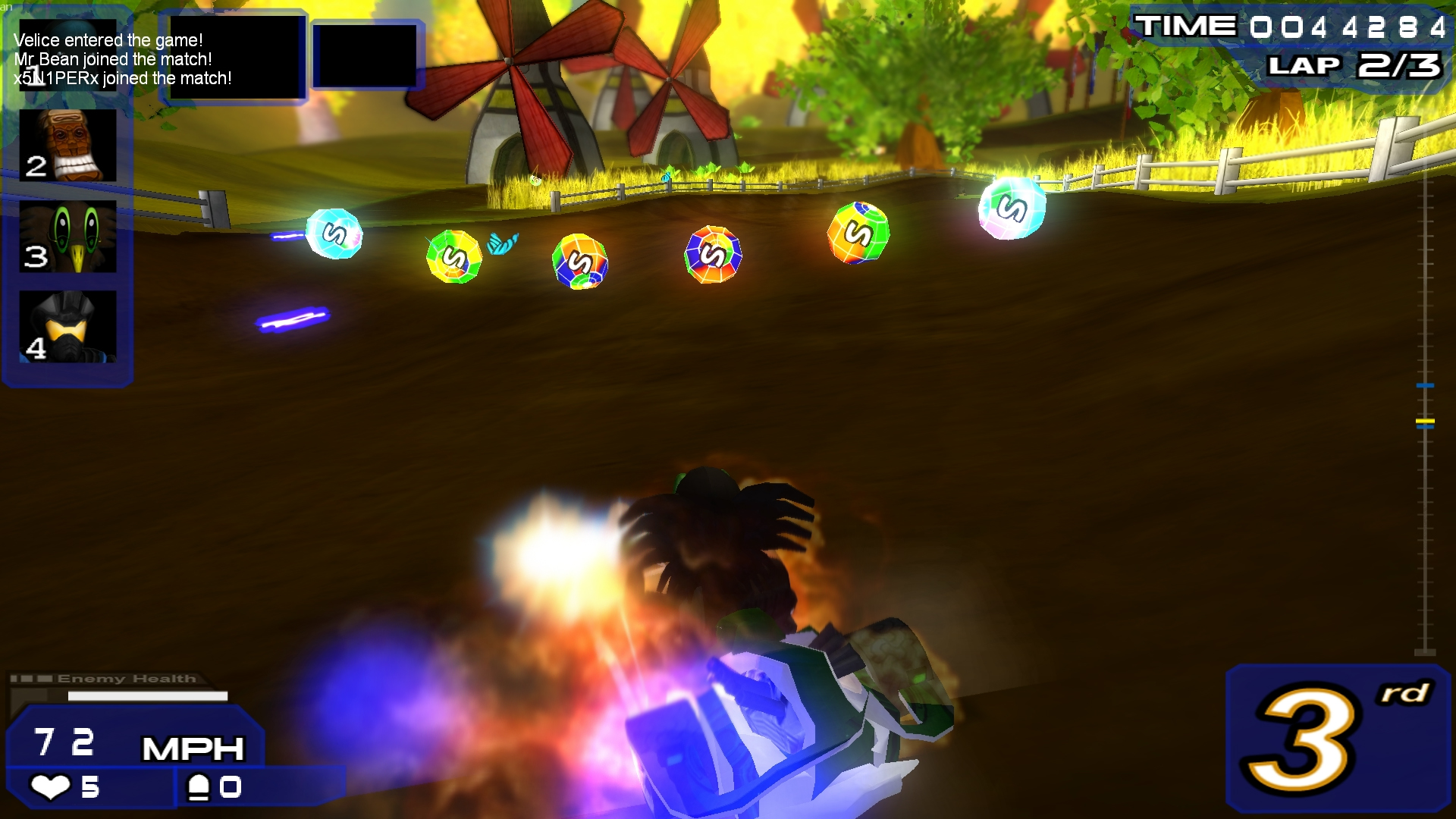 On top of this, you can play with all the weapons and flight.
Pre-Order the game here:
BTW - Check out the Official Silas Forums here, where you can communicate with me at anytime. Let me know what you think and want in the game.
Thanks for reading. Please feel free to let me know what you think. My aim is to make Silas one of the best PC games around, so please help support it by tracking, spreading the word, and pre-ordering!
Follow Silas at these Sites: