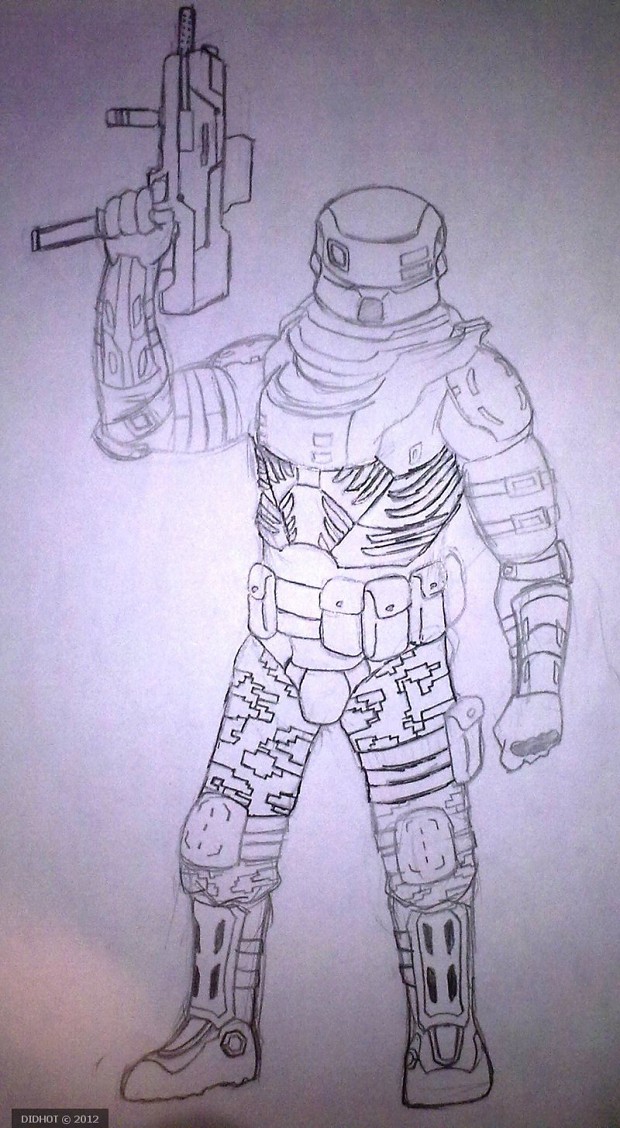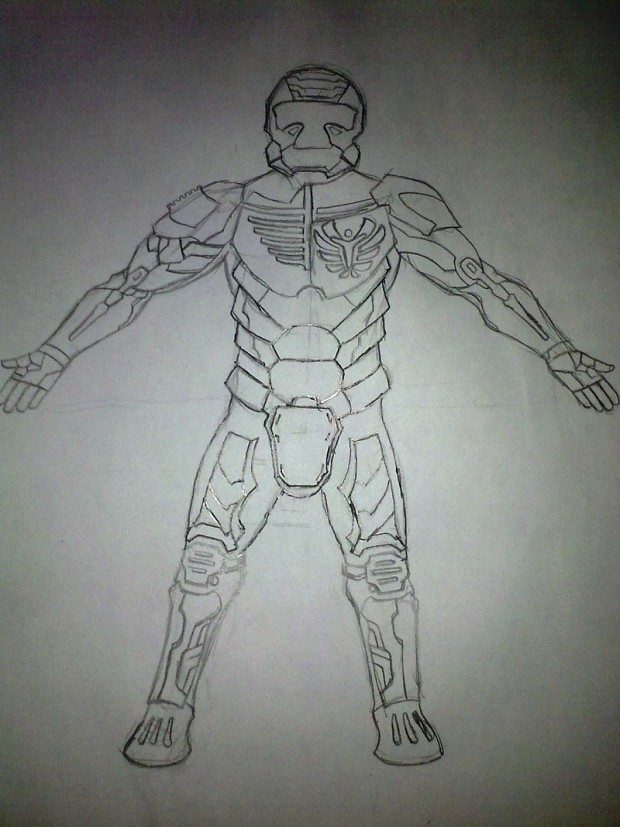 sovon: is a armor and vehicle company, they have an private army like sovat. but it is based on armor and gear. sovon was in the gold war, fought against the u.s.s (united space sections) over the gold and land, which they won.
---
help, we at plasma city are working on mass wars and we need your help. we are looking for concept artist, programers(able to program in udk ) and level designers(able to use udk)
we have lost our lead programer and a good group of people. there is only three of use left, one modoler/ concept artist, another concept artist. then there me the lead of the project, Art Director and lead writer.
so if you have the time to help, message me. we really need programers.