Hi! Revert is closer than anywhen!
The first waypoint is flipping of gamefield. All beta-testers said about it, and I've done it. Now gamefield flipping in realtime and it's cool! Add here new minimal graphic and we have a bomb!
The second is tutorial. It contains basic princinples of the game and there are small tips to introduce game objects. Totally ,game has almost 40 levels in 3 levelpacks. I'm plannin' to make a DLC.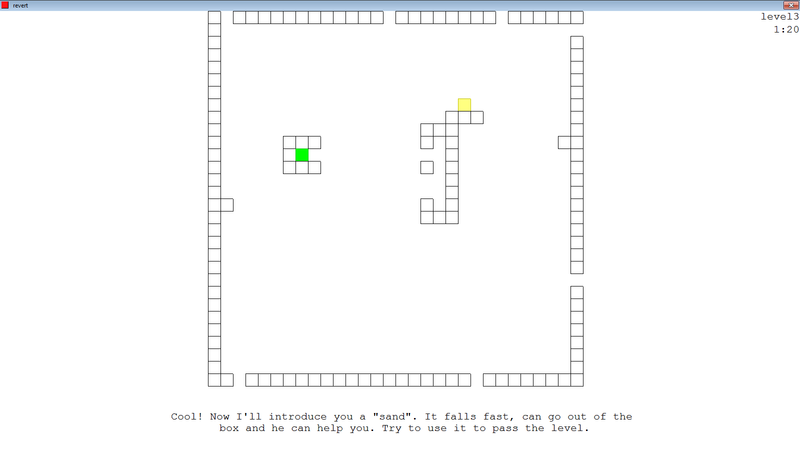 finally, revert got a fullscreen mode which fits on your screens resolution.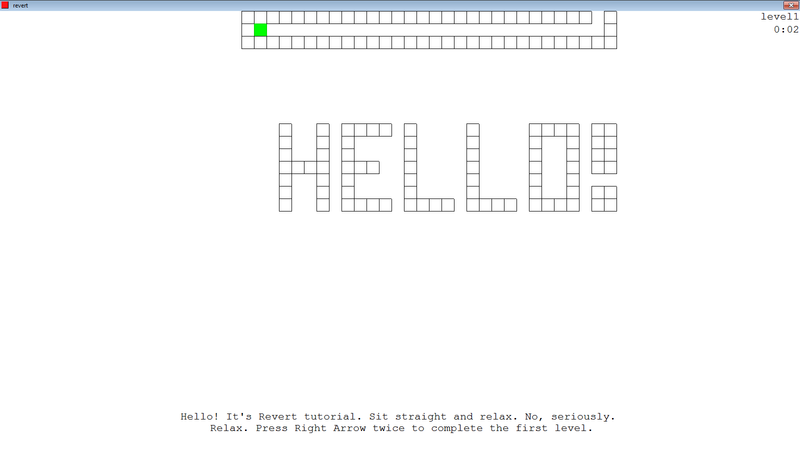 First release in 2 weeks! Stay tuned!
p.s. track the game and get all news first!