The end is near...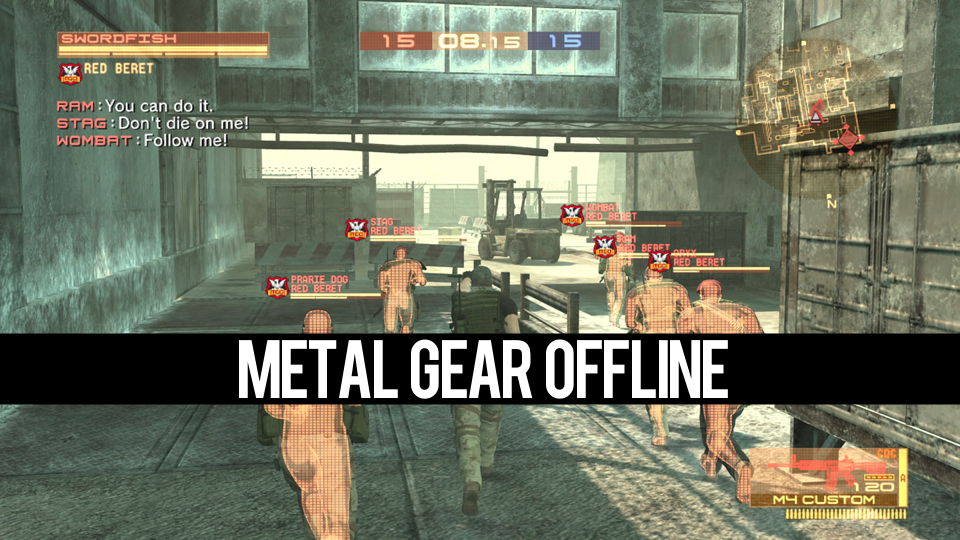 Metal Gear Online for the PS3 is shutting down in June!


Due to the impending shutdown of Metal Gear Online (PS3) I have ended the "Fan Map" vote!
Now that ALL of the maps have been chosen I need to start gathering reference material!
I should have work to show of the new map in the coming months followed by a real update ;)

...and the winner is... "Midtown Maelstrom"!

The map Groznyj Grad was only 1 vote away, so It might be a future possibility...?