When we last left Andre and Samboush things were moving along nicely, but a series of miscalculations had a negative impact on the Gumpanela team:
You know the old saying that "hindsight is 20/20." When asked about what started the descent of the company, both Andre and Samboush agree: "We grew the team too quickly and too early. We depleted our resources because we started growing too soon."
As things started to look bad, another issue arose: the engine's first executable version was nowhere near finished. Then, to add insult to injury, one well-known game was released. The SamOne engine at the end of 2007 was inferior in nearly every appearance (mainly render and editor) to the one well-known engine ; this dealt a blow to the team's morale. Because of this, Gumpanela Entertainment didn't release anything to the public. Andre remarked, "We didn't use anything we had developed so far, wanting it to be perfect before we premiered it, which, in hindsight was a critical failure on our part."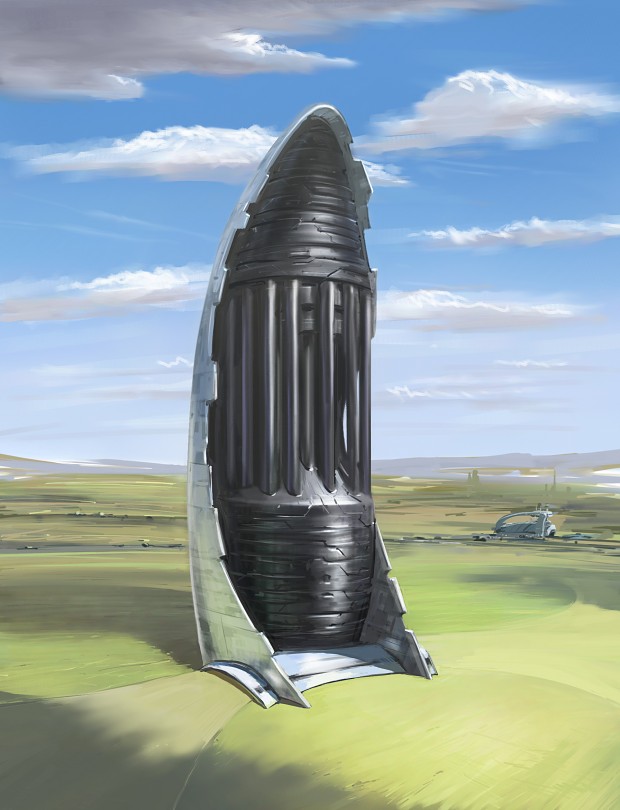 Soon, the team was back down to the two founders. Development shifted to a fierce focus upon the engine and its capabilities, rather than spreading work across both Refusion and SamOne engine. During the three years that were spent out of public eye, workflow and development processes were fine-tuned for the situation. Neither Andre or Samboush would allow their project to end like this; Refusion had fallen, but it wasn't dead.
Over the next three years, development on Refusion and SamOne engine was "indie" in the strictest sense. Only two guys, Andre and Samboush, worked on the project during this period. Slowly, as more work was completed by the duo, things started looking brighter.
In August of 2010, the SamOne engine was ready to be shown to the world. After three years of silence, Gumpanela Entertainment finally released the "Environment Render Test" video showcasing the engine's capability of rendering large landscapes in vast detail.
Now we are preparing to share more exciting news with you, but not just yet. Let's wait until everyone is back from holidays. At long last, Refusion will be back in the public eye.
Enjoy the last waves of summer and we'll see you here next week.