The dog days of summer linger on. In the coming weeks we'll be re-launching our website and announcing a milestone or two... but for now we return to Refusion Redux: When we last left Andre and Samboush they were off to a good start.
Momentum began to build behind the Refusion project. As development on the engine and the game progressed, several others joined to help with designing textures, creating the 3D models and animating sequences.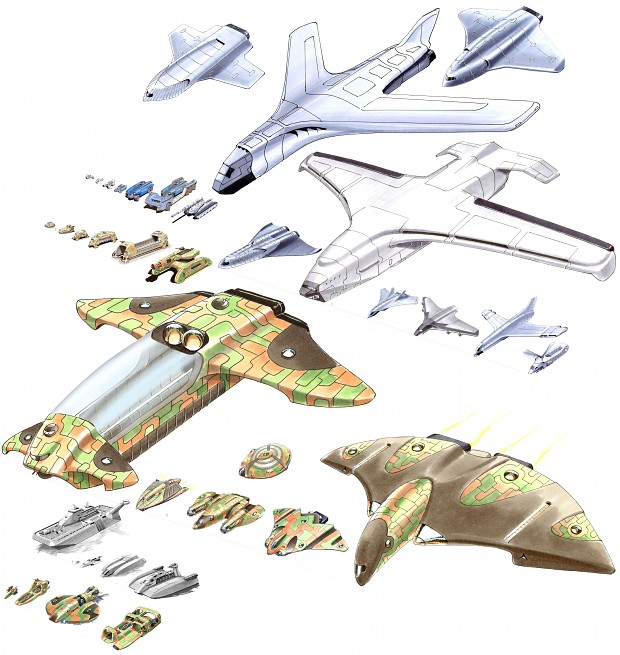 Andre and Samboush took several risks during this time: their engine was optimized for multi-core CPUs. Many professionals in the gaming industry doubted that there would be a market demand for multi-core CPU computers. The thought was that single-core CPUs would be the dominant system amongst consumer computers. Refusion's online distribution system was also a taboo back then. Before the creation of companies like Steam, few developers saw an online distribution as being economical or even possible. At the time, though, both of these ideas were incorporated into Refusion's core as well as its launch plan.
At its height, Gumpanela Entertainment had eighteen employees, ten of which were on-site. All ten, including Andre, were working to breathe life into the world of Refusion, while Samboush worked solo on the engine. It seemed like nothing could touch them; they felt invincible.
Next week we'll wrap up our review of Refusion's past and start looking to its future - a very bright future. For now enjoy your summer!