Wow, has it been a week already. Well, quite a bit going on in the Rufusion studios, but it's all "top secret". I thought this might be a good time to take a walk down memory lane to refresh you about Refusion and it beginning. Plus I am leaving on holiday tomorrow so think of this as the first installment
in Refusion's "Greatest Hits" package.
Refusion has come a long way since its inception. It couldn't have possibly gone so far were it not for the two masterminds behind the project. Andre and Samboush. But don't worry, you' hear much more about them in upcoming releases.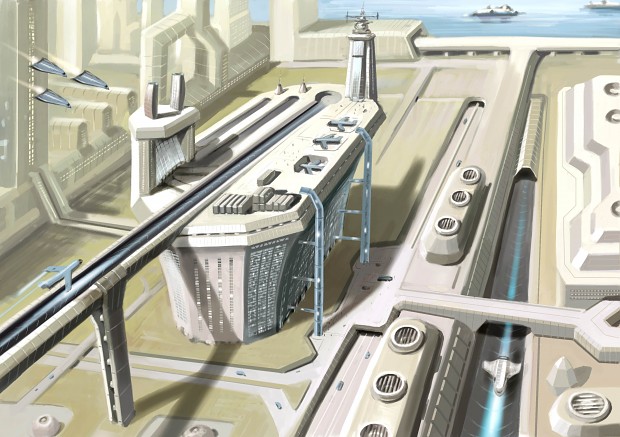 Started as a simple concept, Refusion was born from the enjoyment of several video games: Starcraft, Total Annihilation and Battlefield 1942. All of these inspired Andre and Samboush to go into game development, but to do something entirely original and very challenging. They had no intention to make mere copies; rather, they wanted to make something bigger, a game vastly different than any other, something full of the features gamers have been dreaming of for years. After a email chat with the President of Pandemic: (a normal guy, like us, not a corporate manager) where, he wrote: "You should do it!", Andre and Samboush decided to take on this gargantuan project and bit by bit things slowly started to fall into place. What was once a dream started to take tangible form."As a wish is father to an idea, so the dreams of a player gave birth to Refusion."
When it was decided to begin working on Refusion, an engine needed to be procured. From its beginning, the game concept was something that both partners knew would be daunting for any current generation engine to run: a realtime strategy game that is simultaneously a first-person shooter. Soon it became obvious that no engine existed that could support Refusion. No longer was this game a small affair; it was now a daunting project that would require much more work.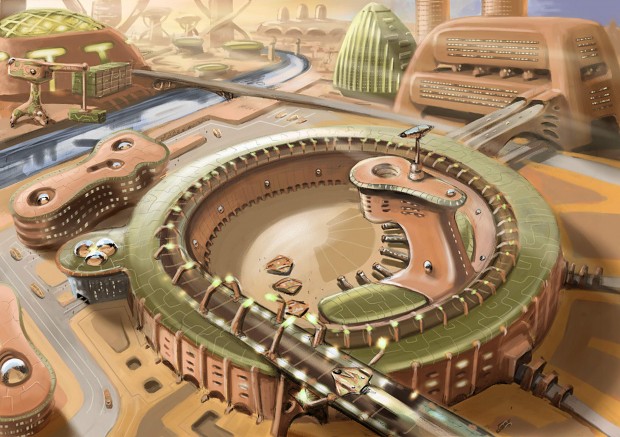 Things started small, at least as small as something like Refusion can be. Samboush spent much of his time on the engine. In fact, he has been the only person to work on it since the beginning; hence the name "SamOne." Andre's focus was on the gameplay and overall design of Refusion itself. Through this period, the game's design and feel was developed and fleshed out. Though other elements were
implemented and the scope of the game expanded, the core concept has stayed true all these years.
Things began to pick up, and soon the need arose for additional employees. The beginning had gone well, and Refusion looked to be off to a good start...
More to follow in the coming weeks, but for now your not so humble narrator is off to Rhodes for a week under the sun and in the sea. Kalispera!