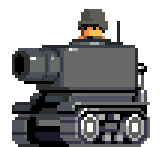 RamBros is a one or two player platformer/shooter with strong ties to Metal Slug, Metroid and Meatboy, Cave Story, Bionic Comando and Zelda 2, they are some of the games I was influenced by while making RamBros.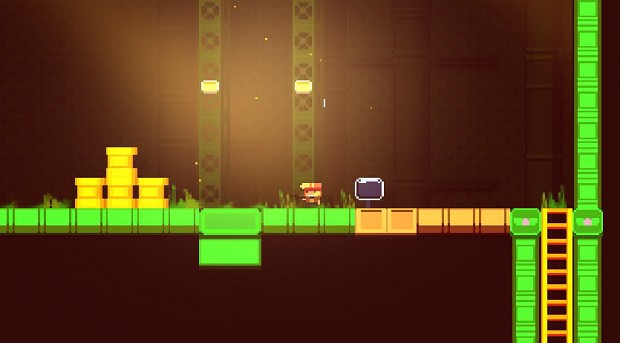 It's about kicking ass for the greatest country in the Galaxy, the USA. It borrows its theme heavily from Rambo, TopGun, Commando, Team America World Police etc.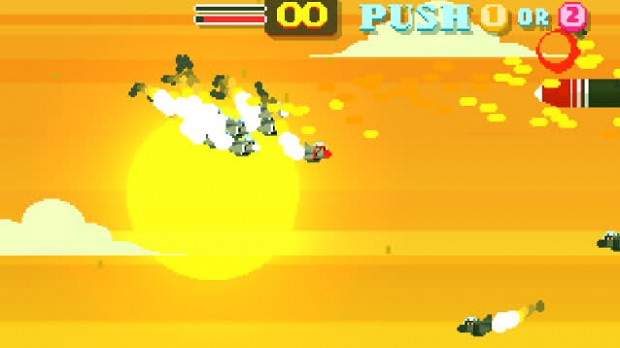 Its currently in a playable alpha state, but not ready for the public yet, the remaining work is mostly building levels and scripting as all the core game play and art has been done.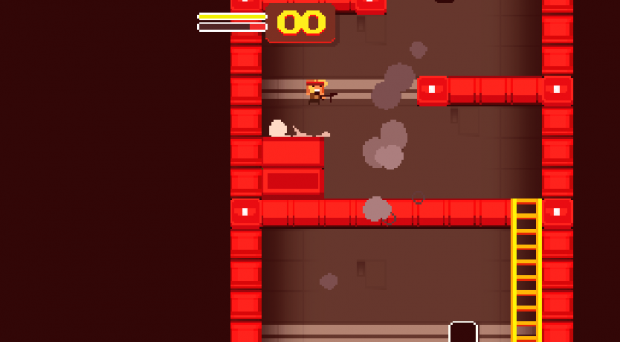 I want this to be my best game yet, and biggest in scope, with your help hopefully that could be made a reality. RamBros is available initially for PC, though if its popular I'll port it to Mac.
RamBros - IndieGoGo Crowd Funding Campaign
RamBros - Devlog thread