We are working hard on [w]tech and Pulsedrive Alpha. Therefore we only present the third ship in this news and go on with working.

---
>>Heavy Ship
As you can see, this ship uses one big drive: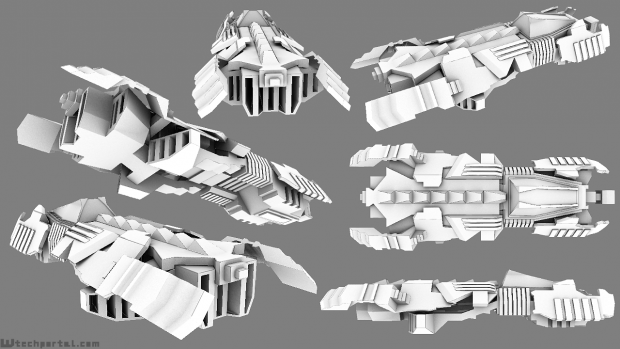 We will give every ship a different handling, to test which style will fit best for the later game!
---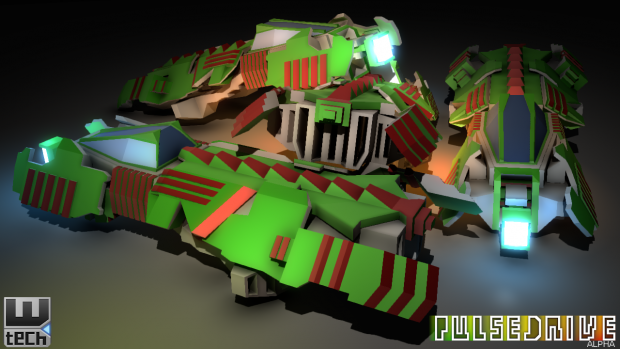 ---