The new area of the game is becoming more beautiful. We don't like the brown background, you can see it is actually grey in the original images. The lighting effects we have in the game make the final product often very different from the asset.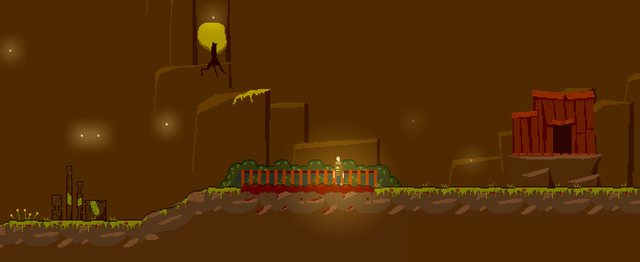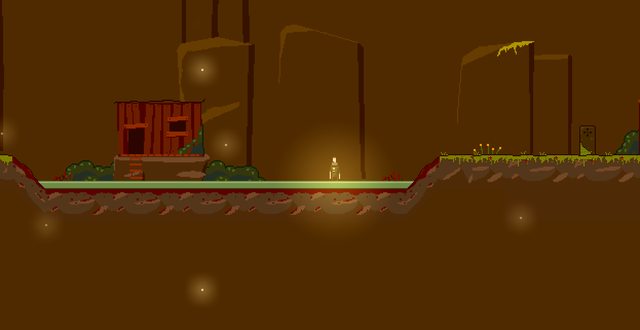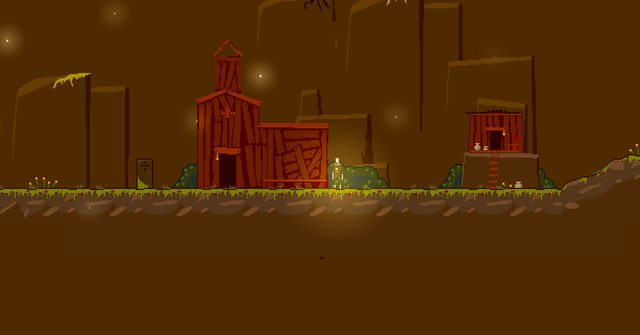 We are changing the palette to be a bit more like this: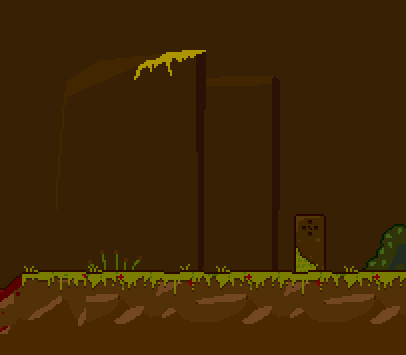 We have been improving the first area assets as well. After over a year of development, the initial sprites have become outdated and not as beautiful as the later areas, so we are beautifying the caves area at the start of the game: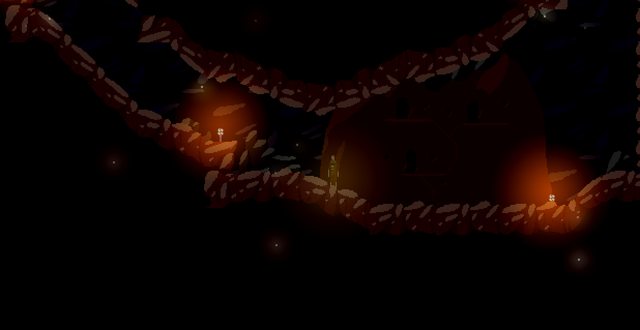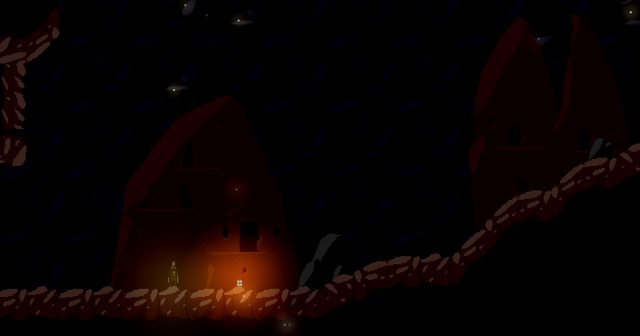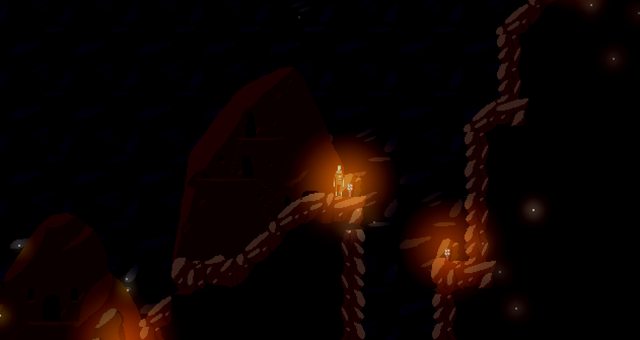 The final area poses a certain challenge because the game is set mostly in darkness, whereas this area is outside in the harsh cruel sunlight. The lighting system wasn't designed with such gross incandescence in mind. It is starting to look a lot more beautiful but there is still a lot of tweaking and fiddling before we are completely happy letting the game see the light of day.