Festival of Magic is an adventure RPG with a Nordic take on an Eastern genre. Grow spuds and use your harvest as powerful ammunition or spells; craft your weapons and team up your companions for battle. Solve challenging puzzles, collect rare items and explore various dungeons scattered across the world.
The goal is to design a game with simple, yet solid game systems and gameplay which are easy to grasp for first time players of RPGs, and intriguing enough for experienced RPG'ers.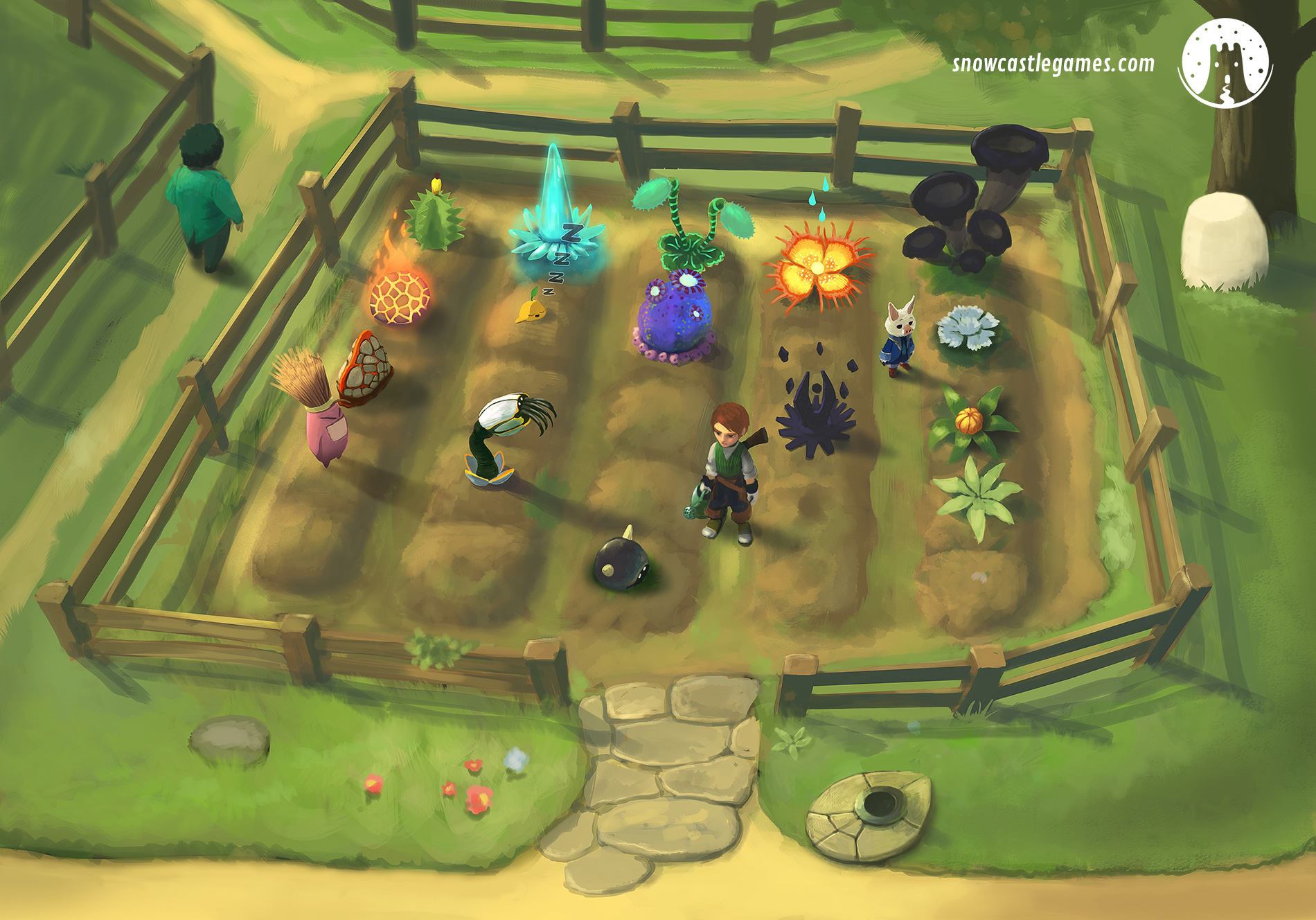 The game will focus on a unique system of character pairing, character building, turn-based combat and exploration through quest and dialogue.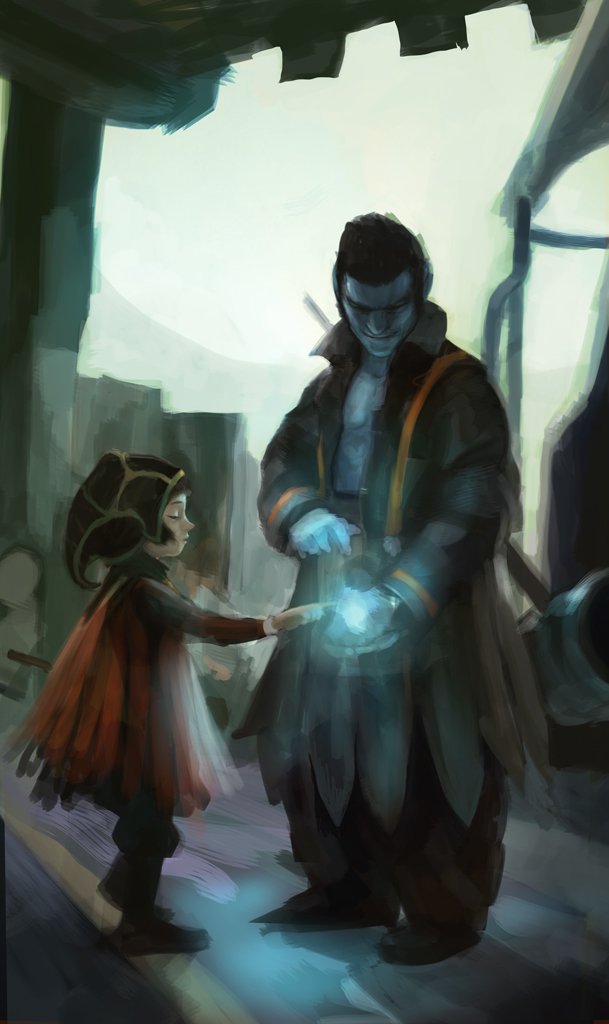 While referencing to previous Snowcastle productions, Festival of Magic features a truly original art-style that blends together the cute and elegant aesthetics of Japanese fantasy with the dark and twisted elements of western steampunk fiction.