Working as a top secret agent for a premier private corporation specialising on espionage is quite stressful. That is why our sociologists have come up with an incredible new sport that has proven to be quite efficient in relieving our agents' stress and further increasing their efficiency. It is a two player competitive Cat & Mouse game. Every match is split into two rounds.
Round One:
One player takes control of the Hunter Box.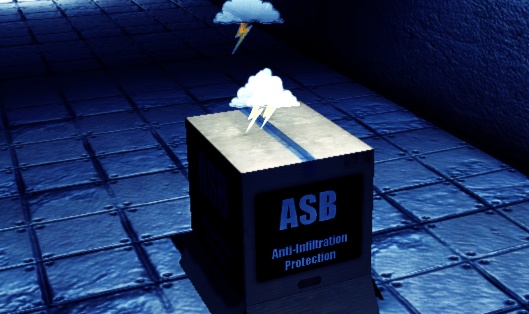 The other one takes control of the Hunted box.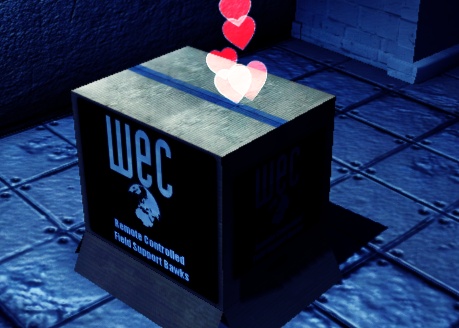 The player who controls the hunter box needs to find the hunted box while the hunted box needs to evade the hunter box for as long as possible while collecting point orbs around the map.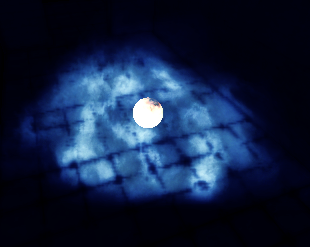 Once the hunter has spotted the hunted, the round ends.
Round Two:
The roles are switched. At the end of this round, the player who survived the longest wins the game. The winner receives the time they survived divided by 10 as points. Every point orb adds an additional 10 points to the reward.
The Hunter Box:
The hunter detects the hunted with a system similar to the one in the singleplayer. In order to make it fair for the hunted player, the hunter's view is locked to first person and is limited to a certain range.
The hunter is also equipped with a proximity radar that gives rough estimates of the distance between him and the hunted. The hunter cannot see the hunted's detection bar. The hunter also has two special abilities: A surveillance radar camera.
And a proximity alert device that is triggered when the hunted box gets close to it.
The Hunted Box:
Only the hunted player can see and pick up point orbs. The hunted player moves slower than the hunter player and his detection progress never deteriorates.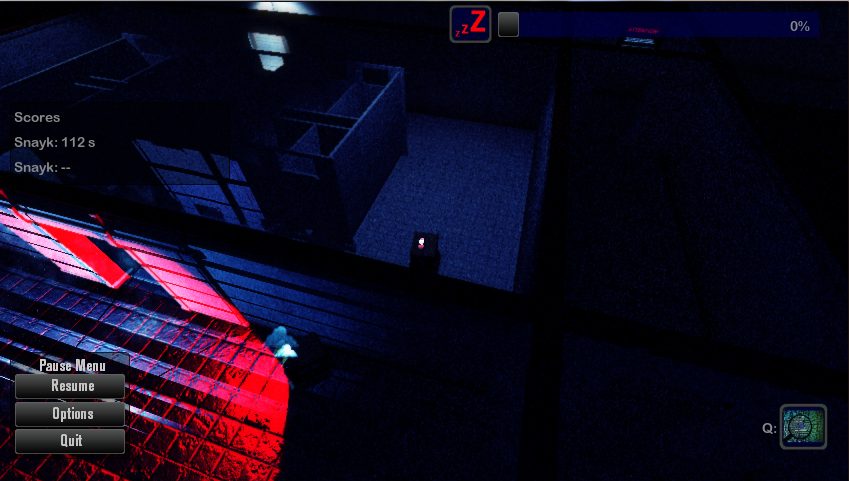 The hunted player has two special abilities:
A Radar Jammer that jams the hunter's proximity radar for a short period of time and a Decoy that is a box identical to the hunted box and moves around the map.
---
Private Infiltrator will be released on PC and Mac soon. We only need to overcome certain issues regarding character animation. We would very much like to receive some help with it.
Until the next chapter, the WEC administration wishes you a happy espionage day.