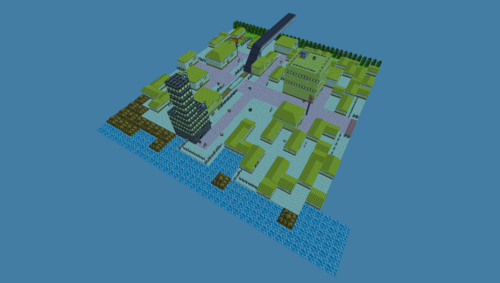 And here we go, version 0.48 of Pokémon3D.
This version contains a lot of small changes and improvements, it adds lots of sounds, script changes and map improvements.
We also fixed the game crashing or not responding when unfocusing it.
All of those changes and updates are listed here: Pokémon3D version 0.48 full changelog.
Aside from that, we also updated the story and added new areas to the game:
Added Cerulean Cave
Completed the Rocket storyline in Kanto
Added a "surprise character" appearance
Also, GameModes are able to change the items that come from SmashRocks per map.
If you want to grab the update, you can do so in the launcher in a few seconds, once it's available there.
Also, check out our forums and other parts of the pokemon3d.net website: Link
Have fun with these new additions to the game.
//The Pokémon3D Team.