A new piece of concept art has now been uploaded. It features one of the main characters for Patriots, Jason Walker. Make sure to check it out and let us know what you think!
We've been having issues with acquiring concept artists. We have finally found an incredible concept artist who has straight up talent as well as can think inside the world of Patriots. It will be a little before we release any environment art. Again, trouble finidng artists.
We hope you enjoy this piece. More to come very soon!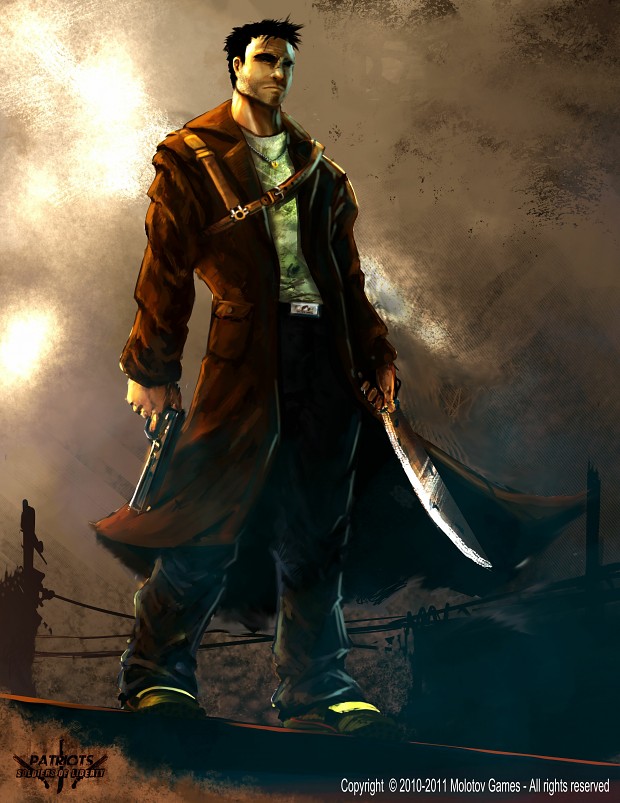 Art by Jesus De Leon.
-Molotov Team