IT'S TIME FOR UPDATE!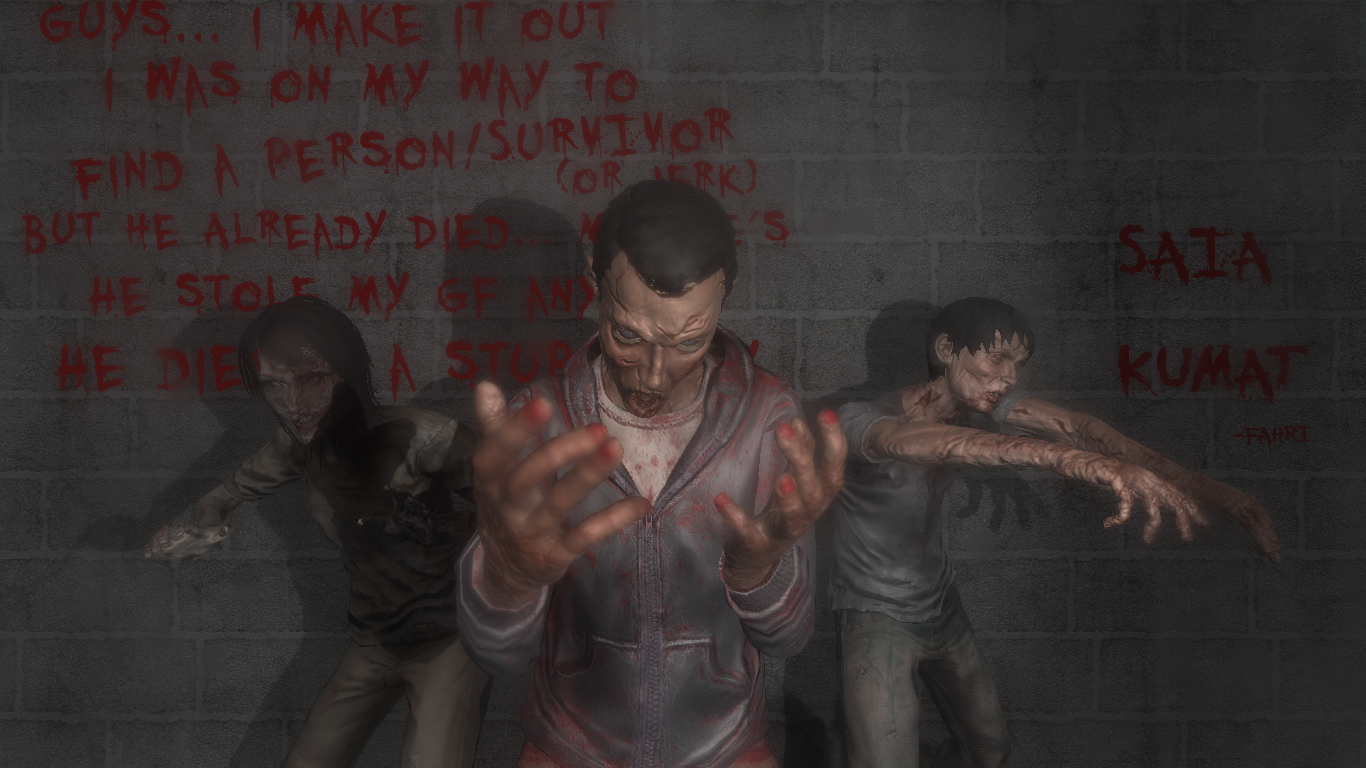 Our Last Stand the Arena : INFECTED UPDATE.
in this update several found bug(s) have been fixed, and i make some update and some changes but only the minor one.
but what important is... WHAT IS THE NEW CONTENT ?
New Content :
-INFECTED MODE : be the Infected, play as Runner zombie and lead your zombie pack to kill every human!, also have tie-in story to the main mission.
-Extras Menu : for a Extra mode and side story (MORE EXTRA MODES COMING SOON.)
-and also a brand new charapedia character info.
and also the version is V5, so it's called the Arena V5.. get it? no?
here's some new infected screenshots :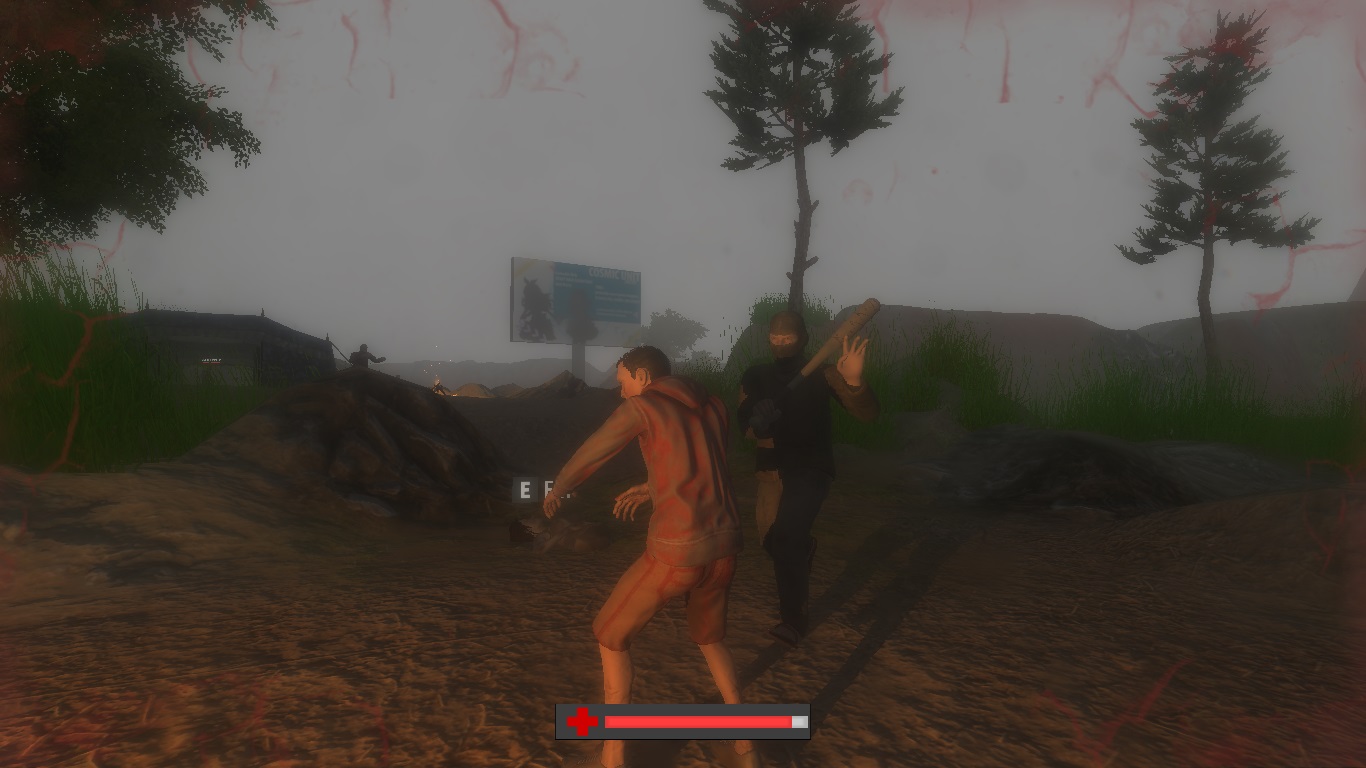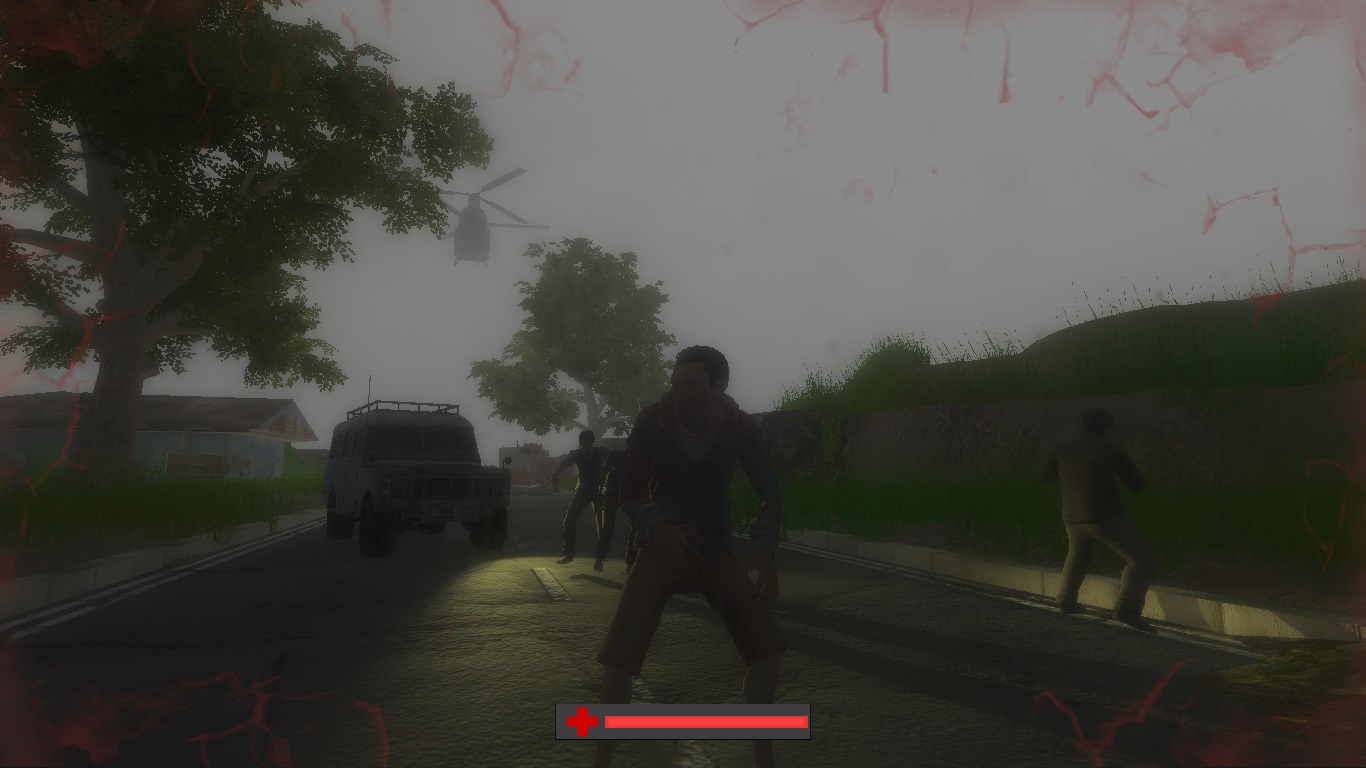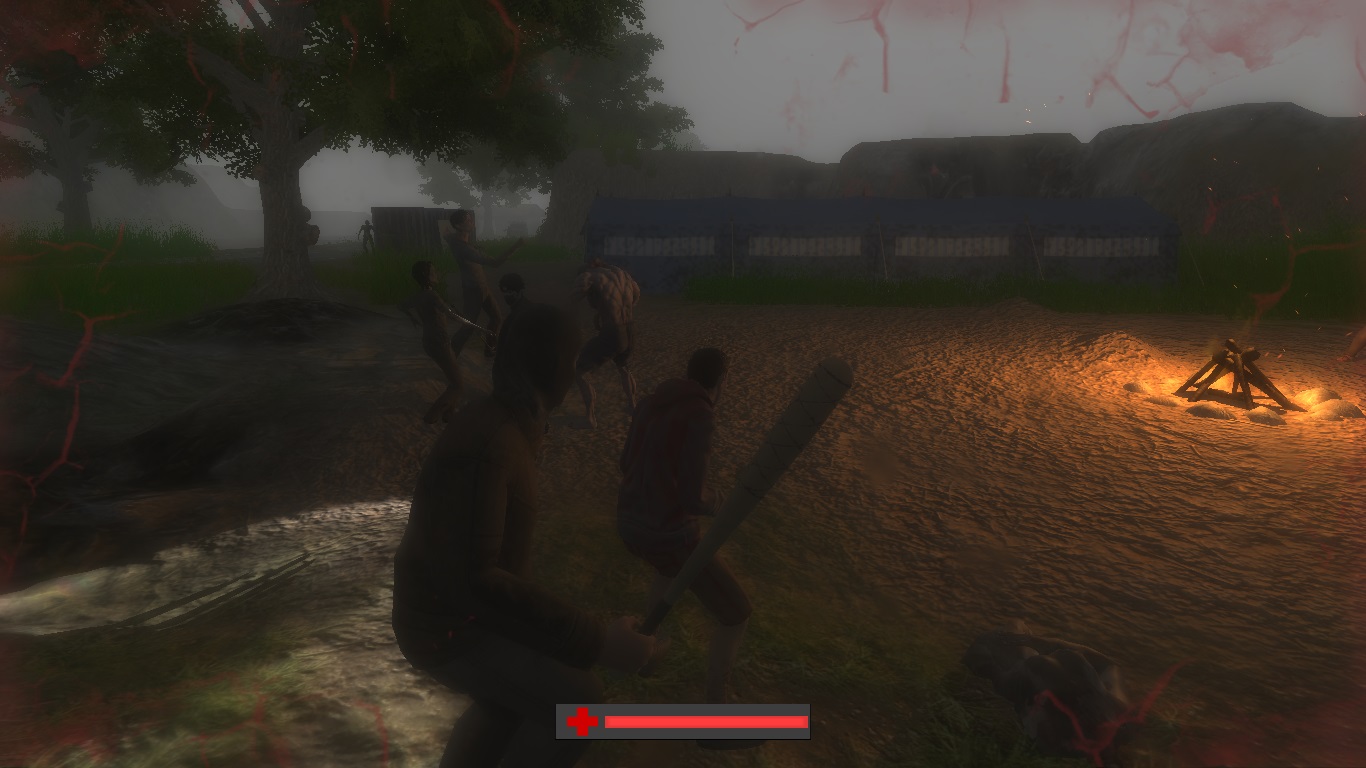 also here's some change's of the game menu :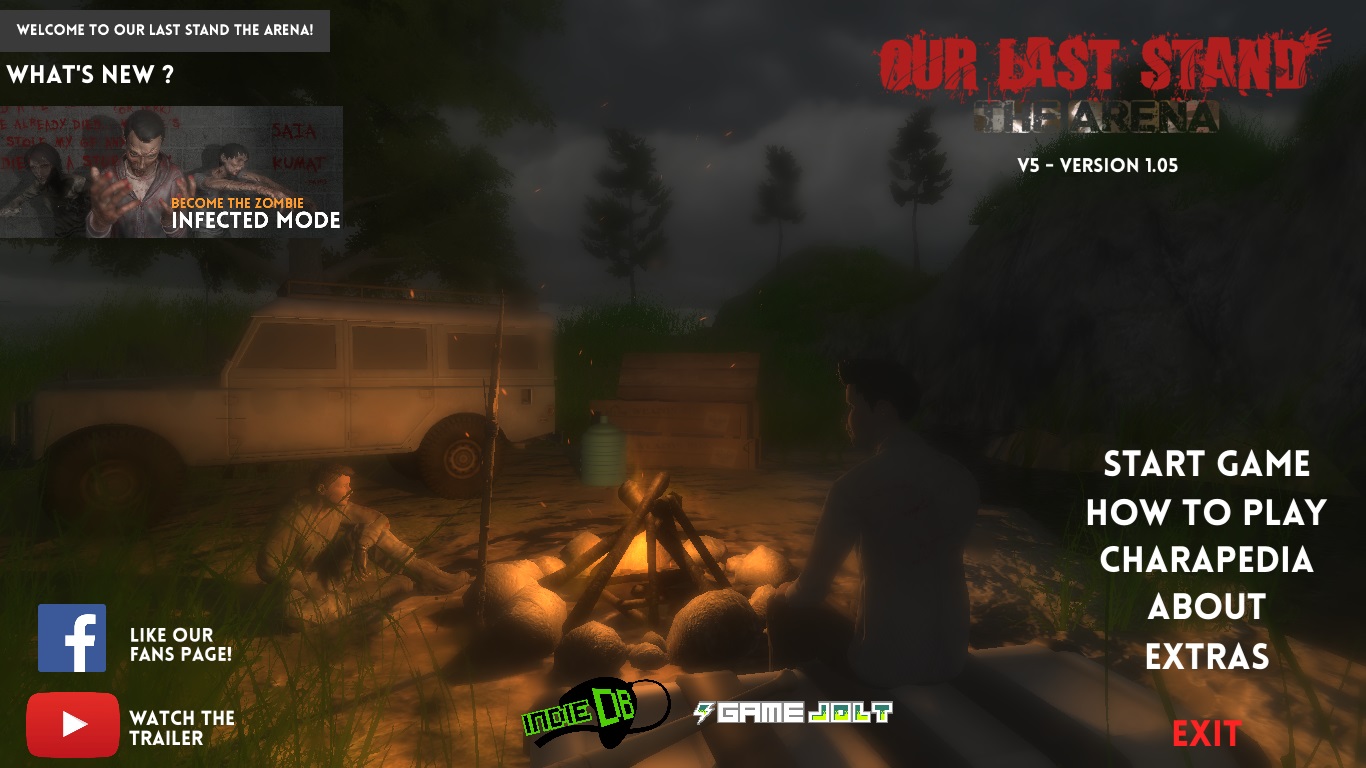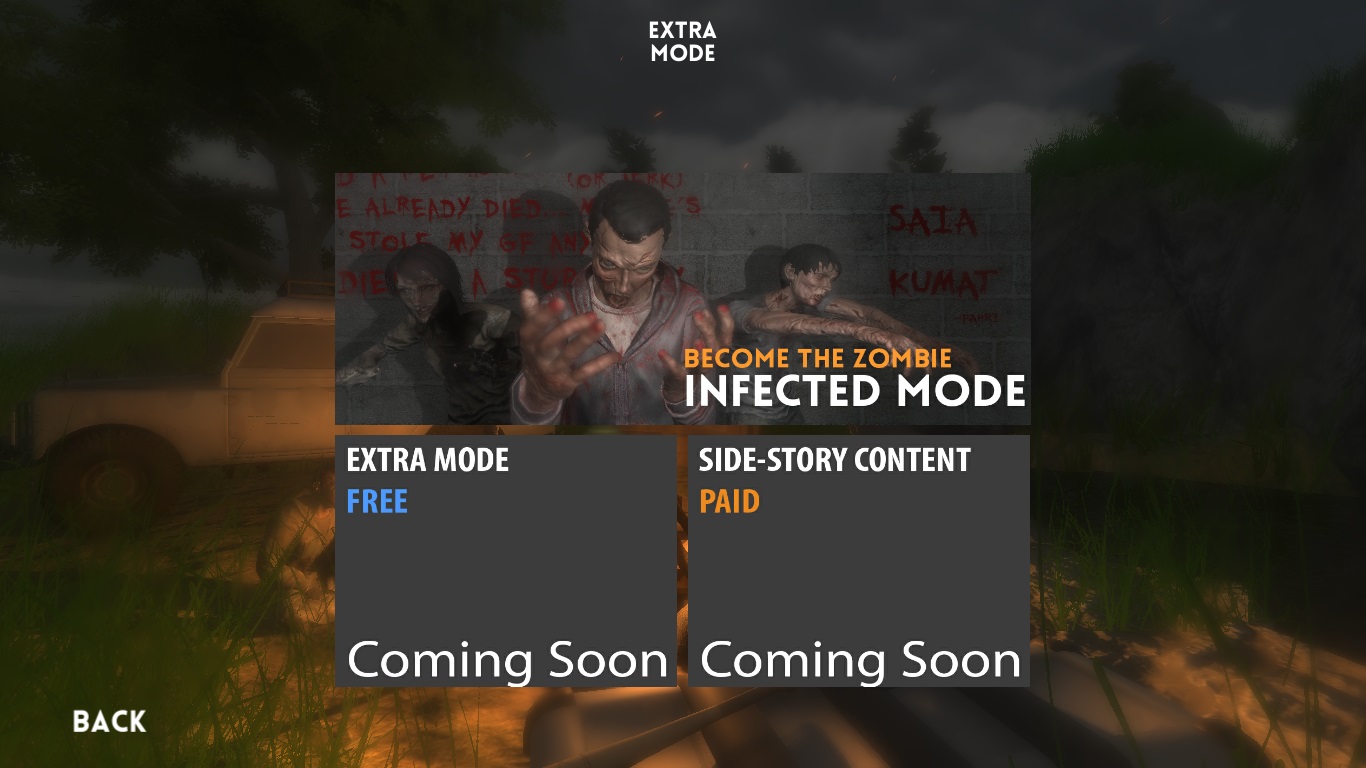 haven't watched the trailer ?

i might bring another update, 1 serious and the other is "just for fun" mode. stay tuned:D