The texture change
I have been wanting to change all the game engines original textures, to my own textures for the game. But, obviously my textures had to look decent ingame, which I failed first time round, but now have some much better textures:
Original: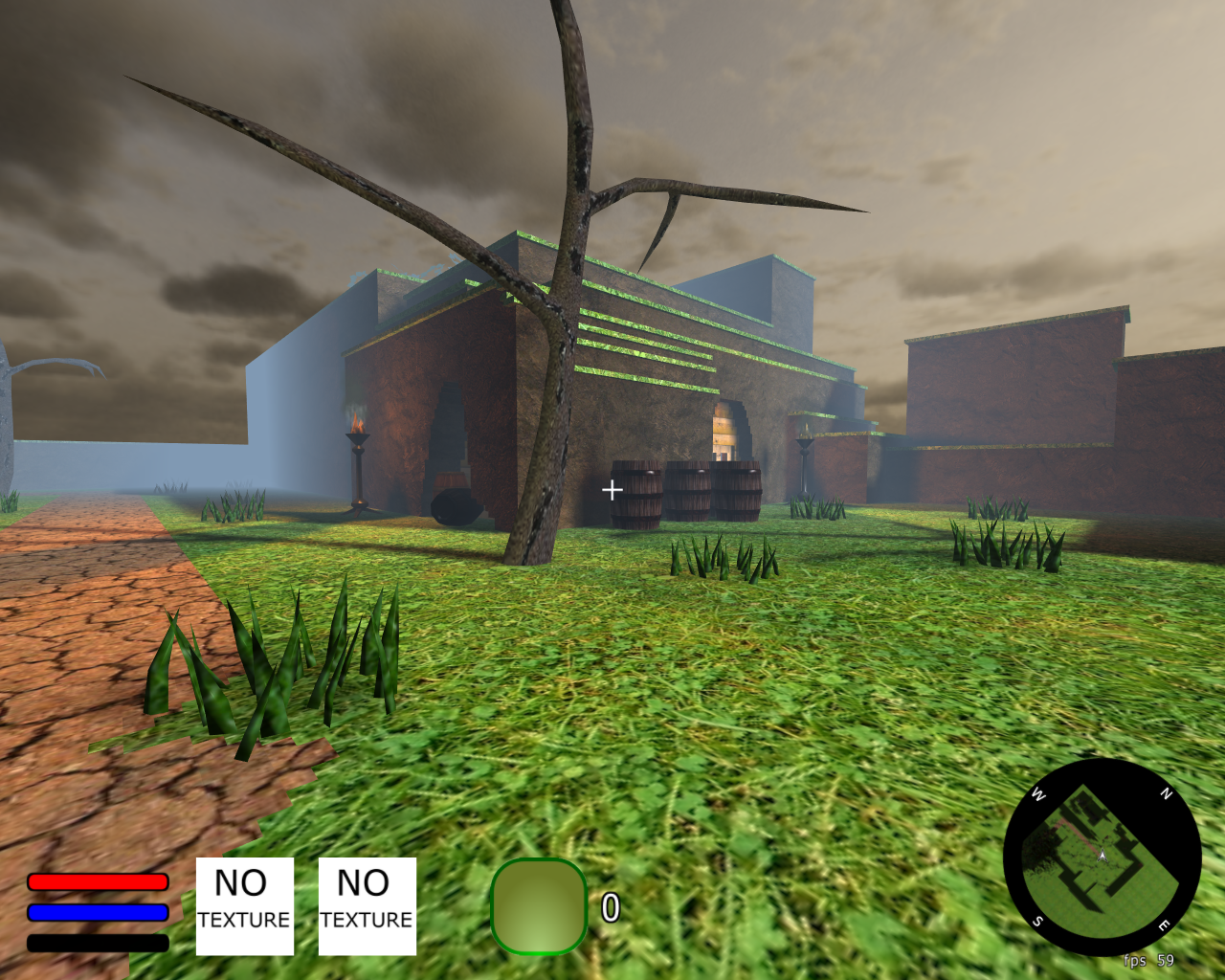 New (my own textures):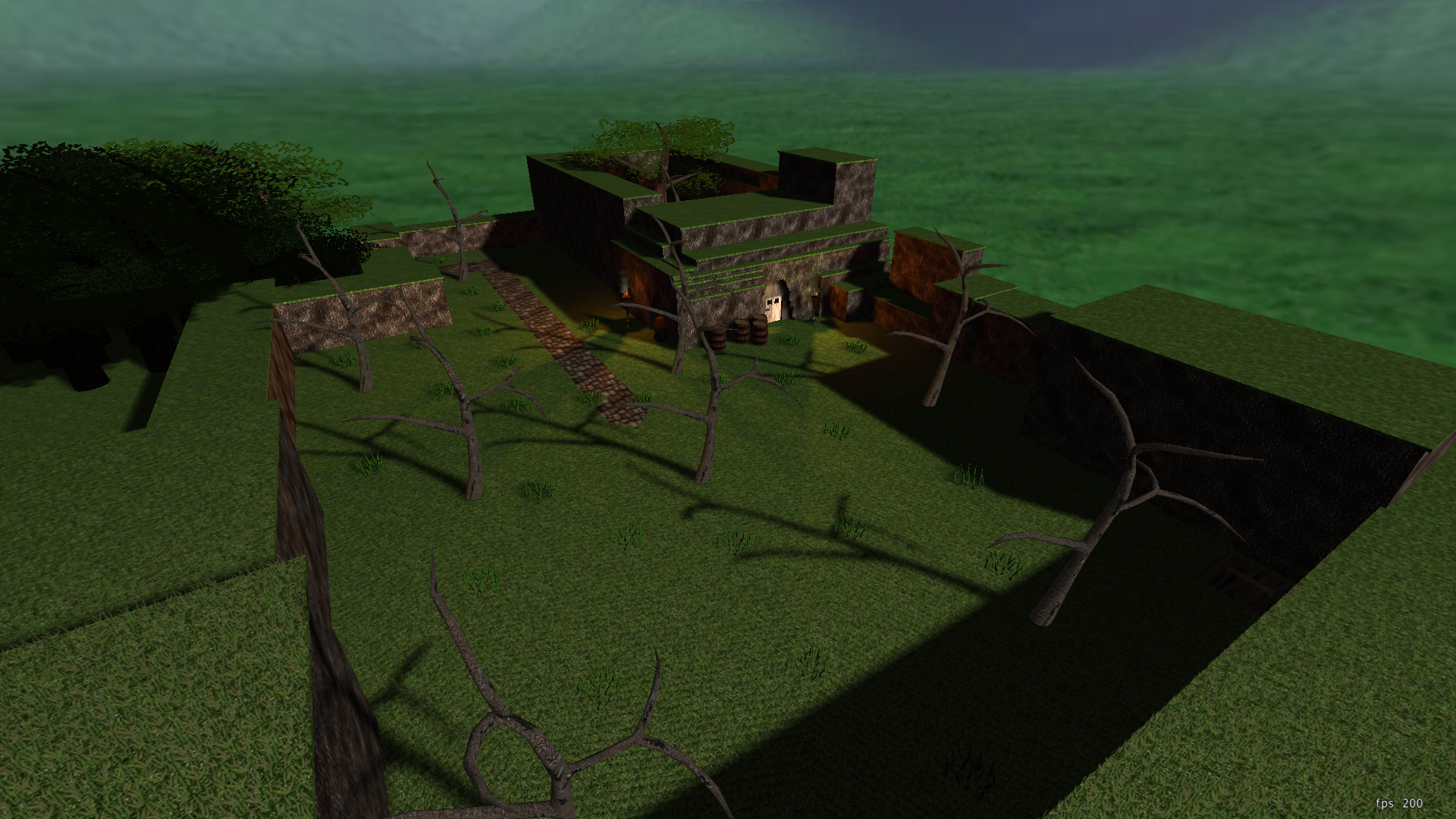 Original: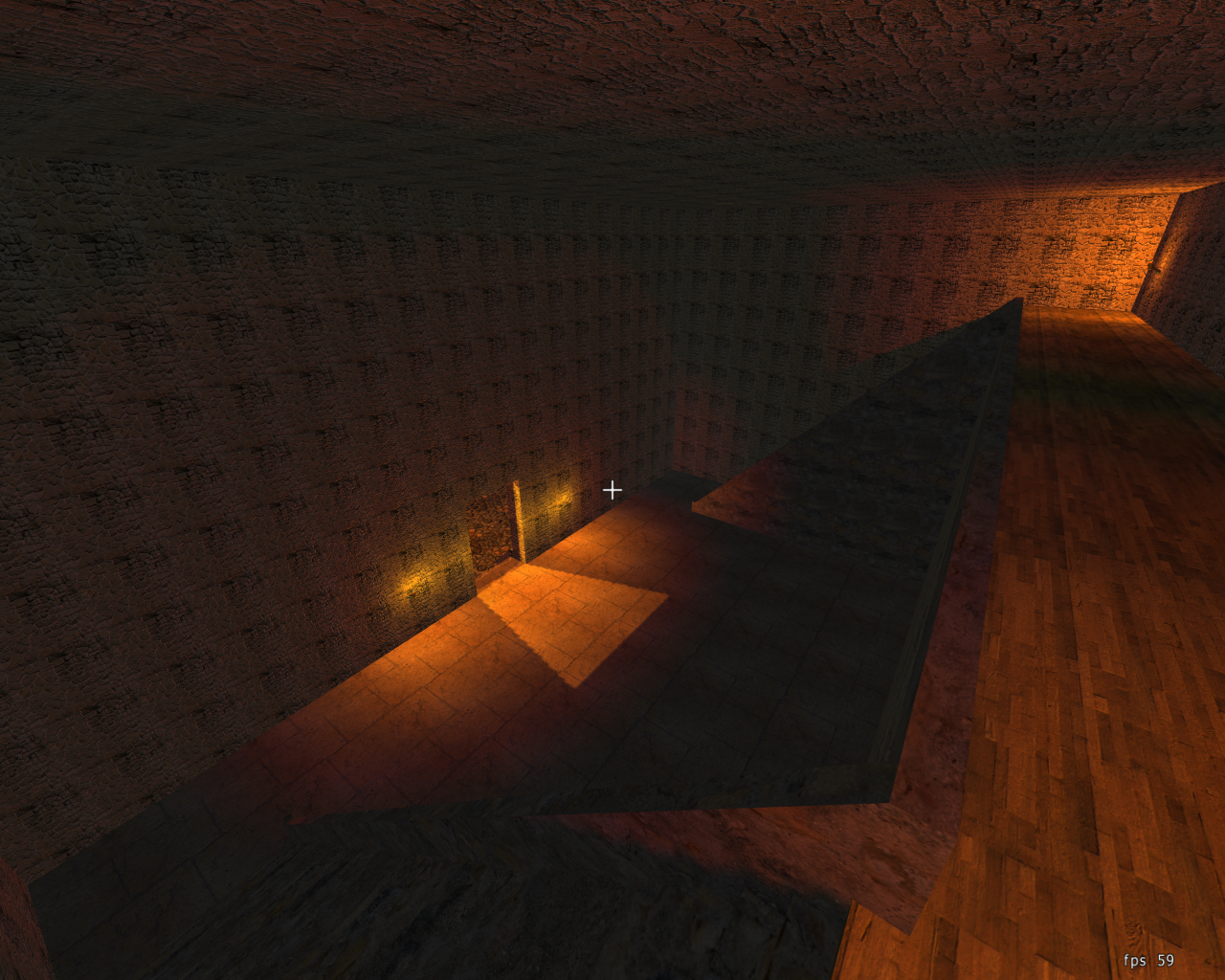 New: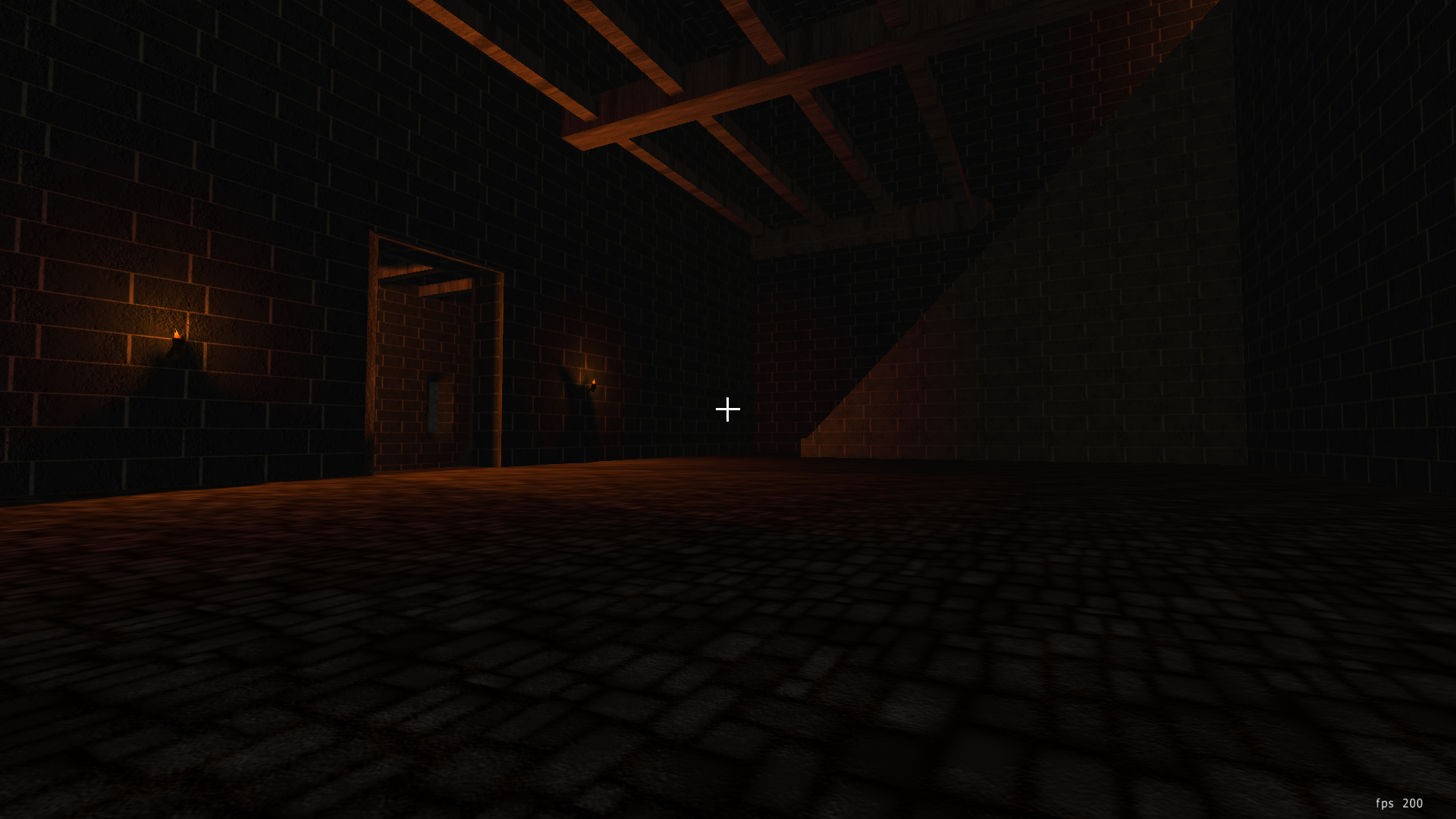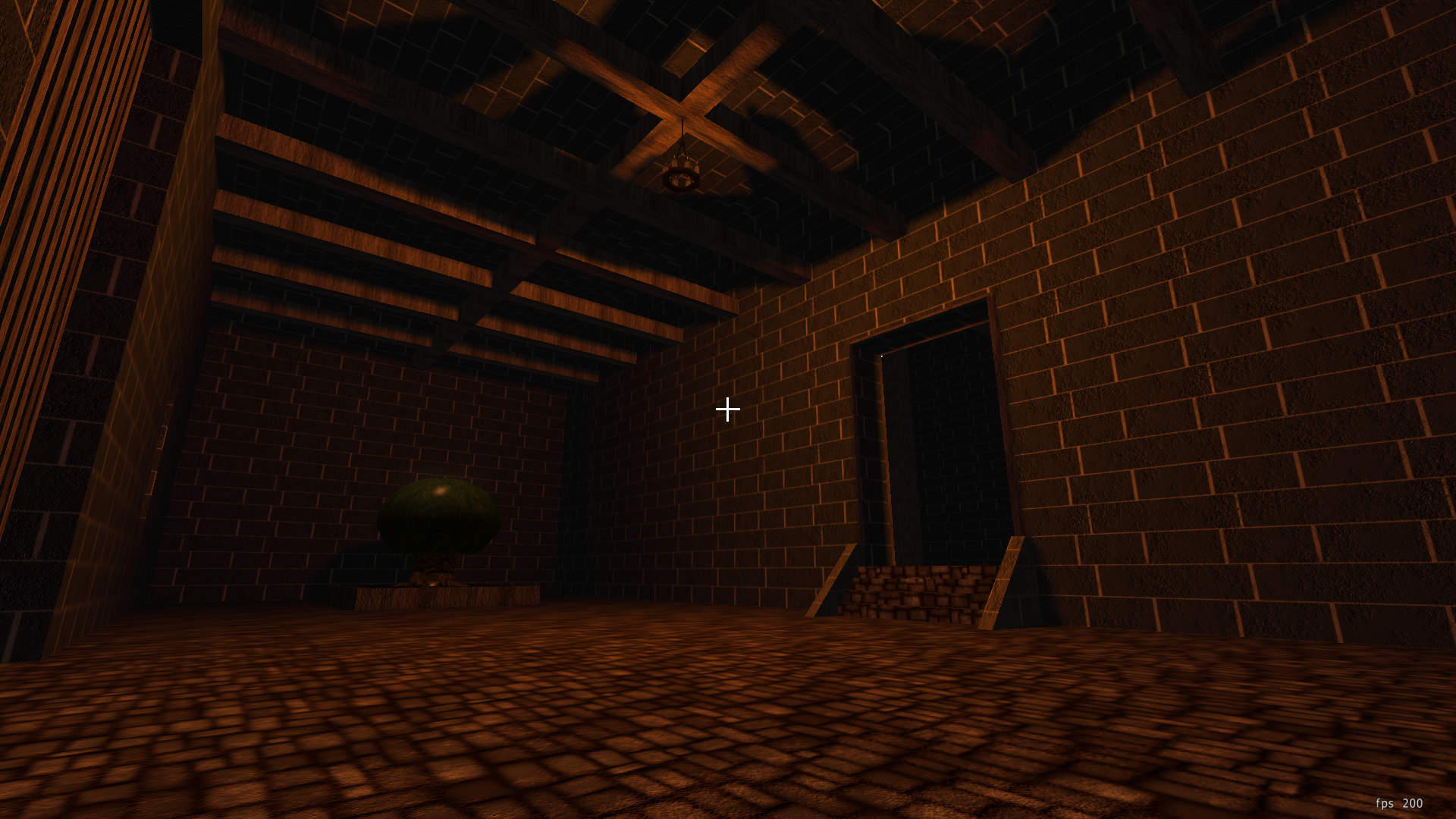 Original: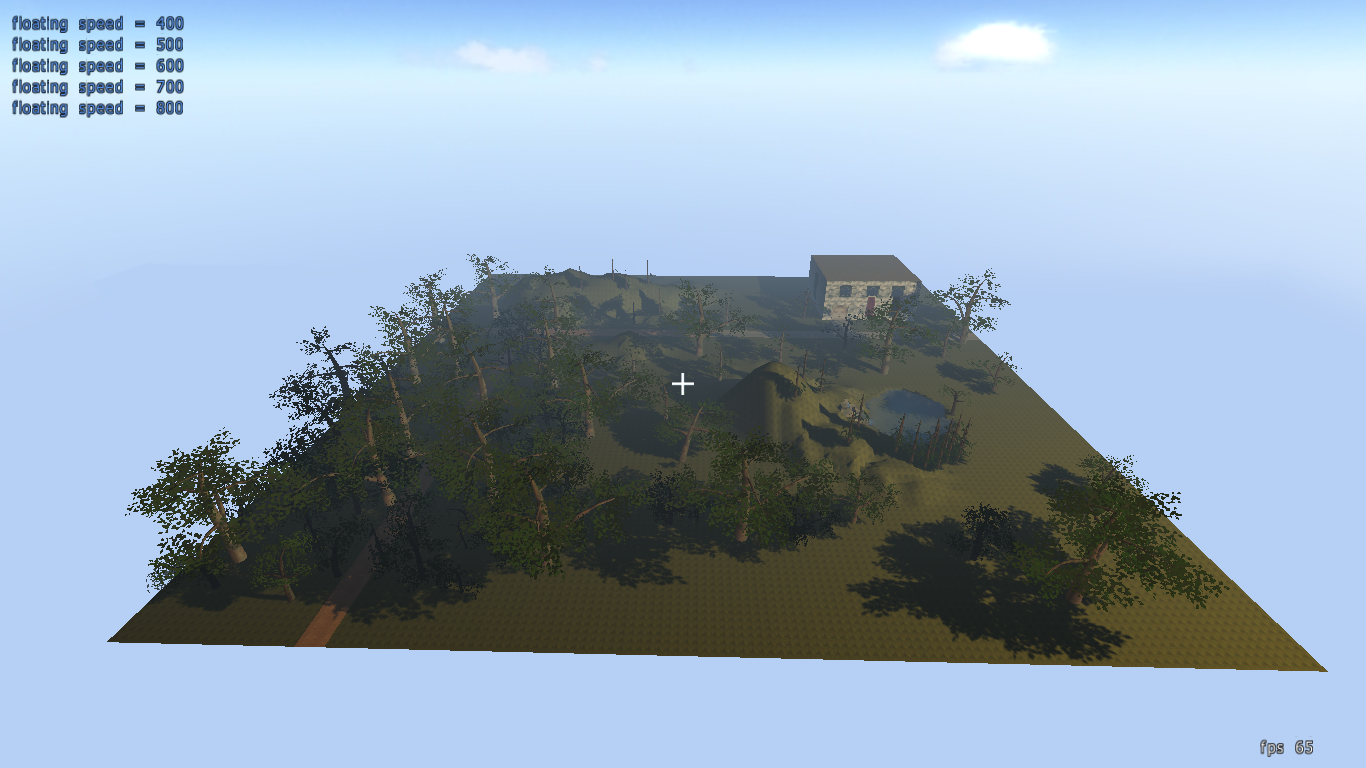 New: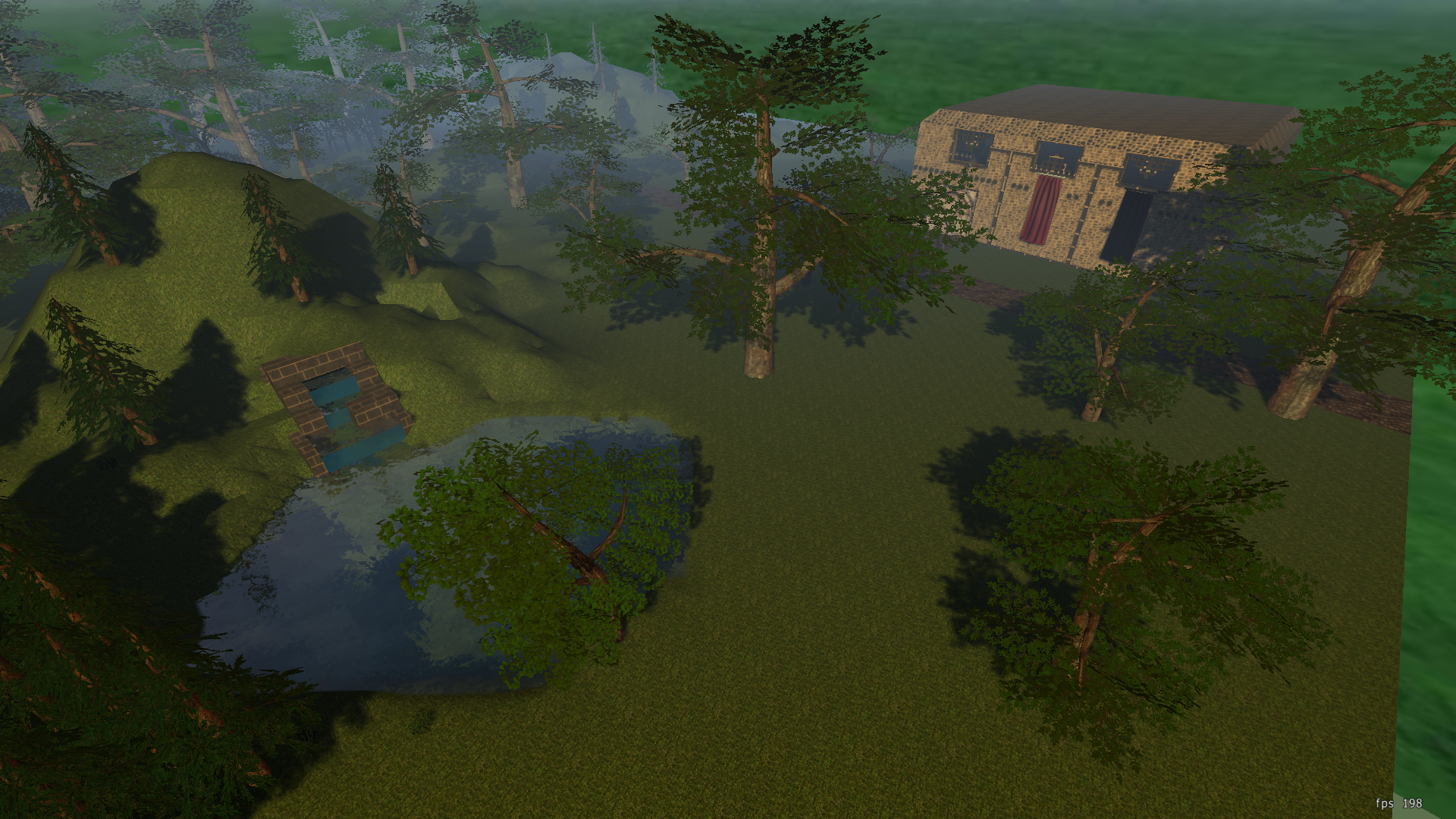 I have also changed all the skyboxes, which are in all of the "new" images too. I have changed some and am still changing the gui for the game, I shall upload screenshots somepoint soon. And I am still making music for the game, 12 done so far, hopefully will have a soundtrack of 20+ tracks. However I may update, re-do tracks 3 & 5 (Dreamland and Dreamworld) because I don't like them as much as I'd like.
Four maps (and a few separate cavern maps) are very close to completion, and 2 other maps are far from completion. Once the four are complete, I can open the game for testing, by our beta testers*.
You can sign up for the new EP Forums here: Elementalforum.co.cc
*I'm also accepting Beta testers now, if you want to be a beta tester for the game comment here, or PM me, cork279.