Client 1.6.7 - Music Update
It's client update time again and we have some great new features we've added in. Ever feel that Tutorial Island and Sunset Isle were a great place to explore, but it was just too quiet? Well we've added some ambient music tracks to those locations to make them a bit more fun and relaxing.
Advanced Gizmo Control
We've also updated the advanced gizmo controller for decorating by adding a new planar transformation control. When moving objects using the movement gizmo there is now additional controls to slide objects around in two directions at once. This is great for moving objects around on flat surfaces.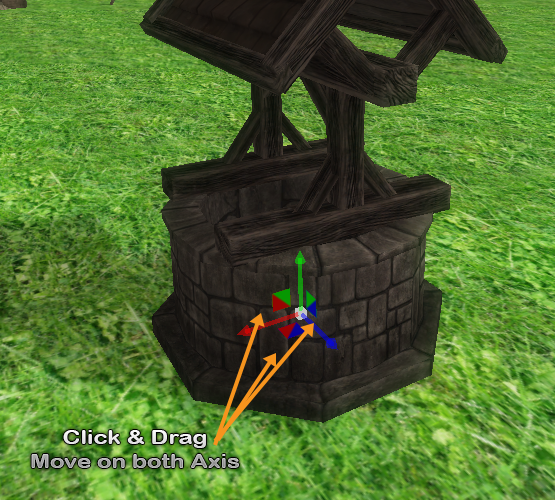 Sound Options
New sound options have been added under settings for Sound FX and Music volume. We've also fixed up that pesky issue with radio volume resetting when re-sizing the chat window.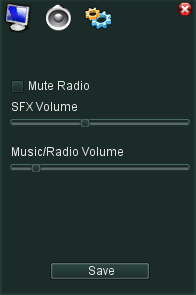 Release Notes
[Updates]
- New advanced movement gizmo when in decorate mode. Now has additional control for moving along a surface (two axis at once)
- Added background music to Tutorial Island and Sunset Island areas
- New audio option sliders for Sound FX Volume and Music volume under settings
- Added crafting sound effects which play when crafting something at the Assembly Table or Micro Smelter.
- Minimize button when reading in world mail changed to back button to avoid confusion on what the button does
- Added trophy items for valentine's day event
[Fixes]
- Radio volume setting now correctly saved and loaded
- Radio volume no longer resets to 50% when resizing the chat window