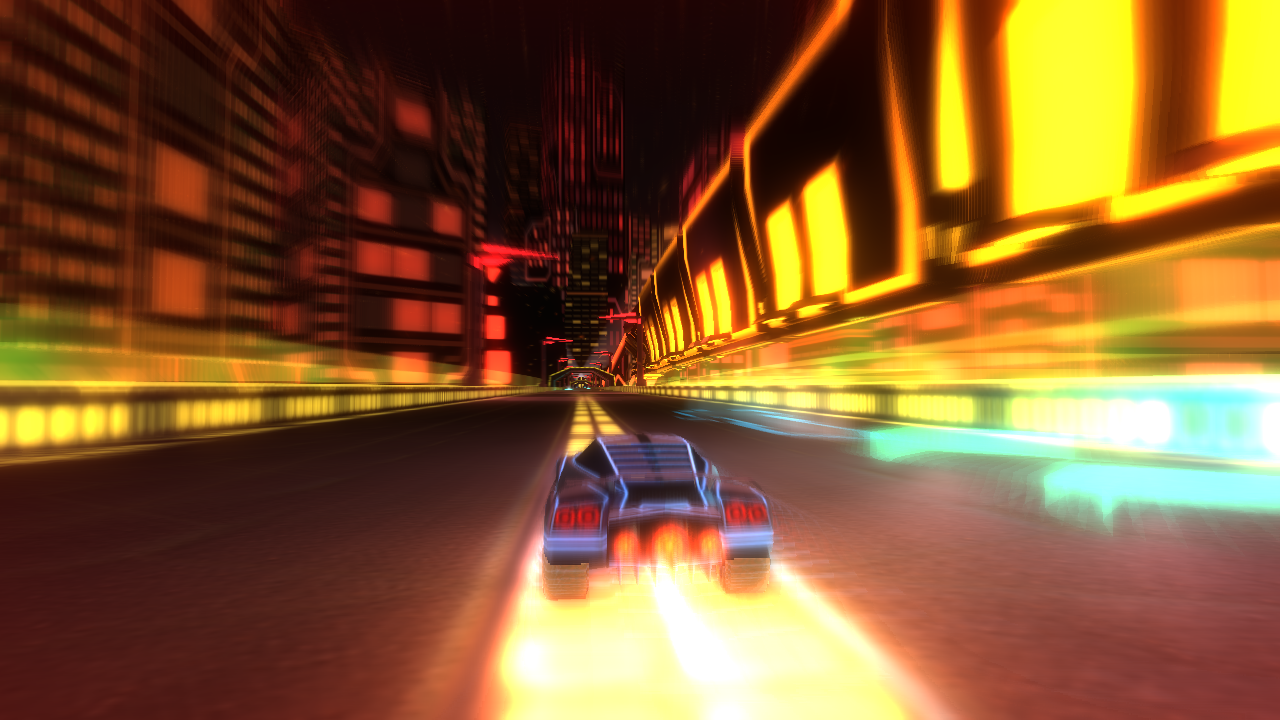 Over the past month all of us on Team Nitronic have been working on finishing up our finals at DigiPen, but luckily we're all now on winter break. Despite the craziness with school we still wanted to get new content to you guys so we've released two new updates in the past few weeks!
In total, the new updates include 6 new levels (including a Christmas themed stunt level), a few bug fixes, and tweaks to existing content. To update you simply need to download the newest version of Nitronic Rush on our Download page, uninstall the game, and run the new installer. Your old scores and ghosts should be fine and won't be deleted.

You can read about each update here: Update #1 and Update #2. To be clear, if you update to Update #2, you will get all of Update #1's content and features as well.

For latest news and updates, follow us on Facebook and Twitter!