Ninja Tensei is still developed behind the scenes!
Hello,
We have been pretty much quiet in last time but work behind the scene is intense.
Our world has grown into two areas:
Village
In this area, you can find NPCs, Shops, skill trainers and many more to come. It's basically resting zone.
Shop system is improved:

New abilities models: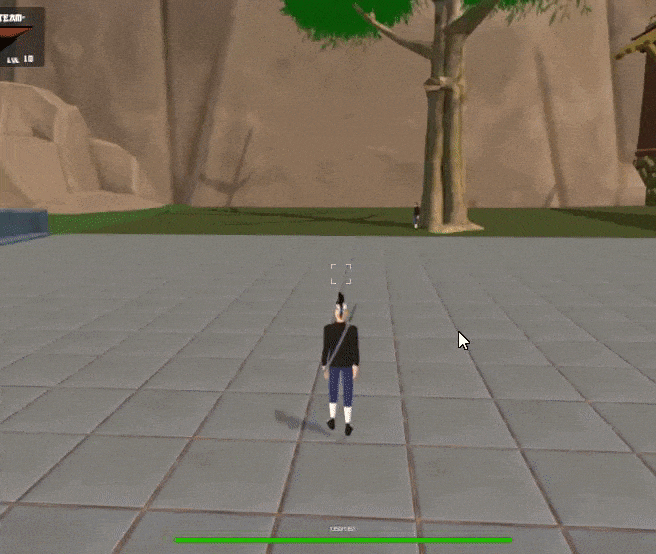 Arena in mountains
Our team is growing and the game is actually in open testing phase, so everyone out there can play with ease just by downloading a client and registering in-game!
We are posting new sneak peaks daily on discord. A new game version is coming out soon, join our community and keep track of upcoming updates! :)
Forum: Click here to join the forum.
Discord: Click here to join the discord.

Best Regards
Korseus