We have been working hard on Neverliria in recent months, so now we can finally announce the exact release date. It will be held on August 22!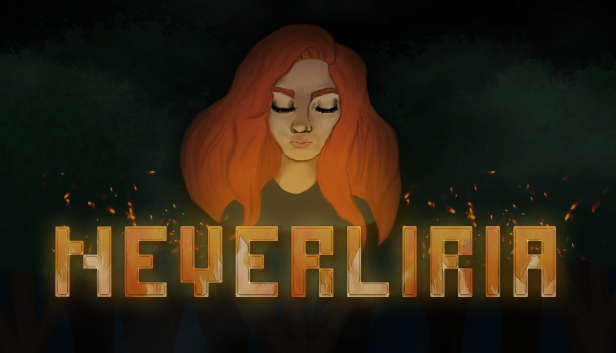 And now you can find Neverliria on Steam in the section "Coming soon". Add Neverliria to your wishlist now! The free demo version of the game will be also available on Steam very soon.

Here is a small list of details and key features about the final version of the game :
The forest of Neverliria will be procedurally generated to give each player a unique and non-linear experience. Of course, all key locations will be manually designed, but their location will be сhanged for each game session.
There will be several modes of difficulty in Neverliria, so every player will be able to choose between pure creativity, common difficulty or challenging survival experience.
The game will take from 3 to 6 hours, depending on the experience of the gamer and the number of previous attempts)
You will be able to bake cornbread, ride a scooter and hire dwarves for service 😊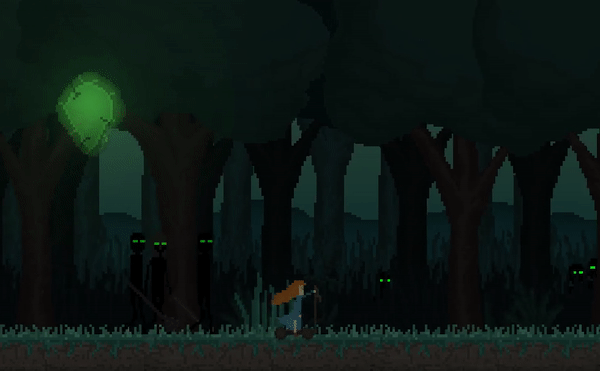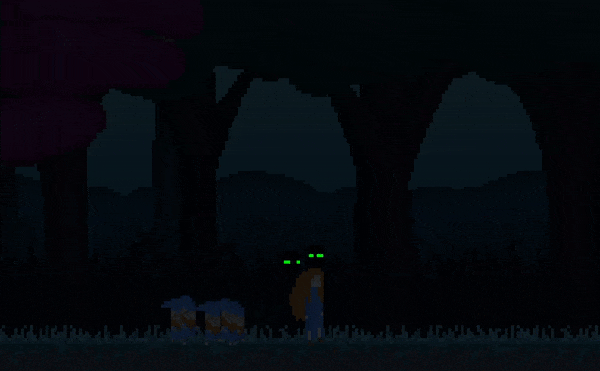 Also, we have prepared for you a demo game update.
The list of changes:
The game was provided with a clock, where you can see the time of dawn, the appearance of the rune and shadows.
Now the construction menu is available both from the main menu and with the TAB button. The construction menu was redesigned.
A small rebalance of the resources amount on the terrain.
Many bugs have been fixed, among the most common: bugs with incorrect construction and a bug of the restart button.
Other small improvements.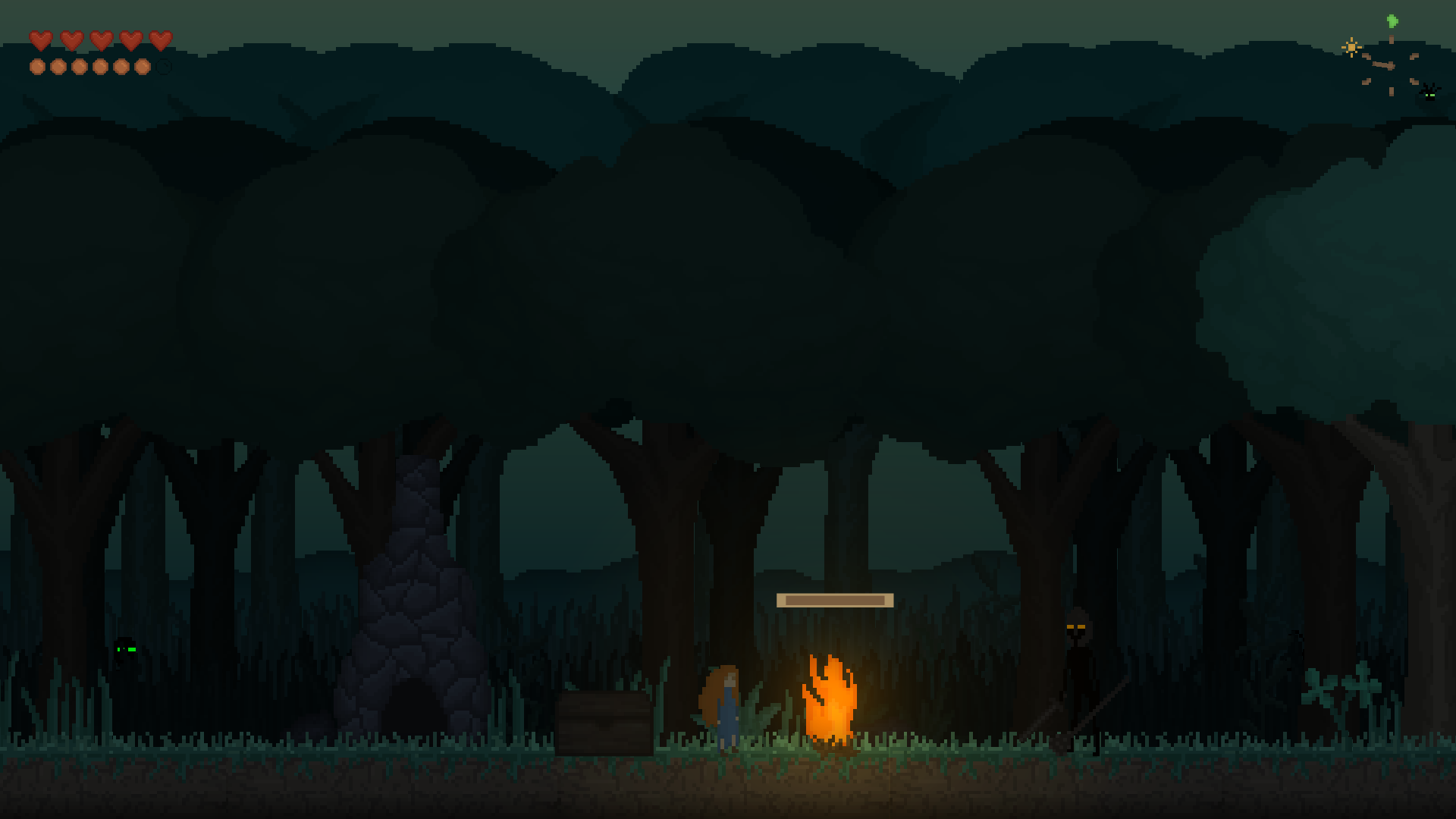 A clock with sun, rune and shadow icons.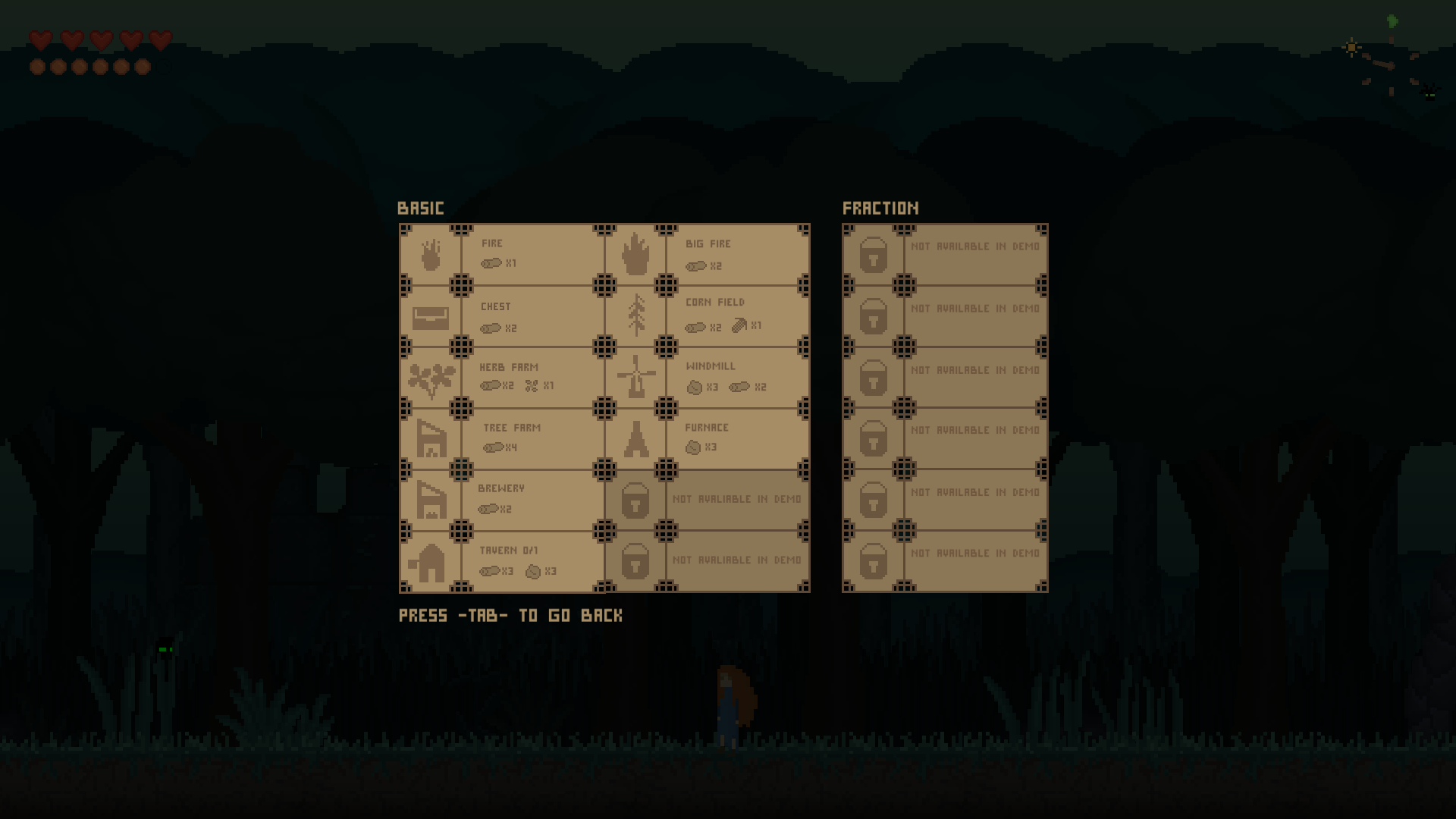 Redesigned construction menu.
That's all for now! Thank you and stay with us!