Greetings!
It's been more than a week since our last publication. The date of the Neverliria release is getting closer every day, so the development of the game is coming to an end. Today we have prepared for you a big pack of new materials. This is the final part of the diary, in which we will share our new developments. Firstly, we are glad to present you our new official trailer.

As you can see, new buildings appeared in Neverliria, or rather a separate category of unique buildings, special due to the fact that they can only be built in a single instance and are inaccessible to the player at the beginning of the game. In order to unlock these buildings, the player will need to find them in the territory of Neverliria.
Additionally, in the final version of the game, the player can use the mysterious totem that scatters the shadow, or a magical box, the destination of which is unknown to the end.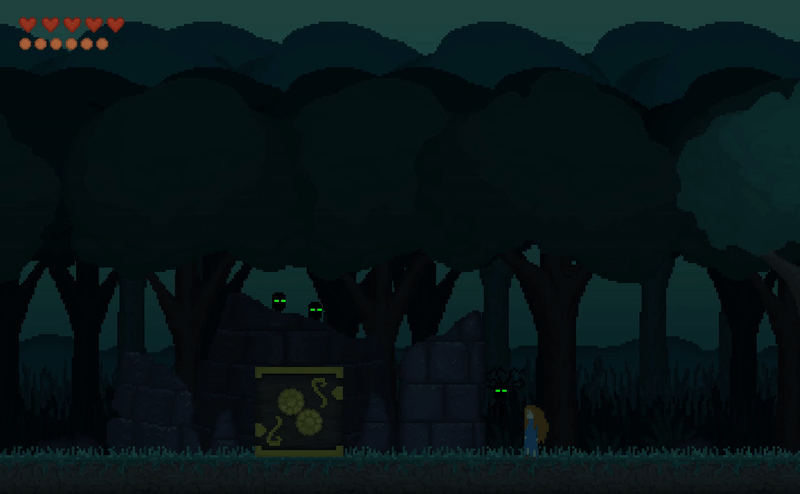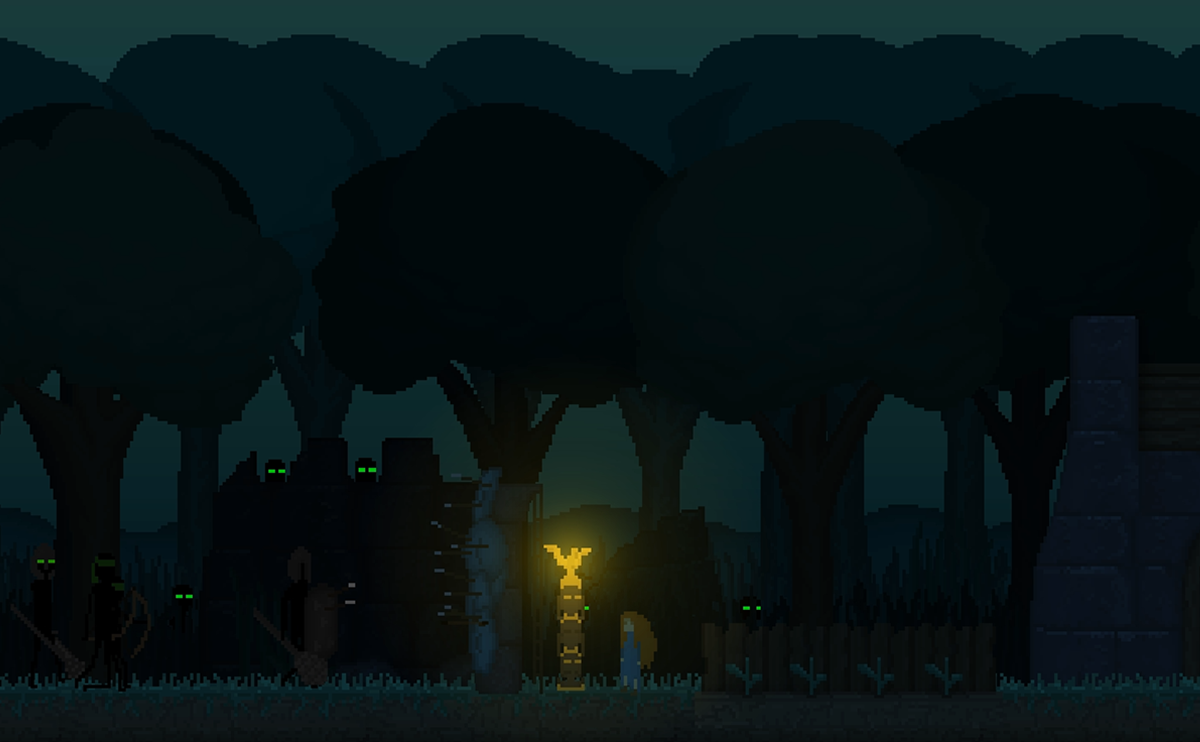 Also, one of these buildings is already known to you from the demo version of the game. It is a tavern, which allows you to earn gold from its visitors.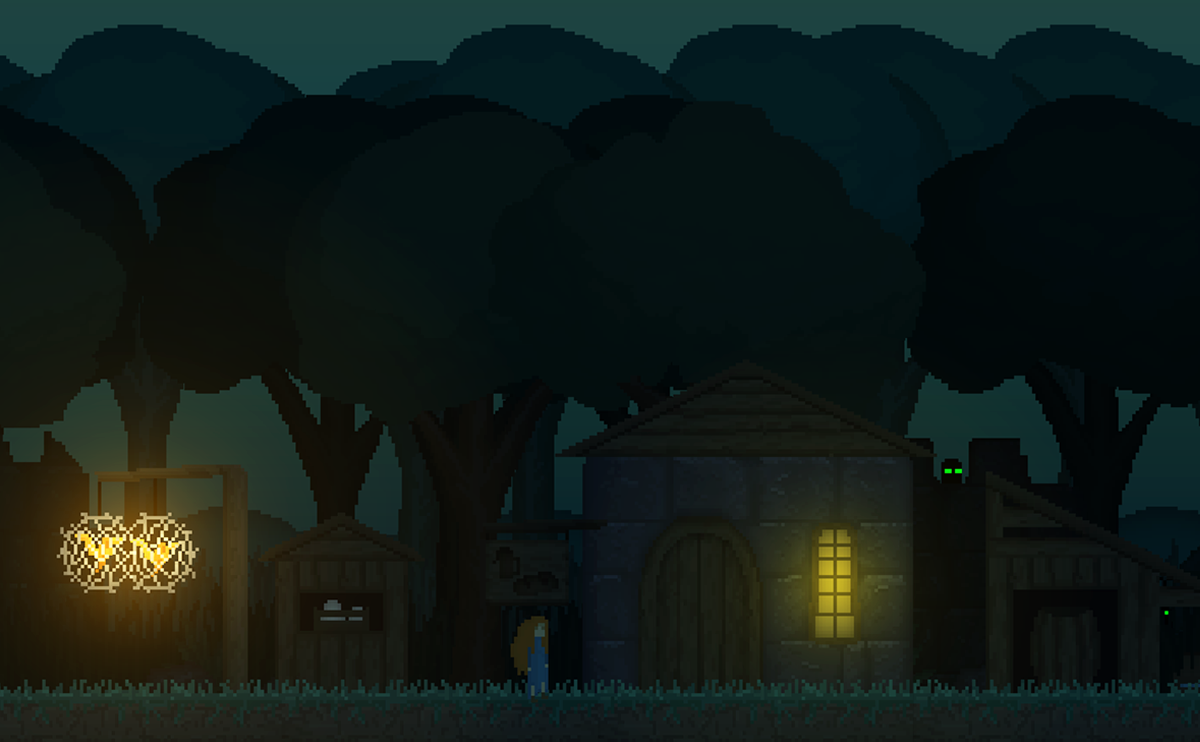 Another example of a unique building is the previously shown bloody tree, which will allow you to recruit the faithful dwarf guard riding on the phoenix.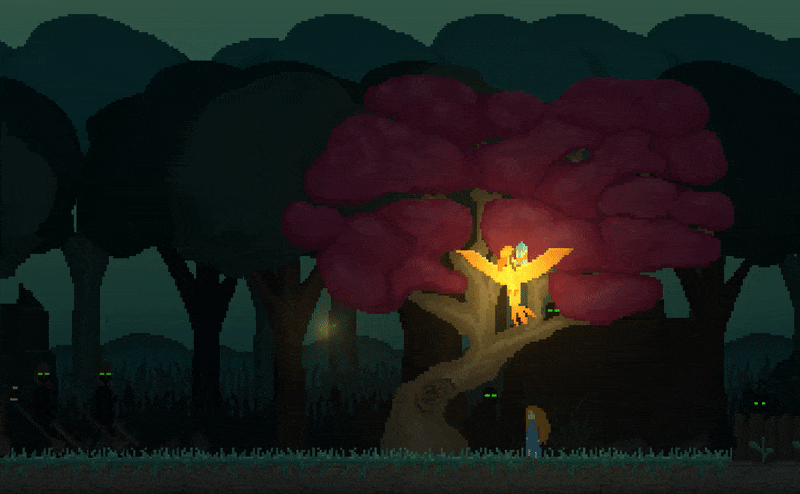 However, it is not so simple to find them, because locations appear in randomly defined areas and sometimes in different variations (thanks to the elements of the procedural generation system).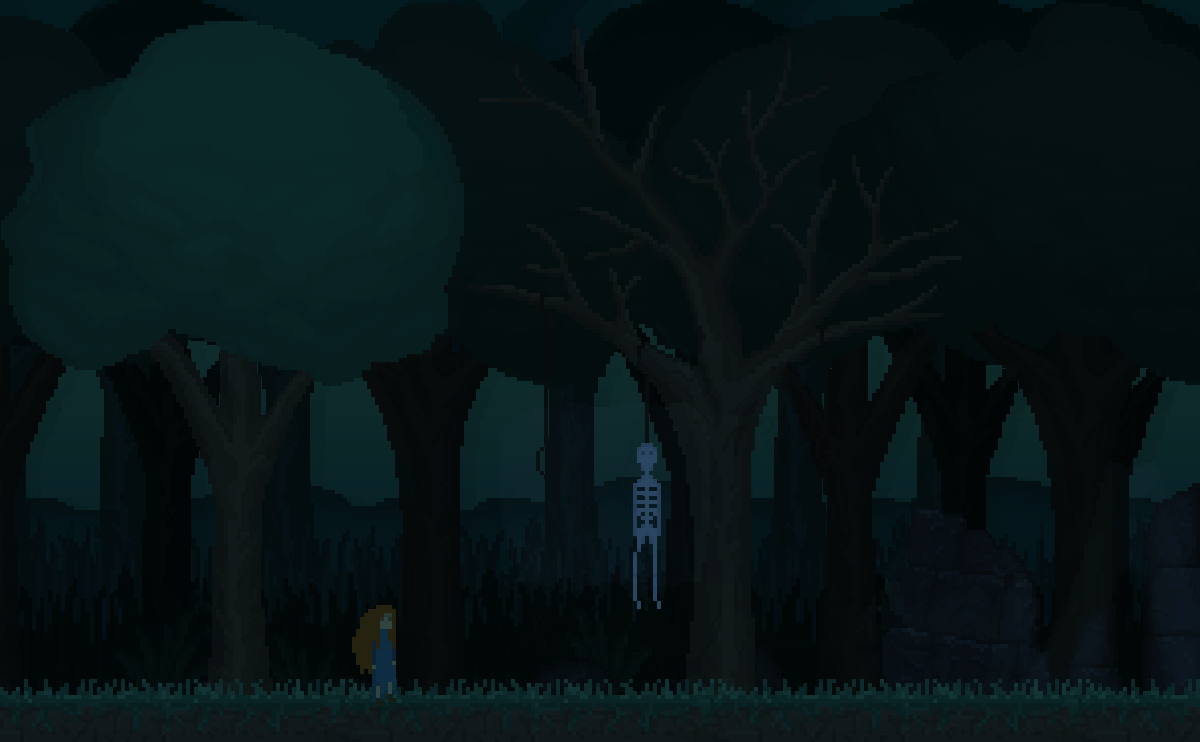 The official release will take place in less than a month, so stay tuned! Thank you for your support and feedback!