We will now talk about Violet, her gameplay, her part of the story and how she will interact with Steven.The initial idea was about Violet who lived in an Asylum due to Steven's will. We changed this part of the plot:
After her father's death Violet decided to live in her house, but she's not alone, Francis is with her.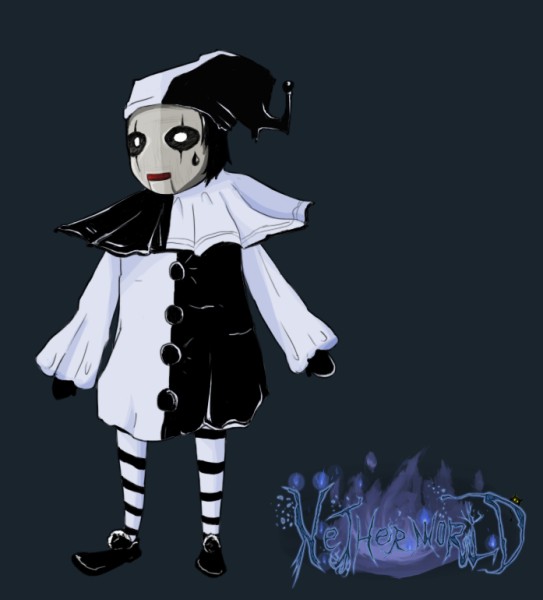 Francis is a demon similar to a Pierrot. He's an old friend of Violet and Steven (he used to live with Steven since his childhood). Francis comes from the Abaddon, a place between the hell and the human world. The Abaddon is the place where demon lives, is divided into five great kingdoms ruled by the five elemental guardians. Apollyon (the great demon lord) kidnapped the five guardians in order to obtain the power to rule the five kingdoms.Human are not allowed to enter the Abaddon but since to guardians kidnapping Francis allowed Violet to enter the Abaddon in order to help him.
Violet will have explore all of the five kingdom, free the guardians and fight against Apollyon's lackey.We designed an entire new and never seen fighting system but we will talk about it in the coming news. The free guardians will going to live in Violet's house and...
Do you remember we talked about the opportunity for Violet to make friend with the various demons which used to live in the Asylum?We decided to kept this concept. Violet will be able to make friends with the guardians which will help her during the fights and allow her to control the five element during the game.But guardians and Francis won't be the only creatures which will help Violet! She can count on her biggest friend: Teddy! (provisional name)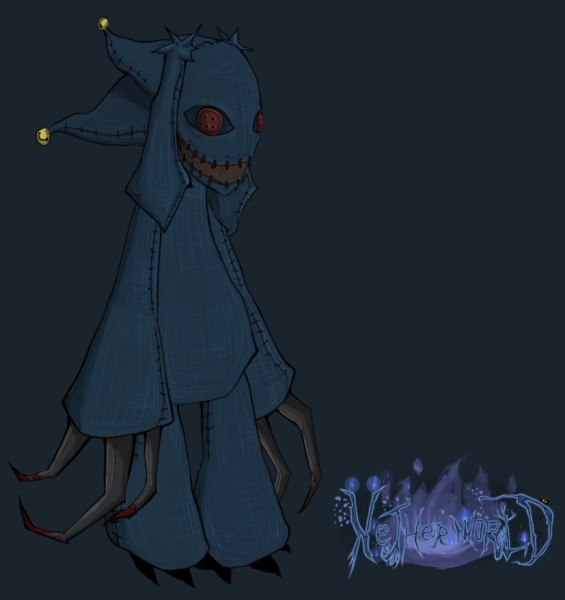 Teddy is Violet's plush but Francis gave him a new form in the Abaddon in order to allow him to help Violet and to fight against the great demons. He can also help Violet reach dangerous places.
And Steven? Where is Steven? He's still here, don't worry! We won't talk about his part of the story but we will tell you how Violet will interact with him.The five passage leading to the five kingdom will be closed and their keys has been hidden in the hell by Apollyon. Steven is the only one who can find these key and help Violet. There will be others interactions but we will describe them in Steven's news so...stay tuned!