A long time since the last update.
We're working very hard to complete the demo for October-November but we're also working on the comics.
Do you remember the old concepts?
Forget about them.
We must change the graphical look due to a request by our publisher.
So let's take a look on the new concepts (which one do you think is better?).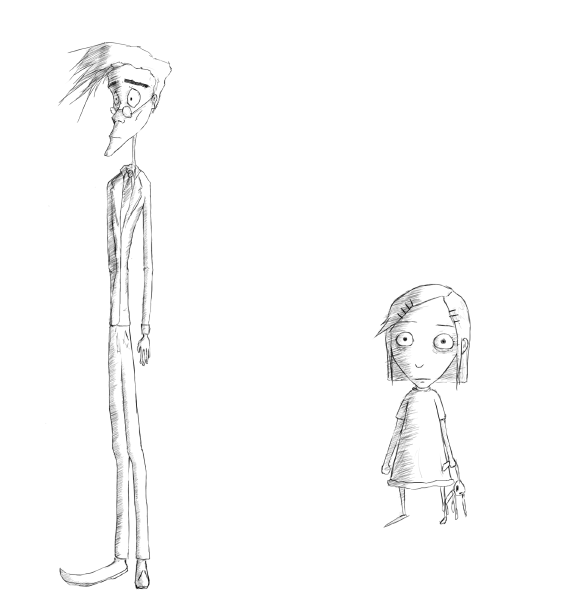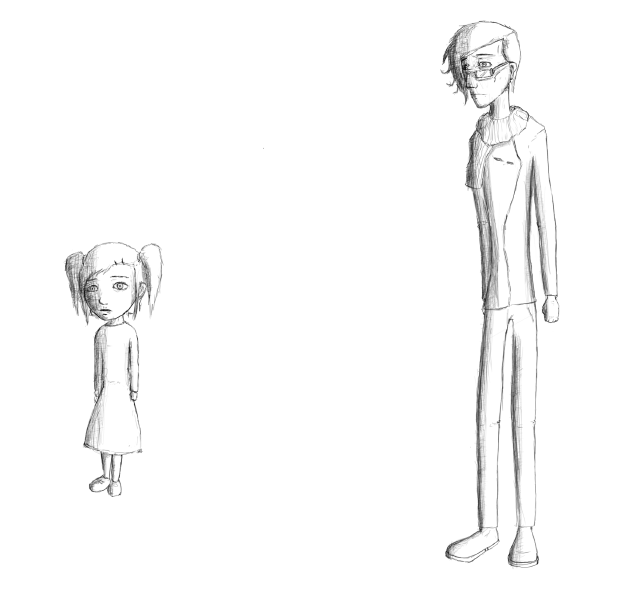 Now let's talk about the next news.
In the next news here on Indie DB we'll release a new screen of the game with HUD and a new and never seen character!