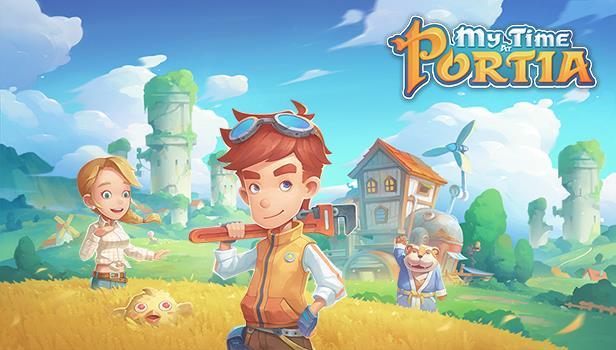 Hey Portians,

Today we're excited to share with you all that we'll be adding even more character quests into My Time At Portia!

Below you'll find a video that shares a little bit more about our plans…
Got an idea about what this new content will include? Leave us a message in the comments section, we'd love to hear what you think!