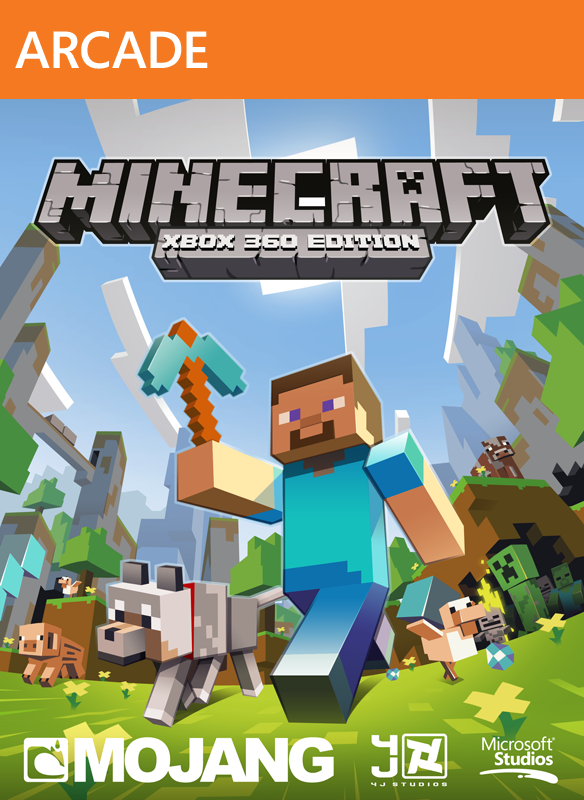 Hi Guys!
You can now enjoy Minecraft from your sofa! I know a lot of you people have been waiting for this moment, and so have I! Really proud of what we have been doing and looking forward to the future updates that we have planned for the Xbox :)
Wednesday, May 9th is the day you've all been anxiously waiting for… the release on Minecraft on the Xbox 360.
---
Microsoft is putting on an amazing show called Xbox LIVE Arcade NEXT. Tomorrow night they are featuring Minecraft, as a celebration of the release. Seananners will be there playing live and I (Lydia) am currently on a flight headed to LA to be a guest on the show. There may be other special guests coming by too… I cannot disclose who I've heard might be there!
Xbox LIVE Arcade NEXT begins at 6pm PST (9pm EST). It will be happening LIVE on Twitch.tv
Come hang out with us on the livestream!
Let's get #MinecraftXBLA trending on Twitter around the world ALL day tomorrow! Tweet about your excitement and use #MinecraftXBLA for a chance to WIN the game!