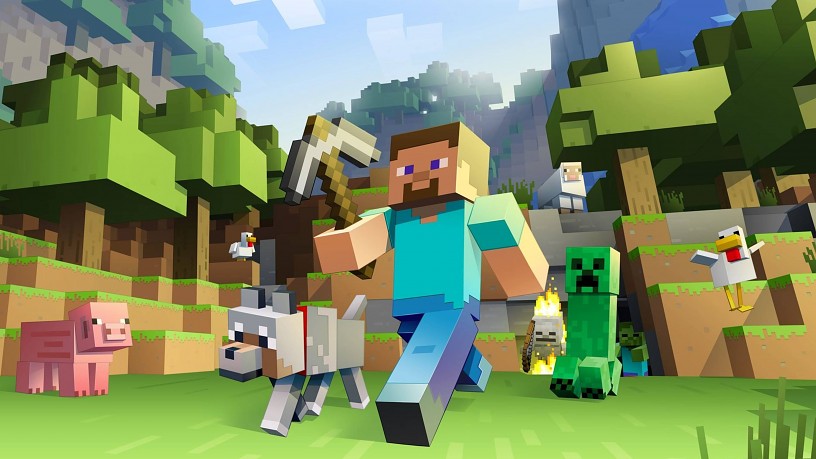 Mojang is getting ever closer to releasing Minecraft's Oculus Rift VR version. A tweet from Mojang's Tommaso Checchi confirms that, though the game was expected to launch with version 0.15.6, it will instead be released next week:
Twitter.com
This comes after a Microsoft spokesperson confirmed a couple of weeks ago that Minecraft for Oculus Rift would be releasing around this period. The official Minecraft website also confirmed that VR support would be available for both Creative mode and Survival mode.

To play Minecraft with an Oculus Rift, you don't need to buy anything new. The VR compatibility will instead come as a free upgrade to Minecraft: Windows 10 Edition. That Windows 10 Edition is itself accessible for anyone who already owns the regular version of Minecraft on either PC or Mac.
Minecraft's Oculus Rift support will bring with it a number of new features, including new VR-specific ways to move through the world and interact with tiles. You'll also be able to switch between playing on a virtual screen or controlling your character in first-person directly.