Road To VR has captured the first look at official Oculus Touch motion-tracked controller support for Minecraft. The video debuted during a presentation at Minecon 2016 in Anaheim, California. As far as we know it's the first time Mojang has shown Minecraft using any kind of motion controller support.
The video shows a developer from Mojang aiming a sword and a bow using the Oculus Touch. The developers mention that aiming is decoupled from your view direction, which is controlled by the Oculus Rift's head tracking.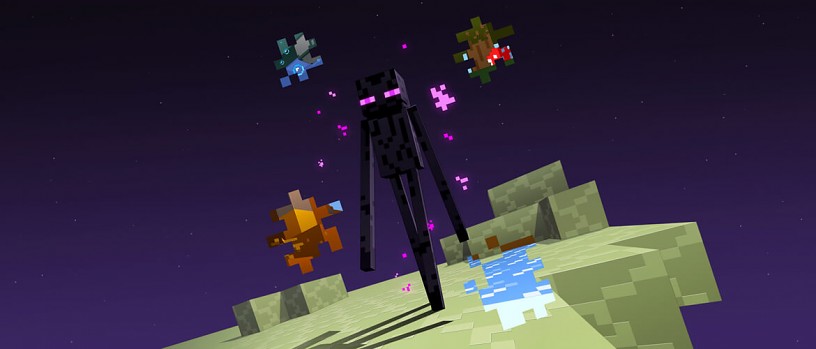 Mojang mentions that the Oculus Touch support will release "later this year". A follow-up report on Road To VR has an exact date of October 18, upon which Touch support will be added into Minecraft : Windows 10 Edition's beta branch. What's next for Mojang was also hinted at in the video, including the addition of room-scale tracking – but Mojang is tackling one thing at a time, so room-scale support won't be worked on until after Oculus Touch support ships.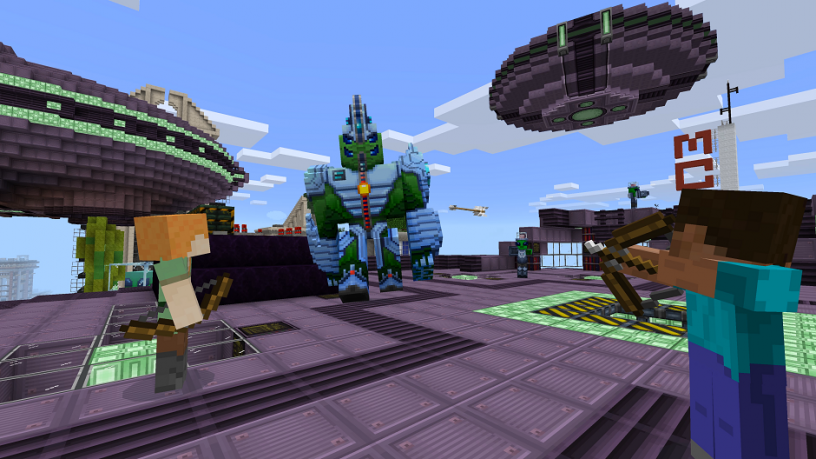 The full livestreams from the two-day Minecon event can be viewed below. Expect to hear more about Minecraft and the Oculus Touch at Oculus Connect 3 from October 5 – October 7.