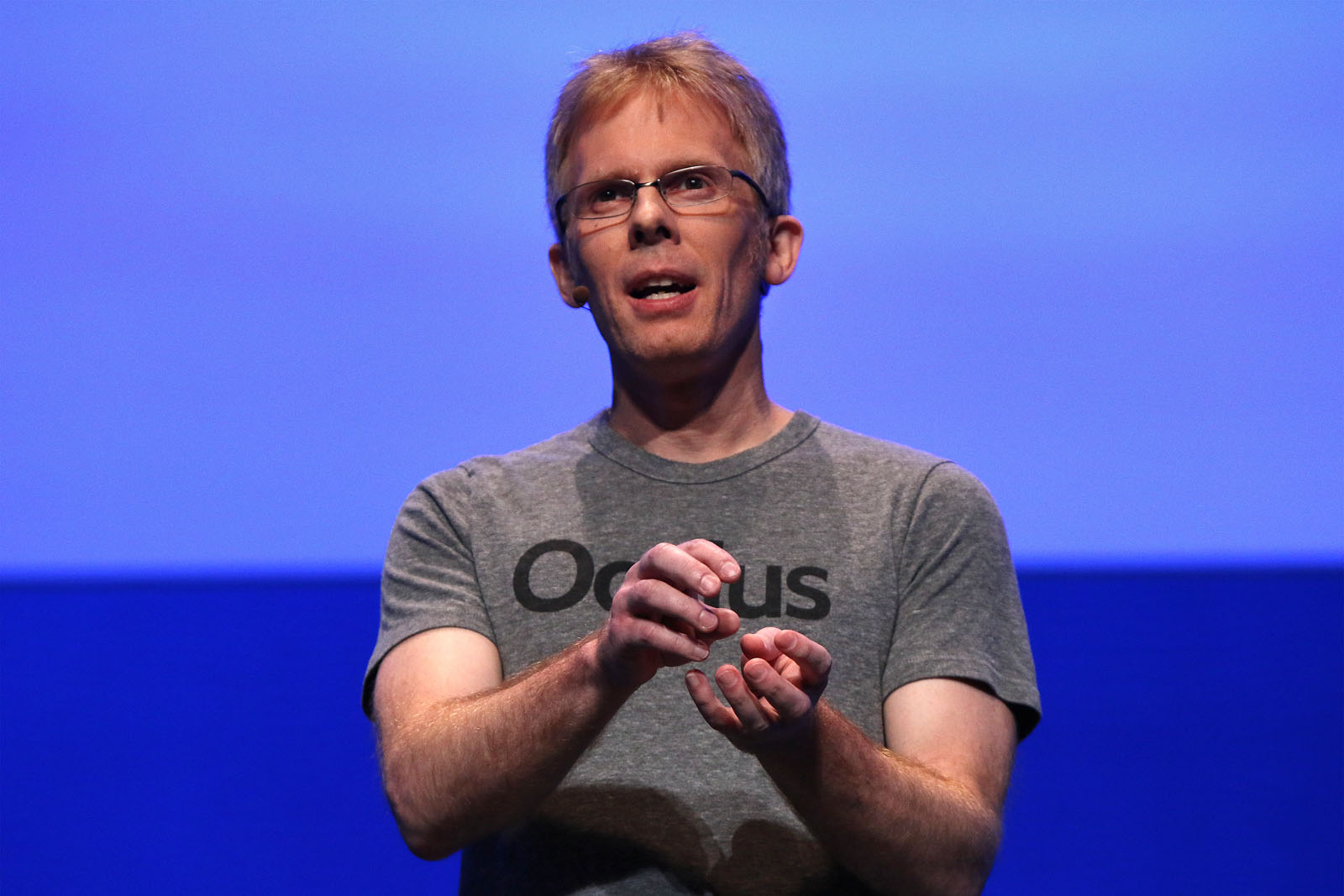 At next week's Game Developer Conference, Oculus will be showcasing the work it has put into bringing Minecraft's Android version to the Gear VR headset. The game will be shown at an invitation-only event, and will be attended by Oculus CTO John Carmack, who made significant contributions to bringing Minecraft to Gear VR.

At his keynote speech during Oculus Connect 2 last September, Carmack said:
"Really for the last year and a half, before Gear VR even existed, Minecraft was something that I was desperate to get into virtual reality because I thought it would be critically important."
Though we've seen glimpses of Minecraft running on the Oculus Rift, that was with Minecraft's Windows 10 Edition. No doubt the additional work needed to make Minecraft run well on mobile, Android VR - despite the Gear VR also using Oculus hardware - is significant. Next week, we'll finally get to see the results of that effort.