Looking back at the Siege of Khe Sanh

Next to the Tet Offensive and the Battle of Hue, the siege of Khe Sanh is considered to be one of the most important military operations during the Vietnam War.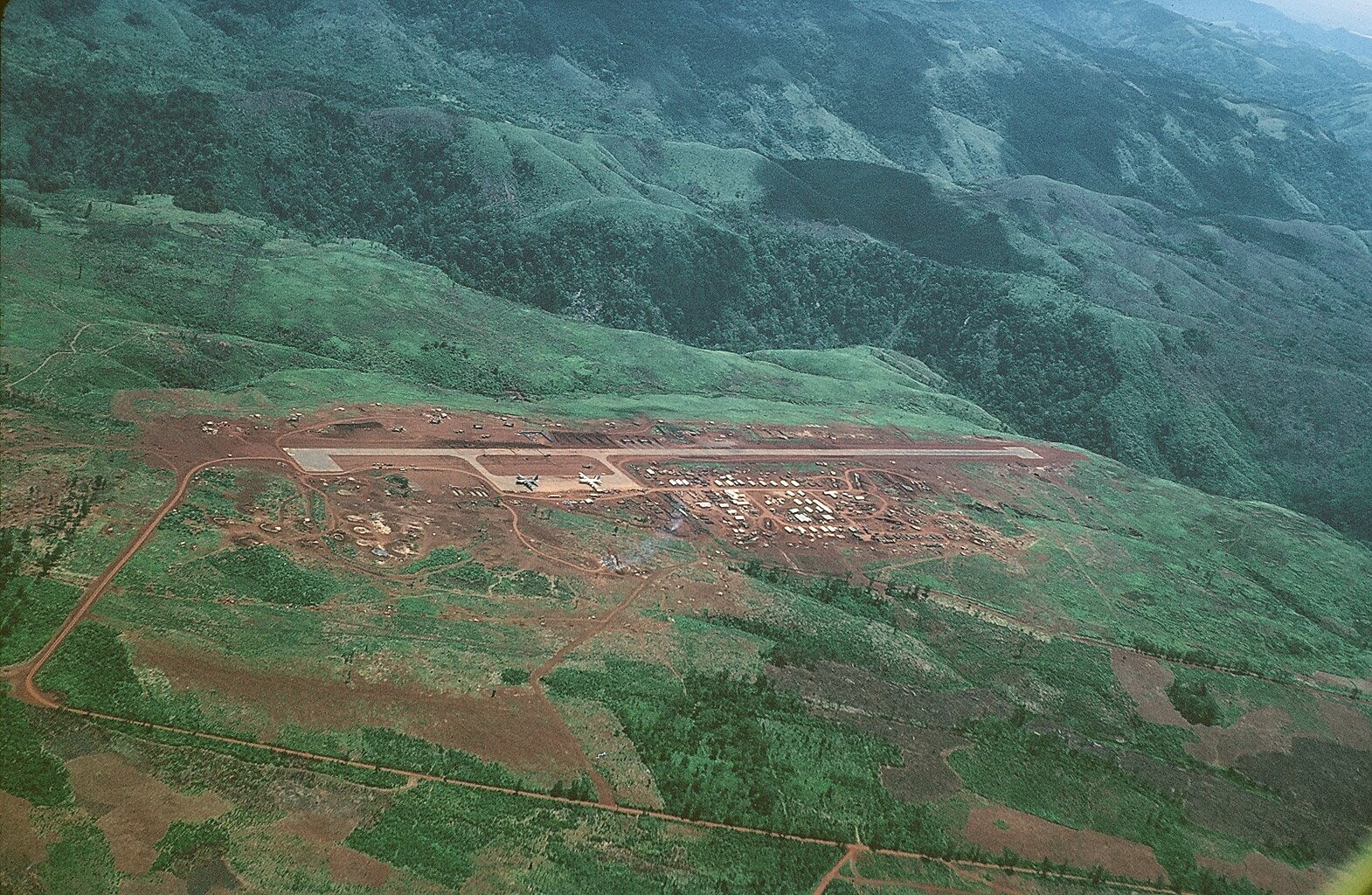 During the Vietnam War from January 21 to July 9, 1968 U.S. forces were defending the Khe Sanh Combat Base against the North Vietnamese People's Army. The battle was proclaimed a victory by the United States, although the combat base was abandoned after the battle. In this respect, Khe Sanh was a tactical US victory - but a strategic defeat.
Khe Sanh Combat Base

The map is a depot in the center of an airfield. The Viet Cong and U.S. Army both spawn inside the depot. Players battle for control of the depot that consists of two hangars, a small building and a watchtower overseeing the whole area. It features the following game modes: Capture the Flag, Gun Game, Team-Deathmatch & Deathmatch.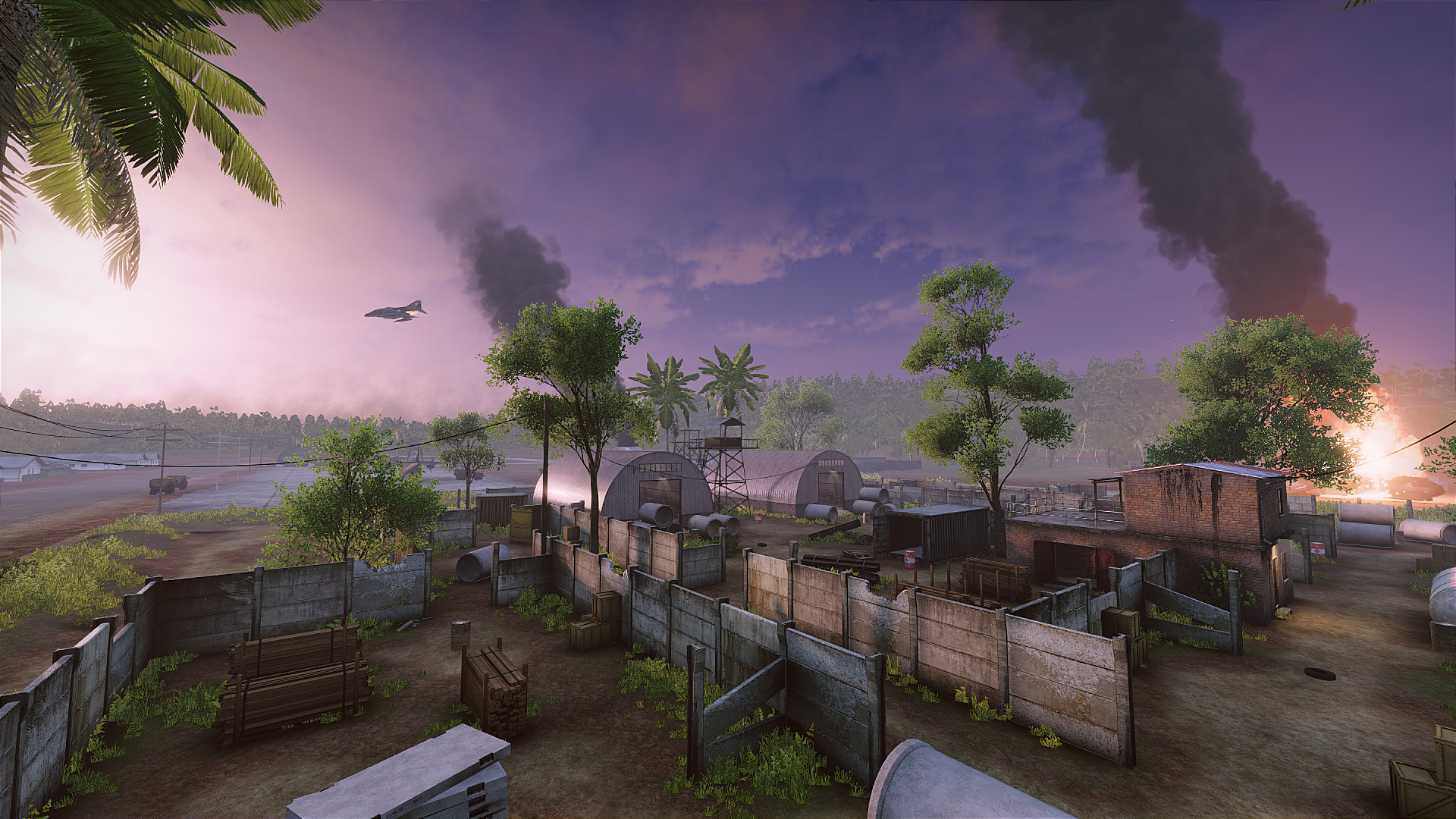 Viet Cong fighter attacking two U.S. Army soldiers with his PPSh-41.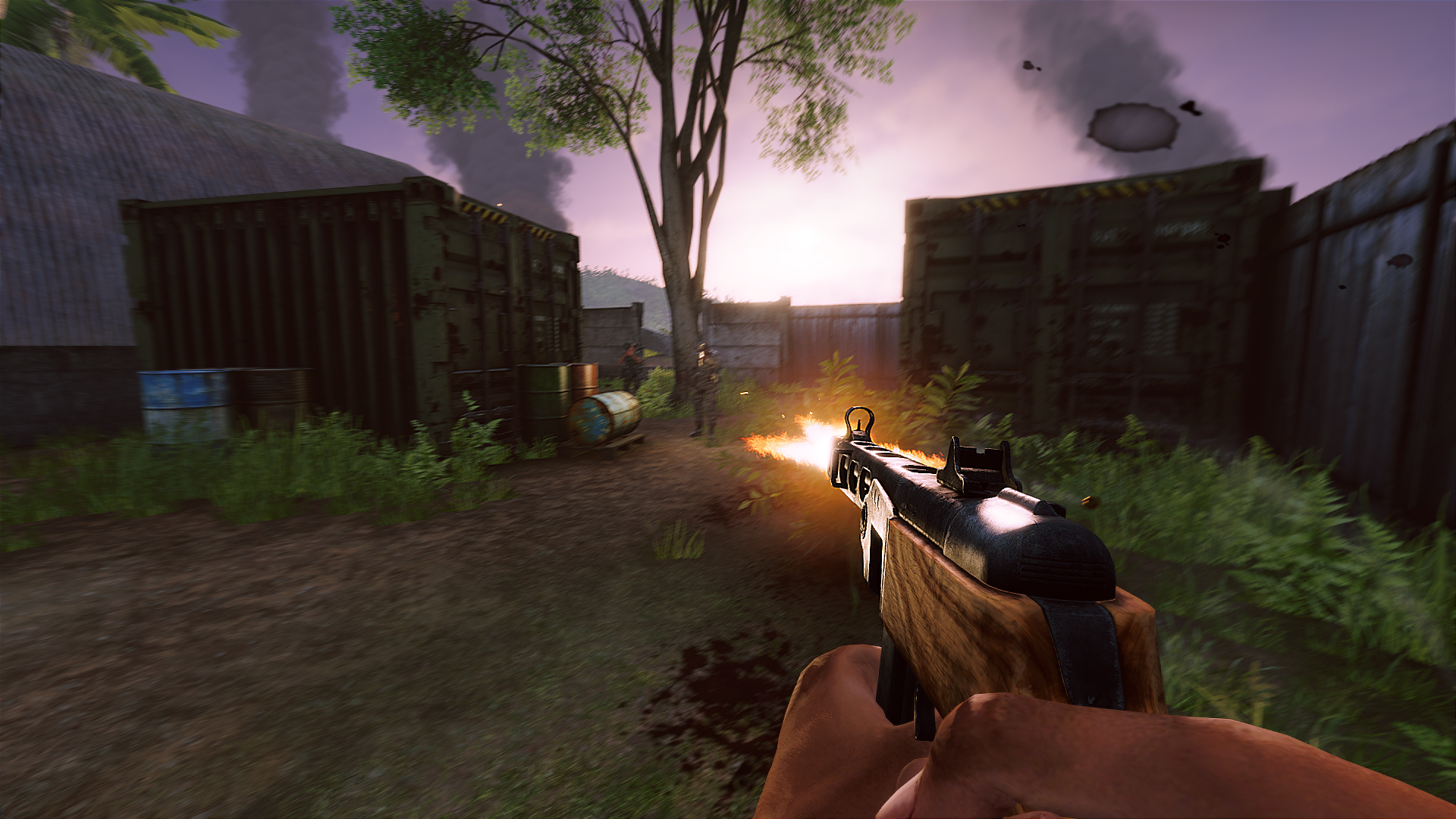 U.S. Army soldiers defending the combat base from an attack by Viet Cong fores.