Where has development been heading?
Honestly, I am not quite sure. The whole development process up to this point has been a complete mess and there is a point where you just have to stop pouring words into a project that you don't believe in. That being said, I do not want to abandon the project altogether, so I have decided to to a complete overhaul of the project and rethink everything from the ground up before continuing.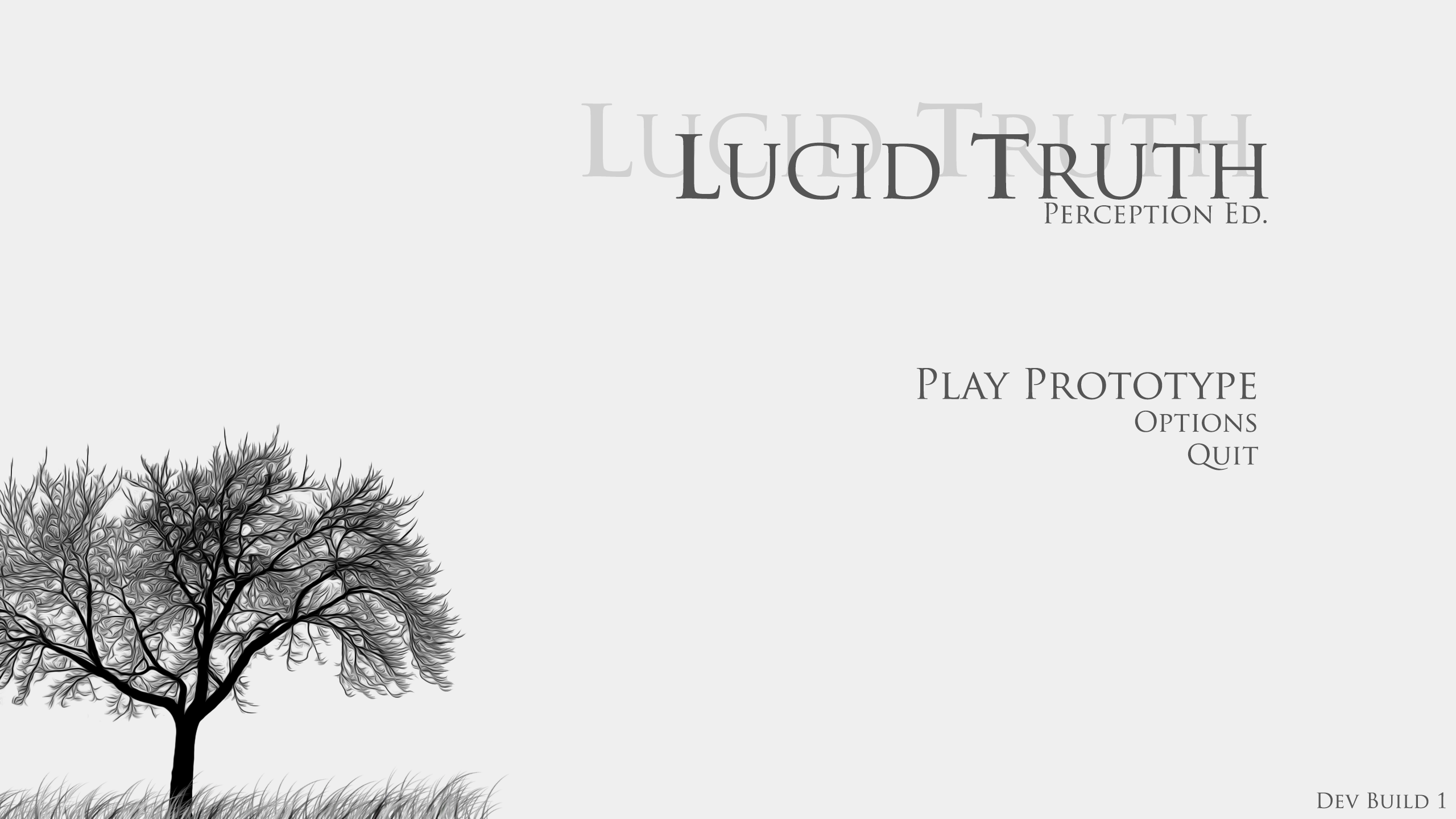 Current prototype title screen (Also to change) // Drag_Tech Dev Build I // Lucid Truth
What is happening now?
With the rebuild, I have decided that many, many, MANY things are now going to be changed. I was unhappy with almost everything in the project to the point where I knew I had to stop and rethink this all over. The gameplay was limited and had no way of engaging players. The visual novel approach to telling a story may be a good way to tell a story, but not a great way to introduce dramatic elements and especially build a world. My art skills are pretty poor to begin with and making a visual novel (which is an art intensive game to being with) would not be a great path to head down without any art skills like drawing. So then I learned how to (kinda) draw. I bought myself a graphics tablet and began doing the assets I required for the game, but it was still too intensive for myself, so I had to make a decision if I still wanted to make this game, and I definitely did, but I can no longer go the visual novel route.
Gameplay
The current plan (which is undergoing a planning and prototyping phase) is to be a point-and-click/platformer hybrid, focusing on discovering the world around you. One of my major gripes with visual novels is that they deliver everything to you on a silver platter in a very controlled and linear path. In some cases, mainly where the story is the focus, it may be perfect, but that's not what I wanted at all with Lucid Truth. I wanted to build a world that had a strong narrative behind every little detail. For this, it would be best if the player could explore the world around them and discover things for themselves, and still follow the story on their own will.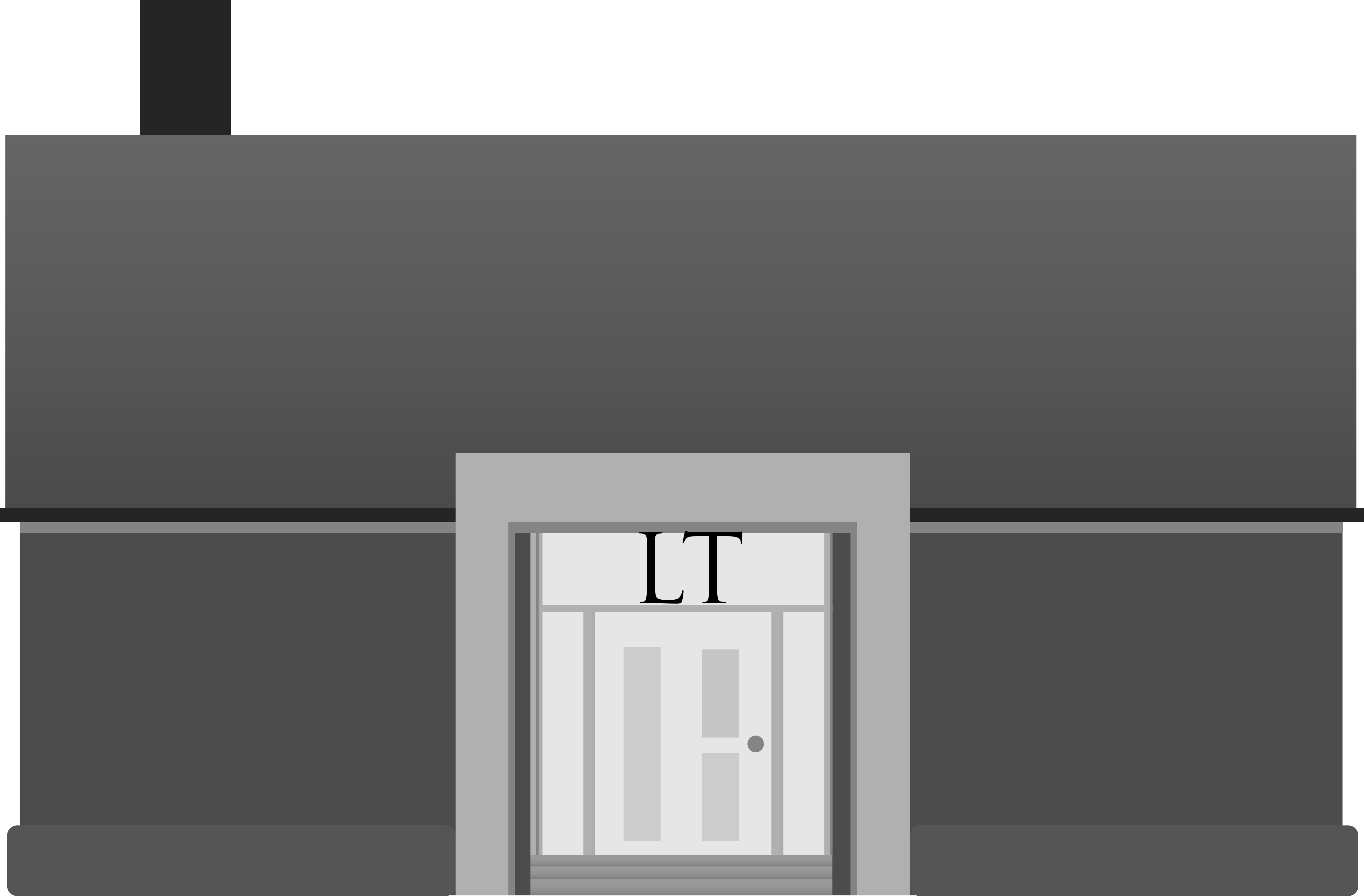 Just a house // Jon-Paul Deprez // Lucid Truth
Art
Yeah. I suck at art. It has never been my strong point, but over the past year I have been working on trying to improve my skills in this area so I can produce a game on my own, and it is now definitely possible. There is not much to say right now, so please enjoy this picture of the main character.

"John Smith" // Jon-Paul Deprez // Lucid Truth
And after a year of practice, I still can't draw hands.
Check out our Blog @ Dtdev.blogspot.ca