Hello, our dear fans! Today, new episode of What The Headcrab is out featuring Lost Squad!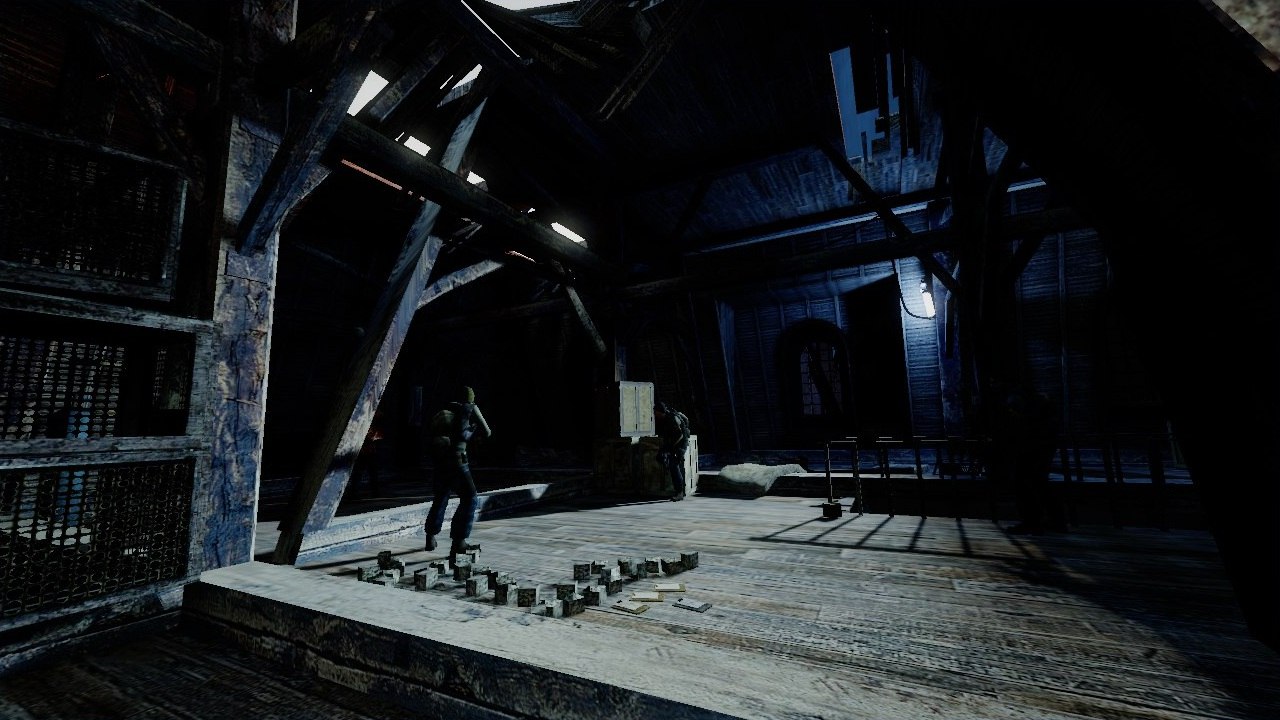 In this episode Phillip Marlowe will show you some exclusive images of Lost Squad including new Gordon Freeman model and concept-art of Combine's new type of transport.
Phillip also recorded all Vortigaunt voice lines for us long time ago.
All images, descriptions and podcast are avaliable here - What The Headcrab Episode 011
So, enjoy this podcast and please support Phillip in his work!
Have a nice day!