Sneak peek
What you see there is a randomly generated Kingdom in the shape of a stylized 3d map. In this gamemode you can make you own way through a generated world, you start at the castle and can then go wherever you like. You way is shown as this light painting like looking trail. Every triangle tile represents a environment theme. When you played through a tile/area you will find a branch at the end of it, you can then select the way/area you want to take on the map. New tiles/areas will also be revealed on the map as you can see in the Gif on the left.
It is rogue-like inspired, with no lives while dieing results in having to start over in a new generated world at the castle. Since there isn't any health at all in Last Knight it might be even more hardcore then most Rogue-like games.
I have also planned a lot of other features for this mode which will make the world even more diverse and challenging while the gold and other stuff you can find can be put to good use. But it is currently relatively bare bones. But I like to release it in a early state so it can develop with your feedback. The Steam release will then also go live when I have all the basics of this mode working fine as well some other things...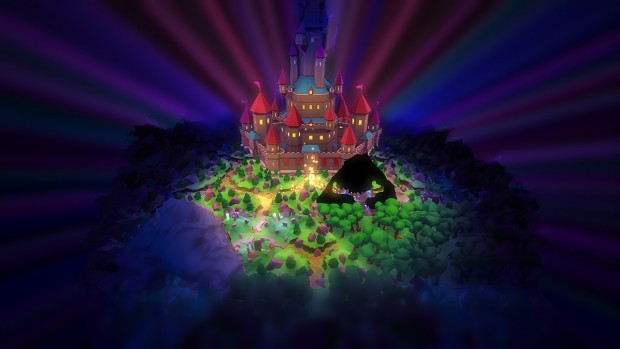 For that version l will also make some changes to the other modes and cut the game in 3 distinct parts: Story mode, Endless Modes and the new gamemode (still need a name)
For that I will make the different view modes in the story mode unlock able through completing it. So the first time you complete it you can then play the story mode again with the First Person mode and get awards for that and when you completed that you get the Top View. The Power Ups I will most likely keep out of the story mode since I found out that there is already so much introduced while playing the levels that players forget about the power ups. It will be then also clear that customization, mutators, quests and stats are only for the endless modes.
Version 1.2
I also worked on the upcoming 1.2 version which should be a polished version without all that mentioned changes and without the new game mode. (After the 1.2 I will mess with everything again! Kind of.) I fixed some rare glitches and tweaked the Buckets AI some more but most importantly I started implementing localizations. But I'm not sure about all the languages yet that make it in the 1.2, German will make it definitely in. Since I'm from Germany I'm doing that myself while the others are done by professional translators. If you are curious, a whole translation has 4797 words which is really a lot considering that I never planned to include much text.
The story I have already translated: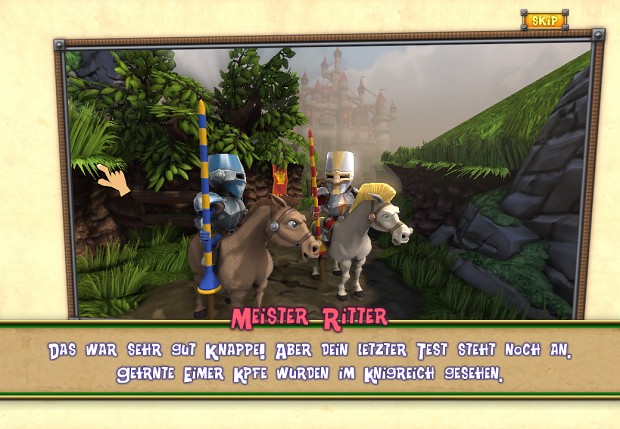 Wait,
there is something missing,
this is better: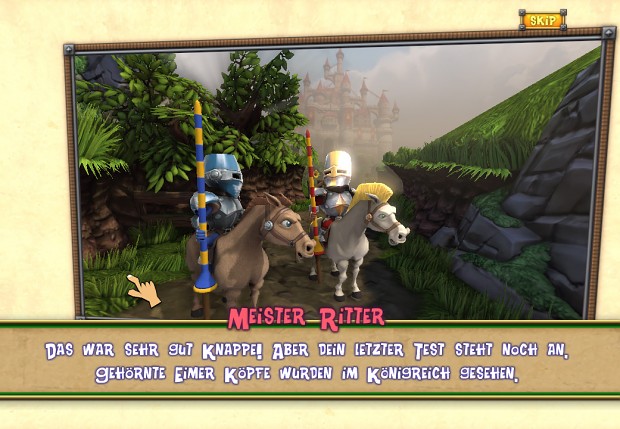 Can you spot all the mistakes? :)