The KFZ development is in its models selection phase. Although not permanent, renderers are in the process of being considered. Items such as a car, a civilian, and as entertainment mesh.
Below is a picture of a zombie crossing sign renderer courtesy of Necro.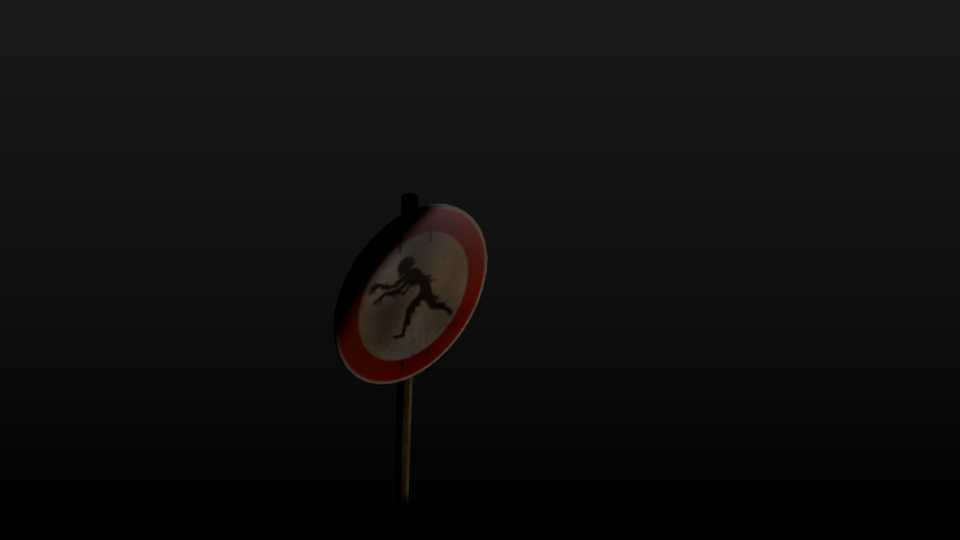 Below is another picture for the game. A German auto.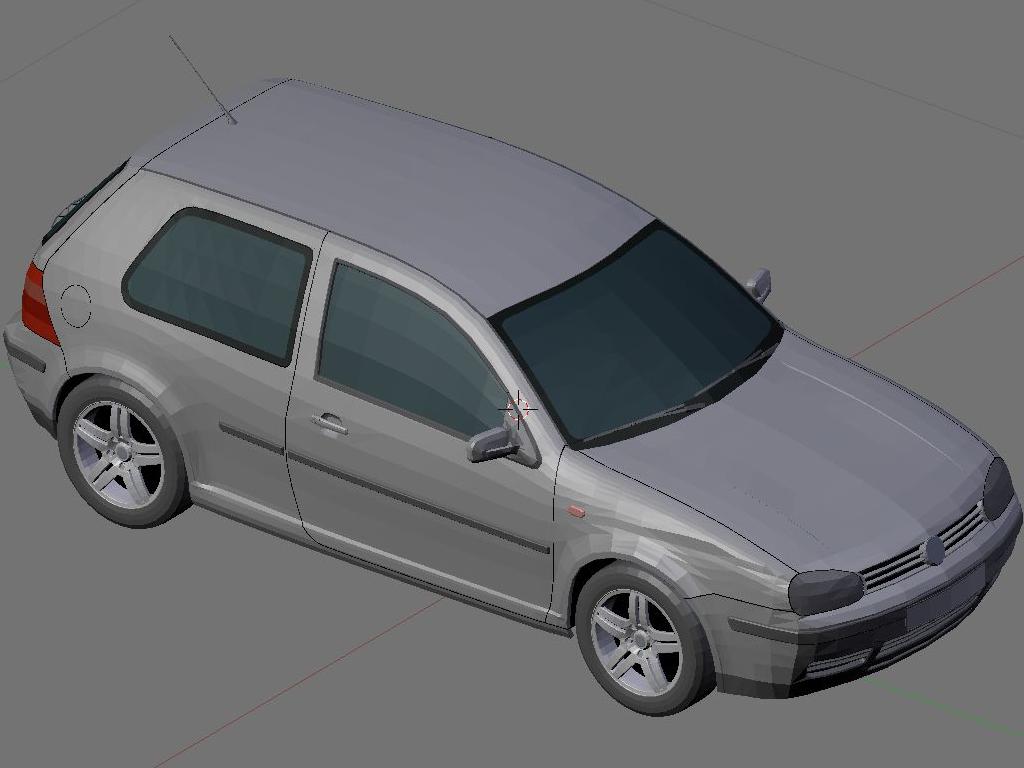 Another WIP (work-in-progress) male civilian figure is seen below: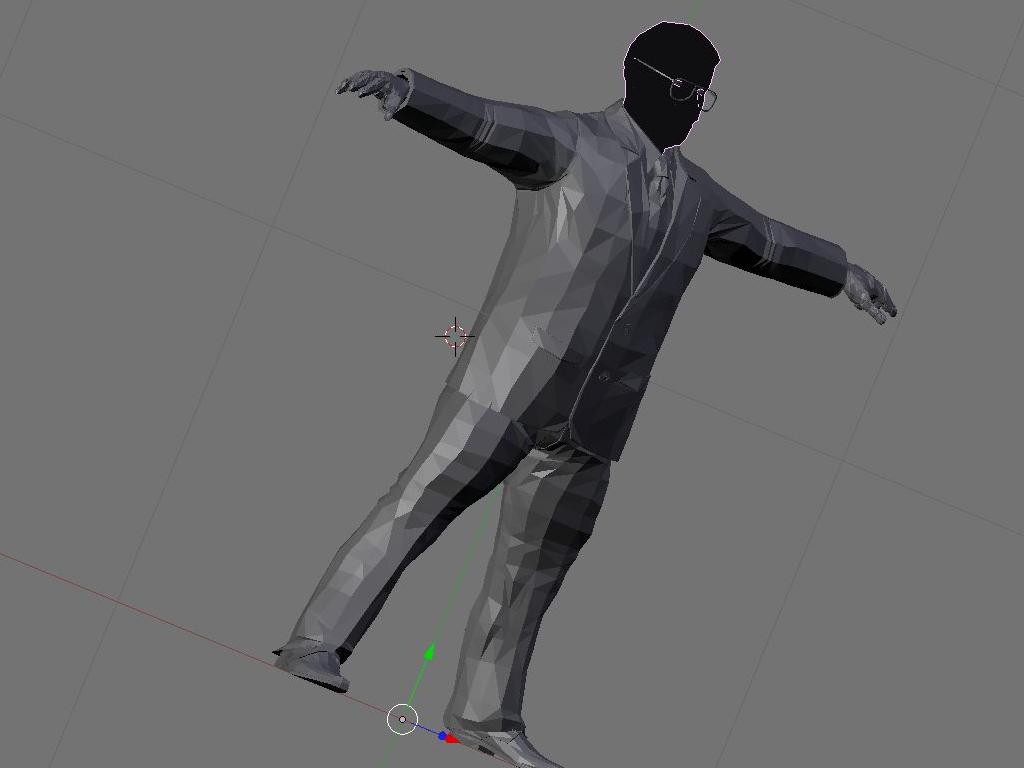 Lastly, there is the pool table mesh.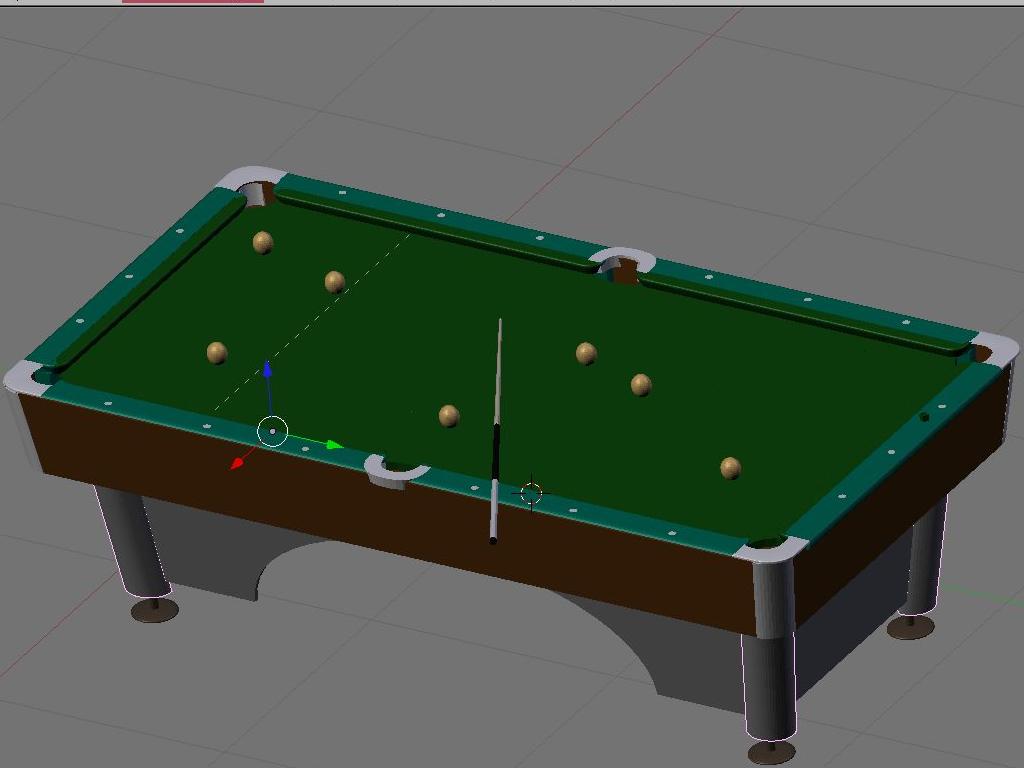 The Krieg, Frieden und Zombies game is slowly coming along. The modeler, developer, coder (Snipe34) is painstakingly and singlehandedly working on KFZ. If you have some talent along these lines, please contact us (specifically Snipe34 at Miasma UT2004 Community) via PM (private message).