KarBOOM made the Top 100!
Thanks so much for your support! KarBOOM survived the first phase of voting for Indie Of The Year, making it into the Top 100 (I wasn't expecting that!). The next phase will finish in about a week, culling the Top 100 down to the Top 10.
If you want to see KarBOOM up there, please vote. Even if you voted in the first phase, votes have been reset for this phase, so you can vote for KarBOOM again!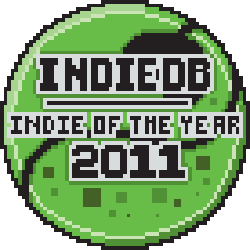 Coming up...
KarBOOM Open Alpha 0.3.5 should be finished and released some time this week. It introduces some UI improvements to help hosts of unlisted/LAN games, and more importantly: team play.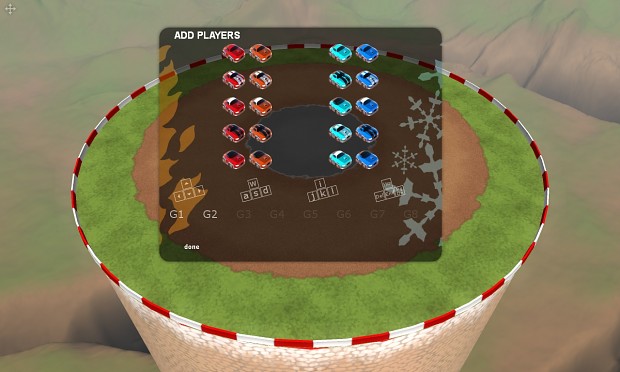 Join team Heat or team Chill and work together towards victory! All mutators and victory conditions work with team play, with a few changes to facilitate team work: weak spots cannot be set off by your allies, and flags can't be stolen by allies. This way, allies can protect each other by shepherding important players (such as the flag carrier).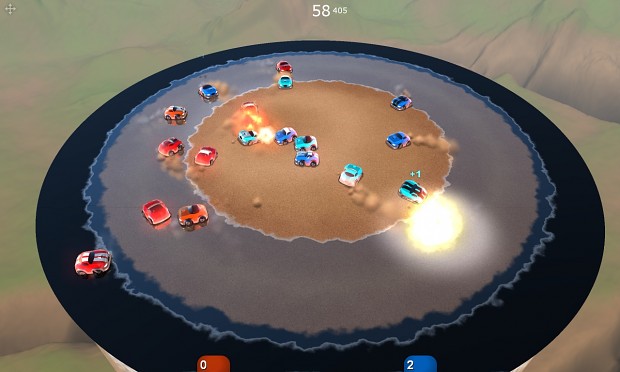 Stay in the loop
Track KarBOOM here on IndieDB to be informed of all new downloads, videos, news and screenshots. Follow me @JibbSmart on Twitter to get all the latest info as it happens, and give me suggestions, bug-reports, and general feedback here or at KarBOOM.net.
Thanks again for the awesome support so far! Vote KarBOOM for IOTY Top 10 2011!