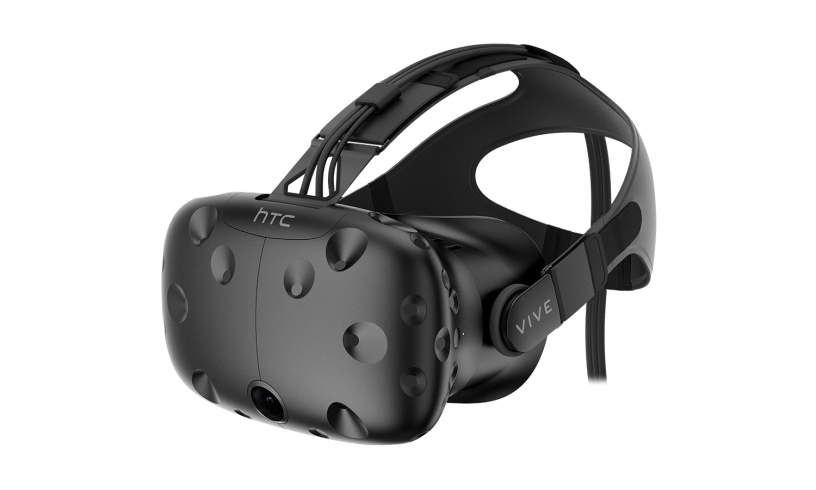 In a blog post on the official Vive website, HTC confirmed the costs of its headset in markets outside of the United States. With the Vive going up for pre-order in less than 24 hours, it's important to know just how much you'll be paying for it if you aren't living in North America.

It's also worth noting that HTC's MSRPs do not include relevant sales taxes for each country.

Vive pre-orders are limited to one unit per customer. That order will ship with the Vive headset, two motion controllers, two lighthouse base stations, as well as Fantastic Contraption and Job Simulator. HTC has also announced that a third VR game will now be included in the package: Tilt Brush.
Pre-orders made tomorrow will begin shipping April 5th.