We've had some great artwork sent in to us so far. Here are some of the in-game screenshots inc. the work that has been sent in!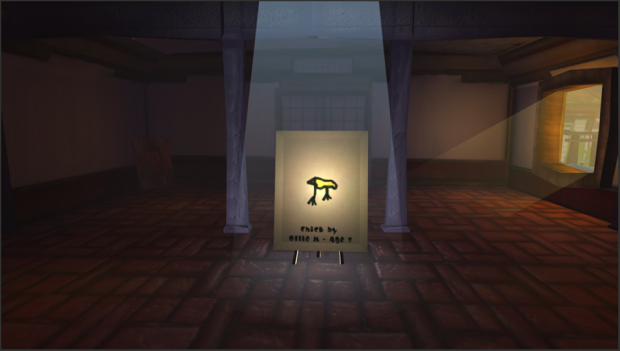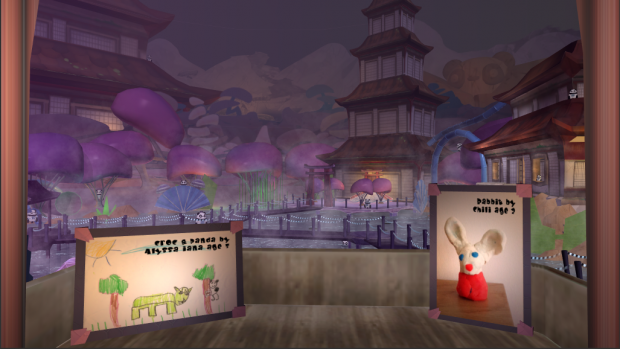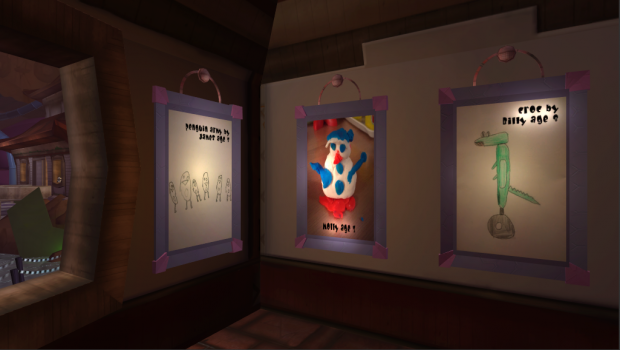 So thank you to everyone who is getting involved.
This is a great opportunity for children to send in their art and see it in the game later this year.
Of course it doesn't have to be just for children, whether you're 40 or 4, anyone can send us their work. We would love to see it!
Here's a reminder of the requirements.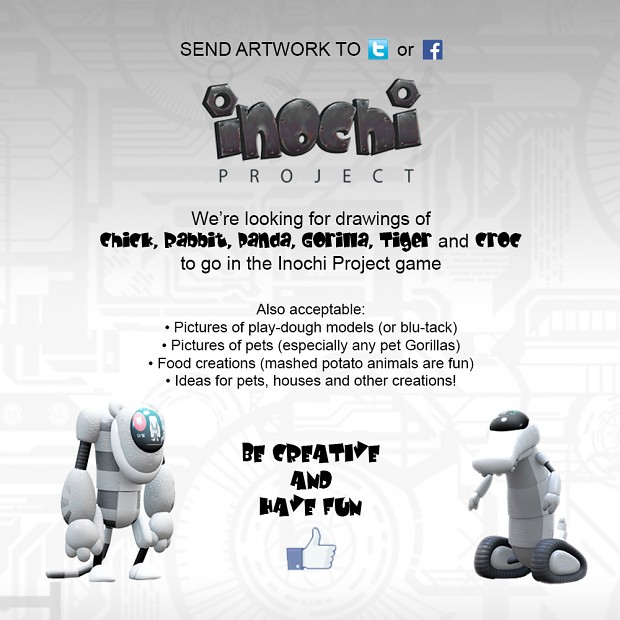 Honestly, it doesn't matter what your age or your skill...
(Thanks Ad, age 20)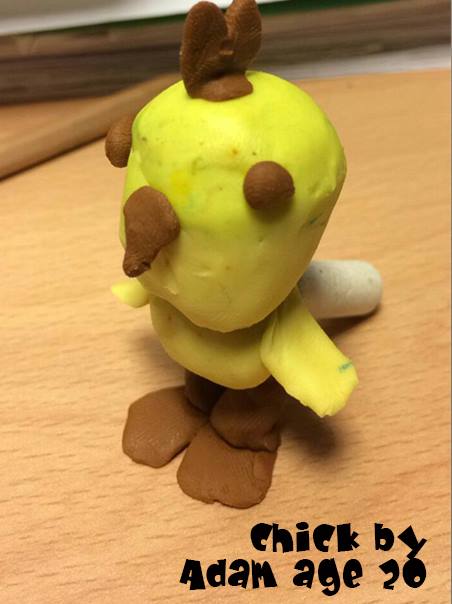 So get your daughters, sons, nieces, nephews, grandma, uncle and that dog down the road to get involved!
We can't wait to see your work in the Inochi Project game and we're pretty sure you would love to see it too :)
Thanks again
Inochi Project