Based on some of the feedback from my latest video I decided to upgrade the A11bot model. I originally never intended to add any rust or errors to bots texture as it had literally just been manufactured at the factory, however this made it look a little boring and unrealistic.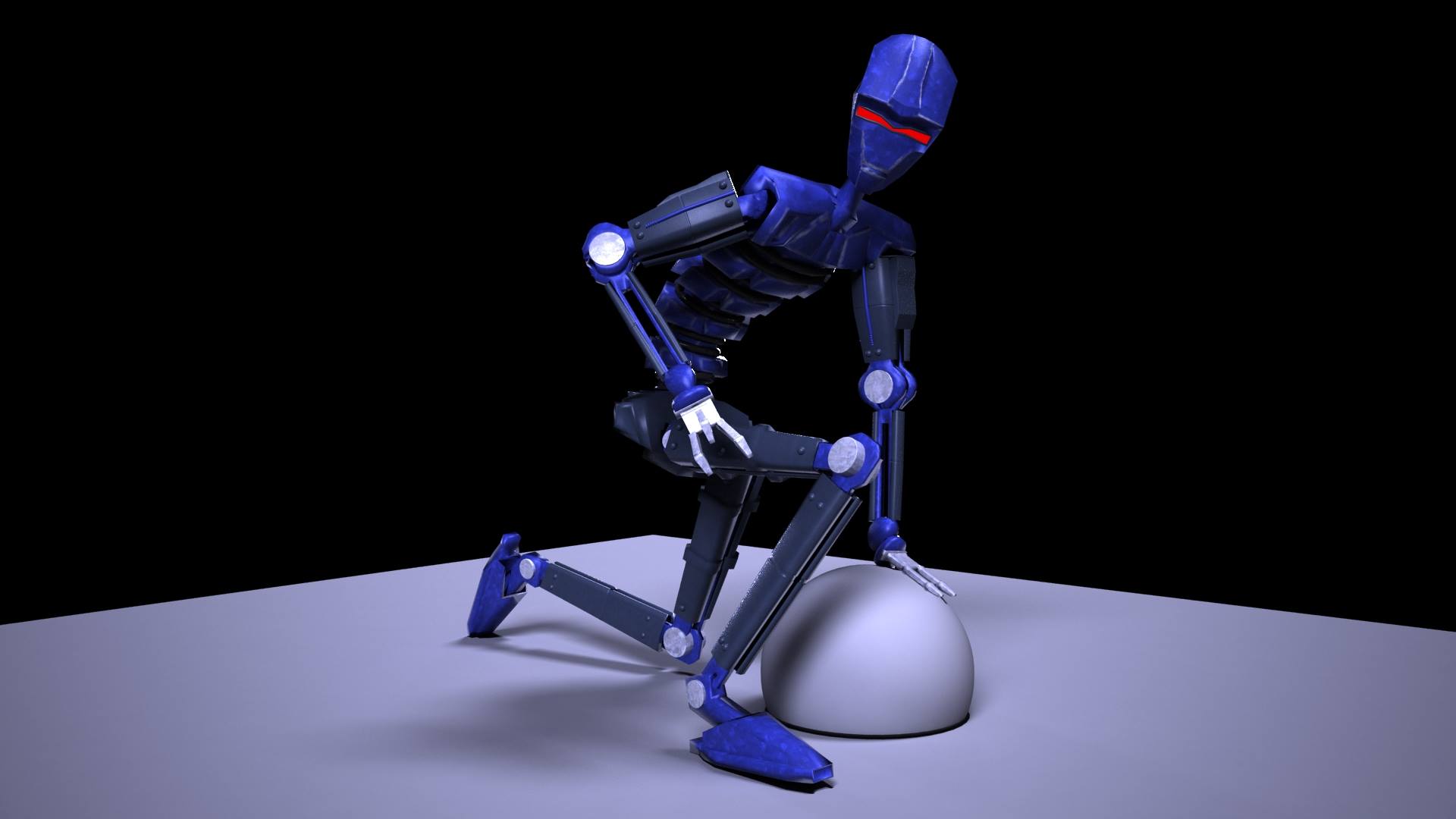 Along with updating some of the models I have also added the Long Range Facility and Artillery.
Securely enclosed inside the bunker, when activated, this behemoth will rise out and rain shells down on your target. Careful your mainframe doesn't get hacked else you might not be able to open the outer doors to the building.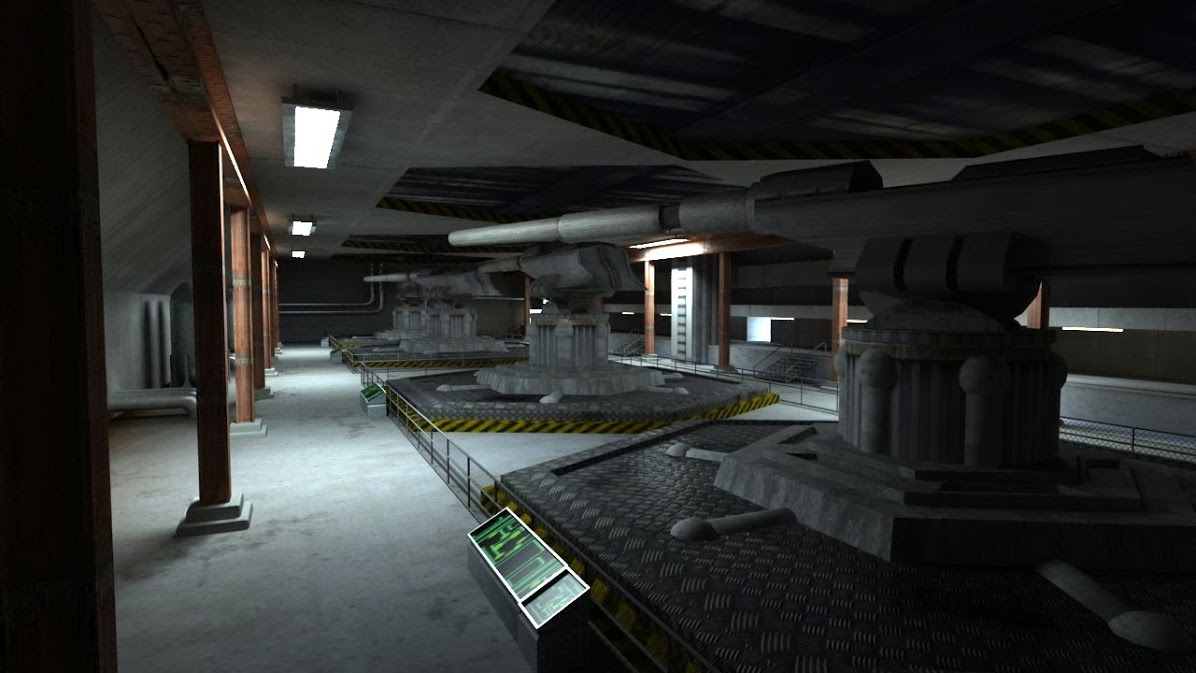 The Long Range Facility also houses the ballistic missile system and drone launcher.
For more info about the tech in Industry, feel free to check out its Wiki page.