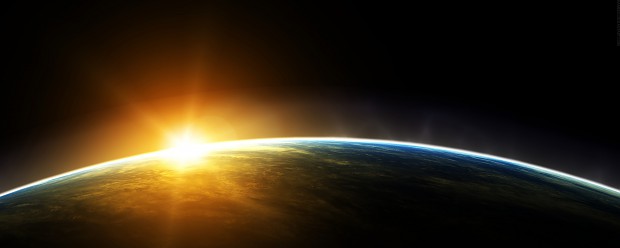 Hello i am shadowdude100, head of the horizon game team and wolf pack games me and my team RC-0001-nick mandobardanjusik ponyus planet killer and the newest member Aliha are in the process of building models and writing story lines and creating concept art such as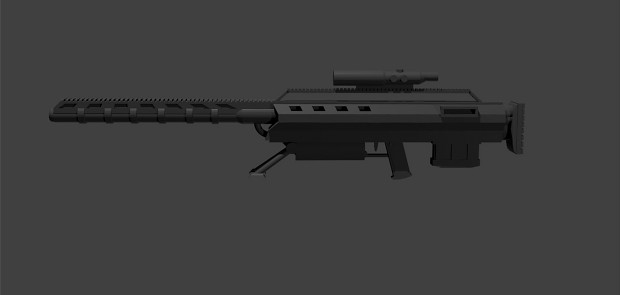 We going to be using the Blender Game Engine. This game will take you to one thousand years into the future were mankind is no longer on earth. and is in a war with the advent a cruel alien species attempting to remove all lesser beings from the universe. you are a elite marine with the seventh star fleet of the U.S.D.C UNITED SYSTEMS DEFENSE CORE . the federation of united systems is full of different races like the trinoians a fox like race who are skilled hunters.
There is a little of whats going on if you are interested at all and you think you can help with any thing it would be much appreciated the game will be free to the public for every one to enjoy "i can not pay anyone" for there services unfortunately. but if you do help out i will make sure you are credited for your work. Besides you will get great practice work and maybe this could get into a portfolio latter in life for a job never know.
We need concept artist and people who know how to use blender texture artists animators and the blender game engine. Any body who can export OBJ. files are welcome too.