Going to post a new video tomorrow, but for now I wanted to update everyone on the game and show a few early shots.
Just before xmas I said I'd be slower for a while as I had a new job organized. I'm happy to be finally starting at Four Door Lemon (A great little UK based indie studio) this week, but it does mean I now have to find a new house as I've got to move closer before the commute kills me.
But that hasn't stopped work entirely. So I wanted to share progress since the xmas slowdown.
Over xmas I decided to go back over building the rig again, using some design ideas I had to see if they improved things. Basically I added a few constraints to the building system and I think its made things a lot better. As you can see in the shots littered in this post, I've been making a few practice "tiles" that will eventually be the areas you can build on the rig. The idea being that you designate areas as specific types of content (say one area is accomodation, another is industrial, another agriculture or whatever) and then the builder population will come and build an area of that type. So what you'll get is essentially a semi-procedural build, with tiles you designate being the basis for the procedural generation.
Here's an example: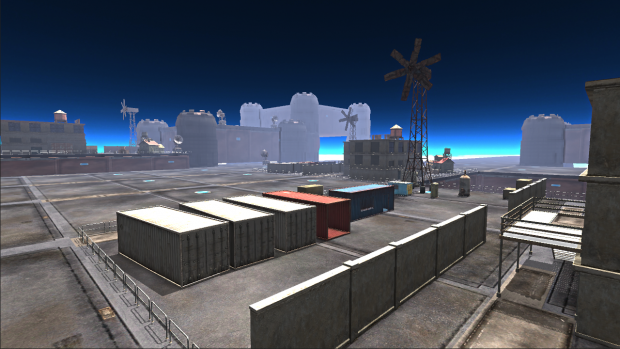 What you should take away from this, is that building out the rig became more user friendly and gave me an opportunity to make the world a bit more lively (eventually you'll watch the rigs inhabitants building the tiles over time).
I think adding that constraint is really helping figure out how this should work. Although it still needs a lot more work.
The other part I worked on this last couple of weeks is to tidy up state management. I'll show you exactly how that works on the video, but ultimately it uses the gameobject heirarchy of Unity to effectively create a hierarchical state machine editor, which is what I'm using for handling game flow control right now.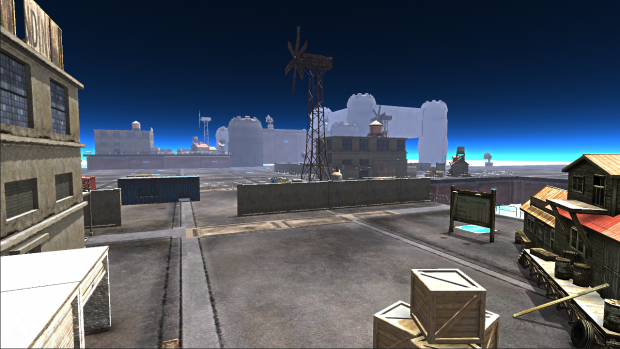 The upshot of this is that the game is slowly pulling together. I've got some pretty solid ideas for how I want the game to progress design-wise, so its really a matter of making it all happen. Which sadly right now is hard because I'm having to spent a lot of my time travelling, but that should be temporary.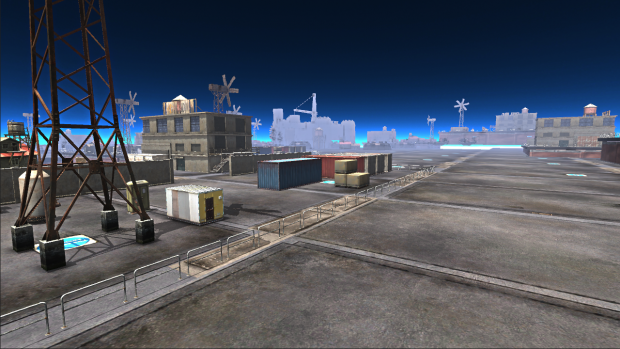 So there you have it, quick update. Video will go up tomorrow I hope. Showing you how some of this stuff will work in practice, plus I'll get a video of the state machine setup (its actually quite useful for Unity state control, so if anyone is interested I'll do a tech article on how it works).
Til next time!