★★ ► iOS Download Link: goo.gl/nnN1Rn ◄ ★★
★★ ► Android Download Link: goo.gl/OPAzOi ◄ ★★
Recently a global pre-registration event for upcoming latest Mobile action RPG game Guardian Light of The World (GLOW) has begun, and Morpheous has teased mobile gamers with a small game play teaser from screen recordings taken during beta testing. The makers of the game are offering 10,000 gold coins or Denaries to every person pre-registering for the game. An additional 10,000 gold coins will be offered to each and every individual who shares, likes and/or tweets about GLOW. Here is a game play teaser.
Guardian Light of The World (GLOW) is an action RPG game that is filled with heart pounding action fights for all seasoned gamers who love to indulge in some aggressive gaming. In this new game, a player needs to take on the avatar of the Guardian, a protector who needs to save people of the kingdom from the clutches of the dangerous sin monsters. These sin monsters come into existence when any of the doctrines of the Ten Commandments are broken or violated.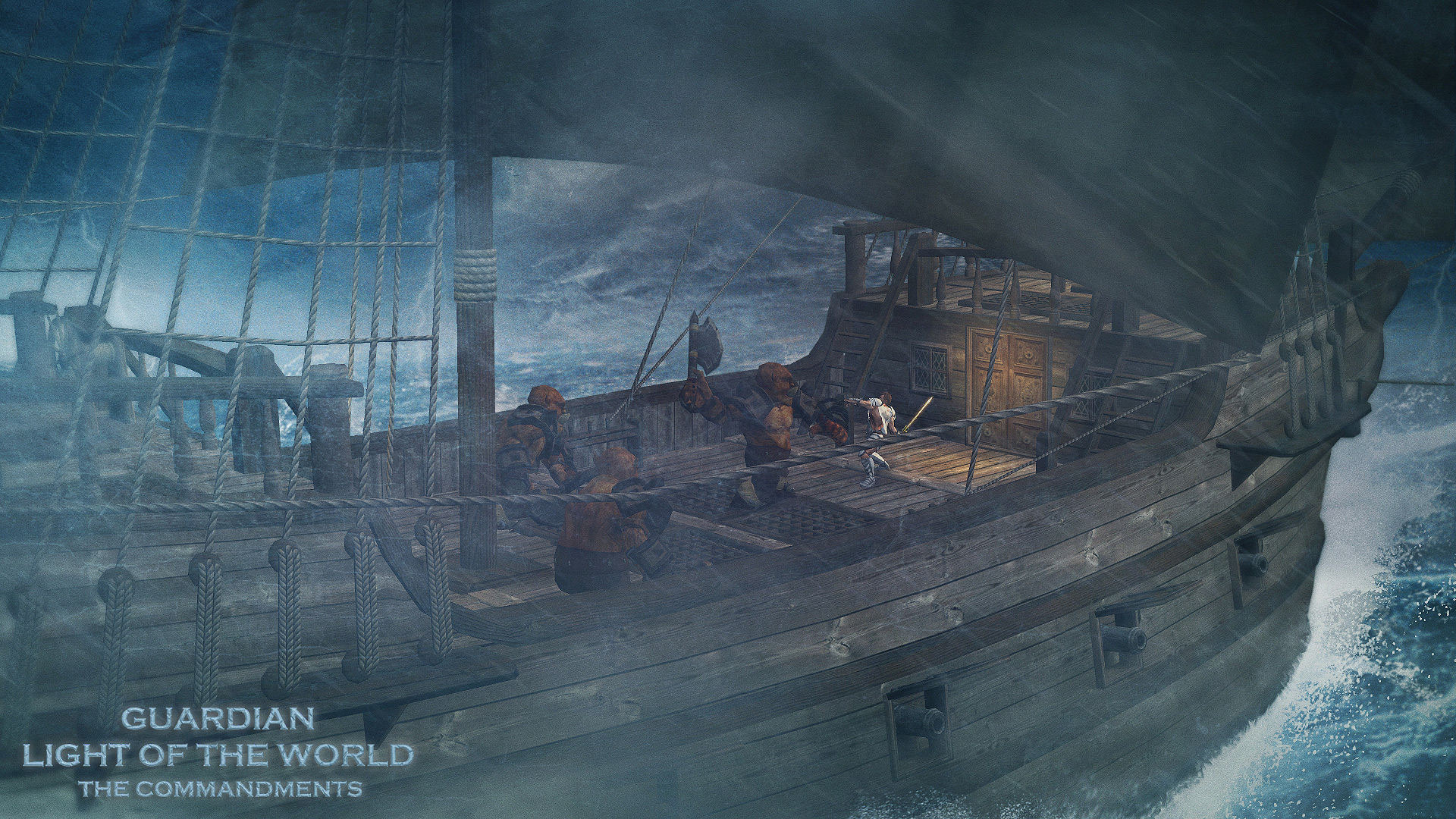 It is certainly not going to be a case of play and be gone once you manage to win the game. It requires you to display righteousness and courage in the face of every adversity known to man and you have to fight fire with fire in this intriguing mobile action RPG. The sword of spirit and the shield of faith from Ephesians 6:10-20 holds true here and you will be enthused with renowned vigor as you take on the flaming arrows of the Devil's brigade.
You are free to follow your own instincts as you traverse through the open map style environments. It is time for you to cross swords with the evil Boss lurking around. The battle is going to be of epic proportions, however. So, think of ways to defeat the boss in a grandiose gameplay or meet with the sin minions who keep coming at you.