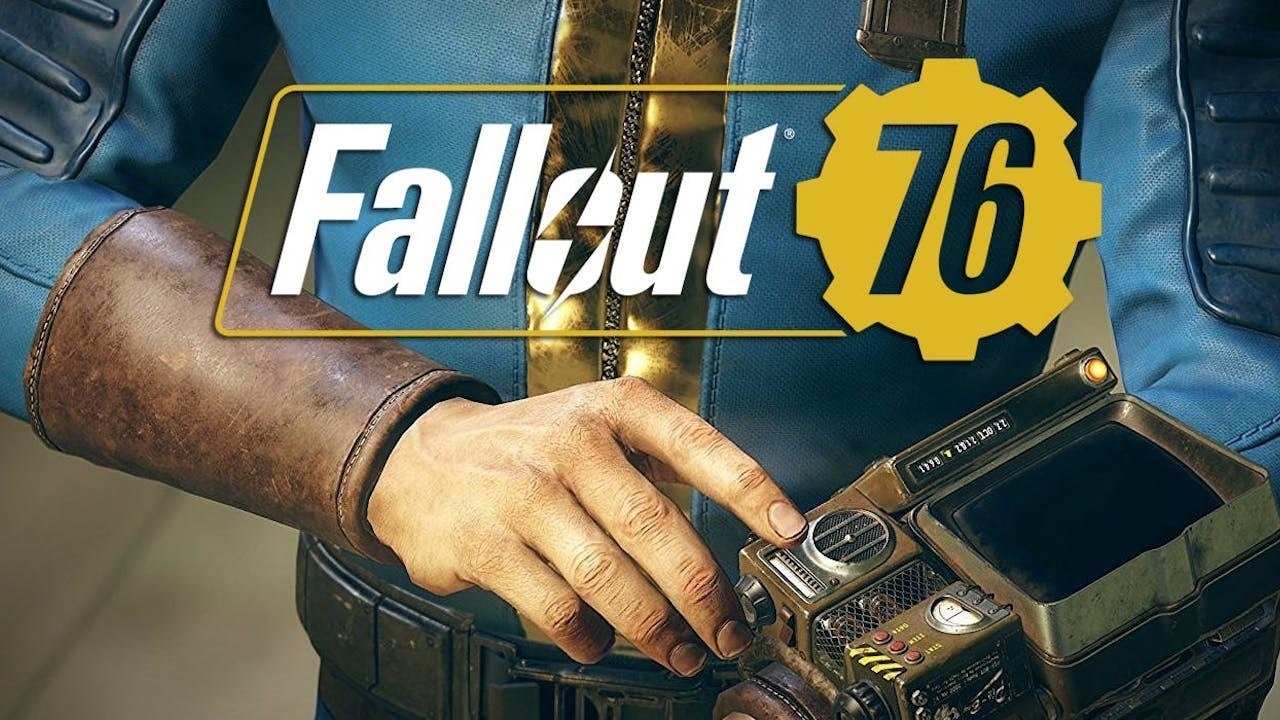 Fallout 76 beta starts in October!
Those who have pre-ordered, can try out the game a month before the game itself is released.
When Bethesda shared information about the first official details of Fallout 76 at the E3 fair, they highlighted that there will be a beta test or two before the game is launched on November 14th. The way they said it sounded like the tests would come well in advance so that they had changed any mistakes and missing before launch, but now it turns out the tests start a bit later than many thought.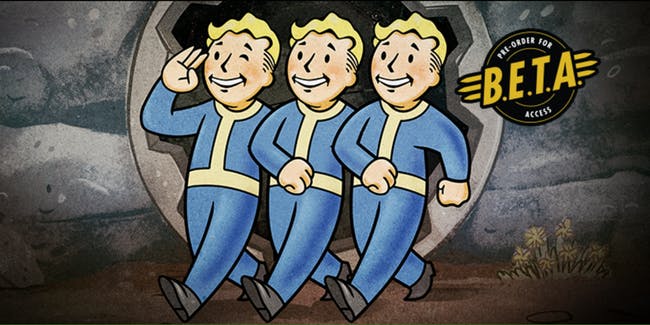 Bethesda can tell that those who pre-order Falllout 76 will start accessing the beta sometime in October, ie about a month before launch. Since the game is still under development and constantly changing, they can not give people any information about what we can all expect in the beta, but they will reveal more about the game at QuakeCon on August 11, and then we will get more information about the beta as well.
If you haven't watch the trailer yet, you can watch it below this.